ALBUM OF THE DAY
DoomCannon, "Renaissance"
By John Morrison · July 13, 2022
​
​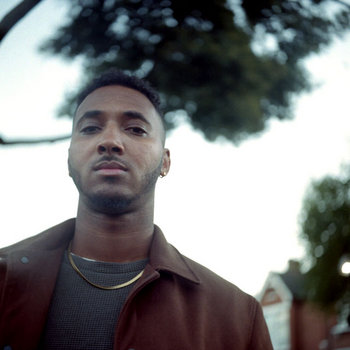 .
00:10 / 00:58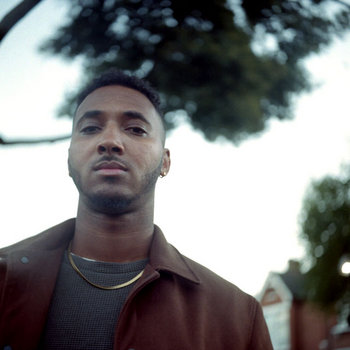 Merch for this release:
Vinyl LP, Compact Disc (CD)
For as long as jazz has existed, it has been used to articulate the social and political timbre of the community that produced it. Whether it's the boundless experimentation of Civil Rights-era bebop or the way free jazz soundtracked the turbulent Black Power '60s, jazz has always been inextricably tied up in the project of Black liberation around the world.
Renaissance, the debut full-length from London-born composer and multi-instrumentalist DoomCannon, continues this tradition by employing the compositional and improvisational potential of jazz as a means of speaking to the politics of contemporary Black life. Combining a groovy jazz-funk sensibility with the weight and rhythmic thrust of hip-hop, Rennaisance is fresh and propelled by a fiery intensity.
The album opens with "Dark Ages," a heavy, wistful tune that lures in listeners with a delicate electric piano motif. The head-nodding beat and splashy cymbals kick the tune into overdrive as the main melody soars around the rhythm section. "Uncovering the Truth" is built around nimble-yet-forceful drumming and a lengthy sax solo that's free as it is exploratory. The album closes with "Black Liberation," which acts as its emotional thesis statement. DoomCannon's piano drifts softly around a mournful bassline as Sienna Hamilton's cries of anguish rise up then fade into the background. Doomcannon lends his voice to the track, sternly proclaiming that "The UK is not innocent," his indictment reminding us of the role that Europe has played in the global subjugation of Black people. The tone of "Black Liberation" is subdued but in no way passive—there is rage and determination burning in each note. 
Pulling from a deep sense of history as well as palpable anger at the tumultuous state of the world today, Renaissance is not just full of inventive musical ideas, its intention points towards a higher purpose. Like the best jazz music of the past, Renaissance uses the music to call for a better world for Black folks everywhere.