ALBUM OF THE DAY
DJ Manny, "Hypnotized"
By Lewis Gordon · November 21, 2023
​
​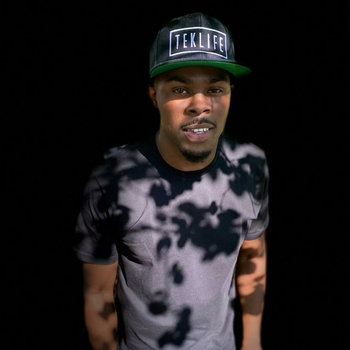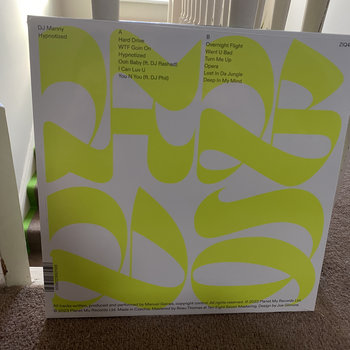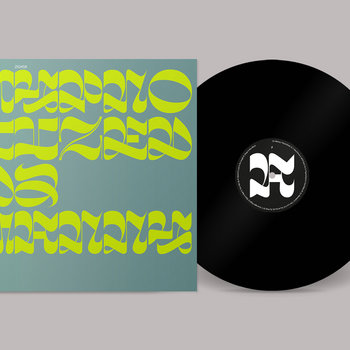 .
00:10 / 00:58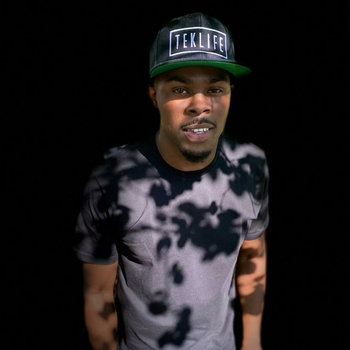 Merch for this release:
Vinyl LP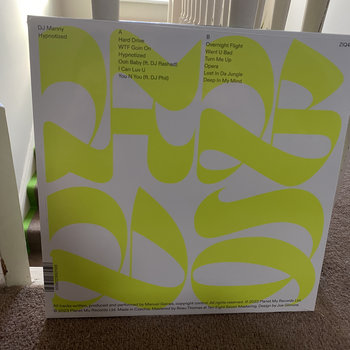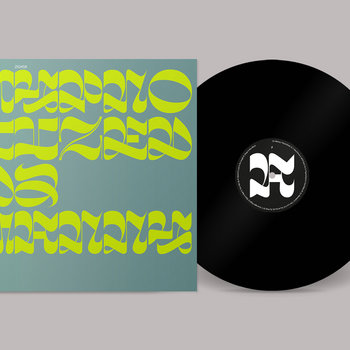 It's a familiar set of elements: staccato, syncopated kicks; a furious 160 bpm tempo; oscillating synths sitting somewhere between rave and electro; sultry, chopped-up R&B vocals. Based in New York and raised in the South Side of Chicago, footwork producer DJ Manny has long used this particular blend of sounds to deliver an idiosyncratic take on his hometown's beloved musical style, one that's a little more straightforwardly danceable compared to the output of luminaries like DJ Spinn and DJ Paypal, a touch softer. The approach yielded rich rewards on 2021's Signals In My Head, a footwork album featuring a trance-like tryst of syrupy vocals and graceful drums that felt as if it was intended more for winding lovers in the corner of the club than battle dancers. With Hypnotized, DJ Manny has expanded his style's tonal range yet again, its sentimental glow infused with a newfound carnal intensity.
Where Signals In My Head heavily incorporated DJ Manny's vocals, Hypnotized is largely driven by samples, especially on the more upbeat tracks. "You N You" develops an excerpt from Kendrick Lamar's "Pride" into a looping refrain, with pulsing percussion that nods to the lovers' footwork of his previous album. "Ooh Baby" (featuring the late DJ Rashad) and "Turn Me Up," the former of which nods to lurching dubstep rhythms, are prime cuts of leftfield club music filled with enough surprises to keep even the most jaded ravers on their toes.
The album's last three tracks push DJ Manny's sound in experimental new directions. "Opera" is perhaps the most tightly coiled track of his entire career, a throbbing bassline paired with an operatic vocal manipulated to sound as if it is, at times, bouncing on the track's pulverizing kick drums. From this point of tension, DJ Manny stretches out with "Lost In Da Jungle" and "Deep In My Mind," elegant jungle-esque breakbeats and woozy, New Age synths creating a bluer, more introspective take on footwork. The final result is an album that cements the esteemed producer and Teklife member as a master of evocative, finely calibrated moods.