ALBUM OF THE DAY
DJ Earl, "Bass + Funk & Soul"
By John Morrison · December 01, 2020
​
​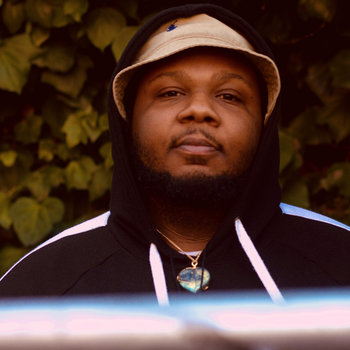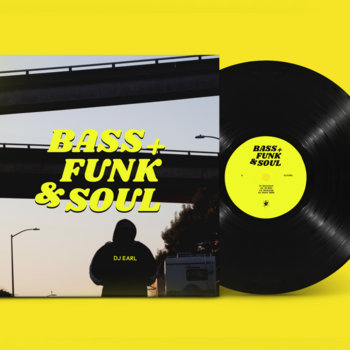 .
00:10 / 00:58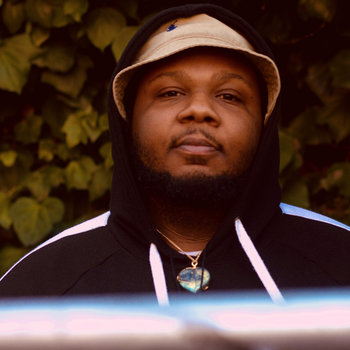 Merch for this release:
Vinyl LP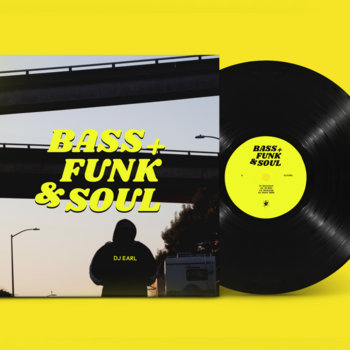 As is the case with other major U.S. cities like Detroit, Memphis, Philadelphia, and Atlanta, Chicago's history and identity is almost inextricable from the music of its working class Black residents. From the jazz boom of the post-war era, to the electrified blues of the '50s, to the city's rich soul music scene, house, hip-hop, and beyond, Chicago has not only long been a hotbed of musical creativity—the city's history of Black music exists in a long, interconnected continuum.
Footwork, the fast-tempoed dance culture born and nurtured in the city, represents one of the most cutting-edge developments in Chicago's rich musical history. Bass + Funk & Soul, the latest from DJ Earl (of the pioneering footwork crew Teklife) uses skillful sampling of jazz, funk, and soul grooves to reinforce his futuristic sound's connection with its cultural forebearers. The album opens with "BAAAAAA," a virtuosic cut that takes sampled bits of a saxophone solo and vocal harmonies, spinning them into a tornado of rapid-fire edits and pounding rhythms. "SHITZ AIN'T SAFE NO MO" finds Earl deftly flipping a '70s sweet soul classic into an entirely new composition. Positioning the bright, melodic instrumental sample with a repeated voice that warns us "Shit just ain't safe no more," the tune is equal parts uplifting and downtrodden.
For all of its impossibly heavy bass and complex rhythms, which fly by at footwork-standard 160-plus bpm, Bass + Funk & Soul shines with chopped-up melodies and poignant vocals. DJ Earl uses his sampling techniques to reach back into dance music's soul roots, pulling up bits of the past as a means of mapping out a course for the future.