ALBUM OF THE DAY
Divide and Dissolve, "Systemic"
By Ned Raggett · June 29, 2023
​
​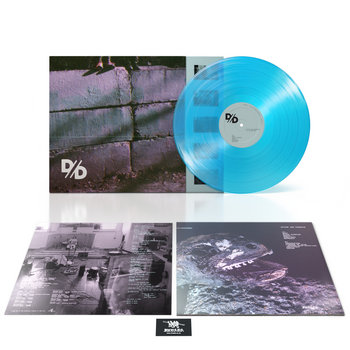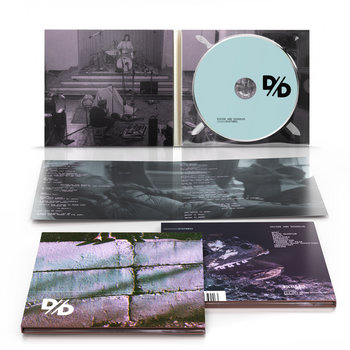 .
00:10 / 00:58
Merch for this release:
Vinyl LP, Compact Disc (CD)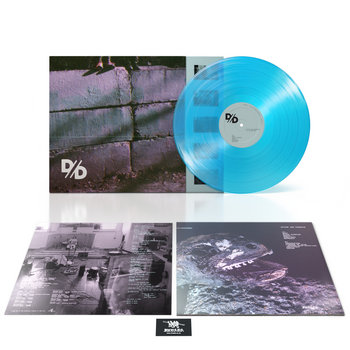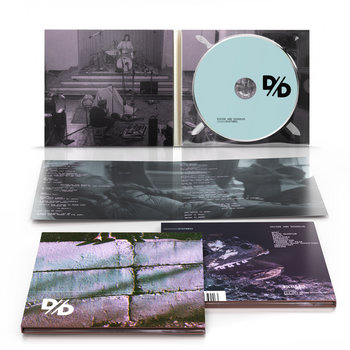 As Takiaya Reed and Sylvie Nehill, co-founders of the instrumental experimental metal/drone duo Divide and Dissolve, put it in a 2018 Bandcamp Daily interview, "Our music is helping carve out space where it isn't supposed to be." Committed to the idea that wordless music can be as radically confrontational as the fiercest orator, they continued building their reputation through more touring and recording since that time. With their second album for the Invada label, the pointedly titled Systemic, they achieve further heights of compelling power and serene beauty.
The album's first single, "Blood Quantum," demonstrates that in and of itself. While Reed is primarily known for her guitar work, it starts with her on saxophone, introducing a core hook with the sudden introduction of her slow, deliberate riffing. Matched by Nehill's drumming, it overwhelms and matches, but never quite entirely erases, with tones floating deep in the mix like revenants demanding the living notice and remember. This kind of skillful instrumental combination works well at many points throughout Systemic, including the album's longest track at nearly seven minutes, "Indignation," with an impact of trapped energy trying to break free and reach for the sky.
Their penchant for long-form metal aside, Reed and Nehill are equally adept at crafting haunting soundscapes on a radio-formatted (if not radio-friendly) scale. Three-minute salvos like "Derail" and the near-terrifying "Omnipotent" convey pure glowering thrills in concentrated form, dark and dramatic, but with their own sense of careful, deliberative punch and stomp in turn. On "Kingdom of Fear," a previous guest on their work, poet Minori Sanchiz-Fung, adds words that tap into both a sense of the natural wonder and power as well as the need for empathy and what it means when it is denied—as she says clearly at one point, not so much as warning as reckoning, "If I am denied/ The simple gentleness/ Of existing." That's Systemic's methodology, in a way: pushing against the structural undercurrents suggested by the album title, through music that weighs, and ultimately defies, society's stacked odds.