ALBUM OF THE DAY
Album of the Day: Daphni, "Joli Mai"
By Andy Battaglia · October 06, 2017
​
​
Merch for this release:
Compact Disc (CD), 2 x Vinyl LP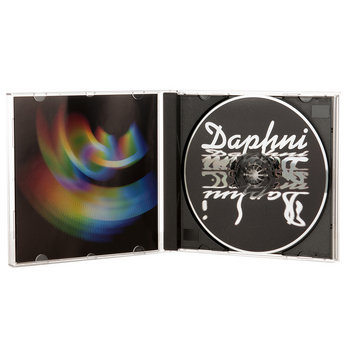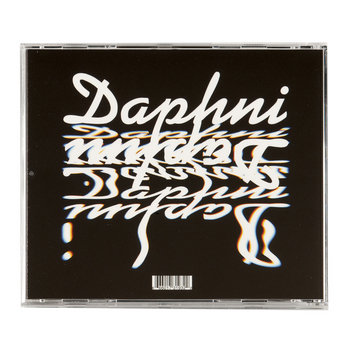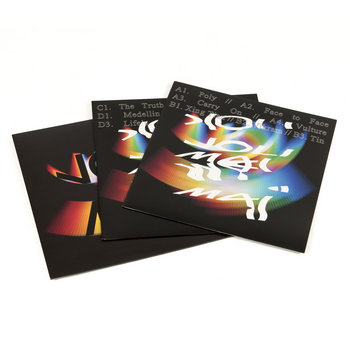 Is there a way to make a musical virtue of understated ecstasy? That's the question that Daphni, the dance music-minded alias of Caribou's Dan Snaith, seems to be asking. While his main outfit has evolved from a post-rock project to a more electronically-inclined enterprise over the years, Snaith's work as Daphni has set its sights expressly toward the dancefloor, with a particular allegiance to house music and its soulful variants in their most organic forms.
Like Four Tet, a close friend and collaborator who established himself as a dance music master only after loosening up slowly, over the course of several years, Snaith's earliest certifiable "club music" tracks had an uptightness and uprightness that have faded away. The result has been transformative, largely because the new songs exhibit a true ability to swing—to play around more freely with syncopation and entertain genre expectations that can just as easily be upended.
Joli Mai is related to Daphni's recent DJ-mix release Fabriclive 93, for which Snaith created a new array of original tracks and edits to twist together into a tightly coiled sequence over an extended 74-minute spell. Joli Mai presents tracks from that mix in longer versions—plus the unreleased "Vulture," which has been passed around only by way of some of Daphni's DJ friends. The other 11 tracks were conceived to serve their respective purposes in particular spots of the Fabriclive mix, meaning that changes in speed and tweaks in volume (and so on) were integral to their duties as part of a mosaic whole.
Those functional, purpose-minded aspects of the tracks are left intact to thrilling effect on Joli Mai, so much so that a listener can practically hear Daphni thinking out loud about the subtle shifts and mutations a DJ considers over the course of a set. "Poly" opens with a swell of synth arpeggios and cooing vocal snips that build before "Face to Face" comes on strong with drums and a bassline pared down to its essence. Adjustments in volume and dynamics abound over the course of five-plus minutes that grow funkier for all their little variations.
Other tracks fluctuate in weight, and swing between big drama ("Xing Tian") and small, slice-of-life sentiment ("Life's What You Make It"). Each plays its own adopted role in a collection that designates Daphni as a dance music producer at the top of the field.
—Andy Battaglia