ALBUM OF THE DAY
Cut Worms, "Nobody Lives Here Anymore"
By Mariana Timony · October 09, 2020
​
​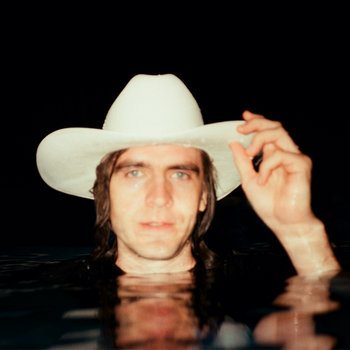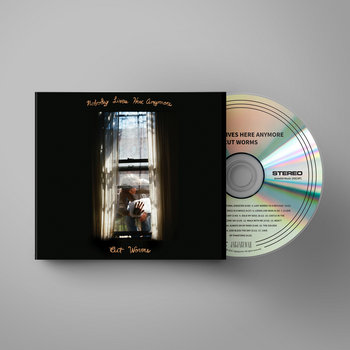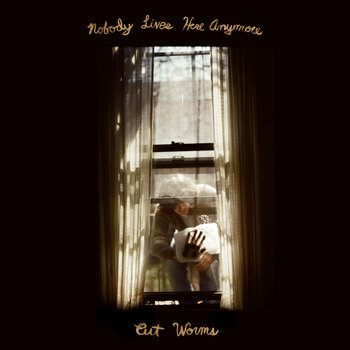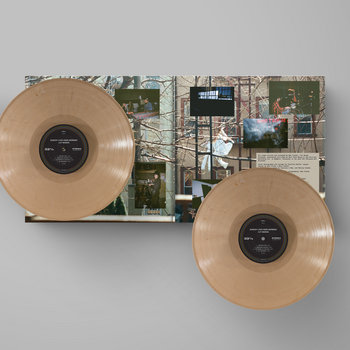 .
00:10 / 00:58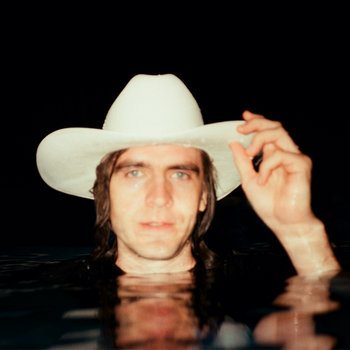 Merch for this release:
Compact Disc (CD), 2 x Vinyl LP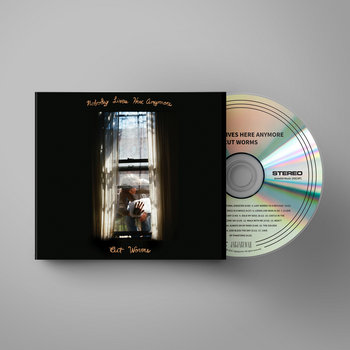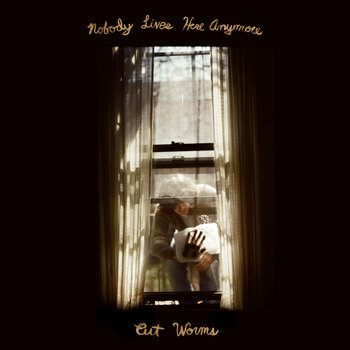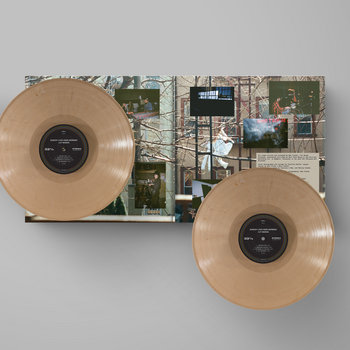 Give it up for Max Clarke, who demonstrates considerable braveness in his deliberate choice to make music rooted in corny mid-century pop balladeering without being either ironic, or aimed at people who get their taste from NPR. That didn't work out so well for Clarke on his last outing, 2018's Hollow Ground, where Jonathan Rado's whimsical production turned the act into nostalgic camp, drowning the music's heartfelt simplicity in a sea of superfluous bells and whistles. As it turns out, songs this sincerely old-fashioned work best when you play them straight, and on the thoroughly enjoyable Nobody Lives Here Anymore, Clarke does exactly that by going full singing cowboy.
The ambitious Nobody Lives Here Anymore is a double album—another brave choice, as it means there's double the amount of time for things to go off-the-rails with self-indulgence. Happily, it never does. Every tune here earns its place in the hefty tracklisting, Clarke using the 80-minute-long (!) run time to hit melodic climax after climax with songs that are consistently fresh, interesting, and impassioned, even while the musical references are vintage store musty—think misty-eyed Merseybeat, warbly country, and downtempo doowop as filtered through the softest of psychedelic filters, like a photograph faded by 50 years worth of sunlight. Soft touches of honky tonk piano, ghostly slide guitar, and gentle organs feel organic rather than tacked on, allowing Clarke's golden vocals to take center stage as he croons his tender-hearted songs of love and loss. The press notes quote the artist as saying the record is about "throwaway consumer culture and how the postwar commercial wet dreams never came true, how nothing is made to last," which okay, sure, why not. The classic American songbook that forms the backbone of Clarke's songwriting was made to last, and the universal themes and timeless motifs revisited with such grace and affection on Nobody Lives Here Anymore will be relatable to fans of all eras and listeners of all ages—yes, including people who get their taste from NPR.