ALBUM OF THE DAY
Album of the Day: Courtney Barnett, "Tell Me How You Really Feel"
By Aly Comingore · May 23, 2018
​
​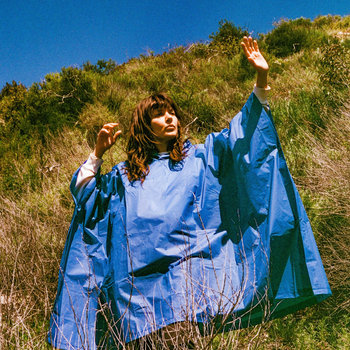 .
00:10 / 00:58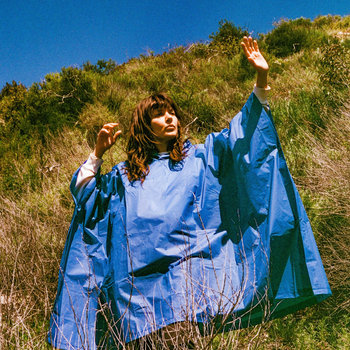 Merch for this release:
Vinyl LP, Compact Disc (CD)
On her debut LP, 2015's Sometimes I Sit and Think, and Sometimes I Just Sit, Australian singer-songwriter Courtney Barnett proved herself to be a master of turning everyday observations into smart, relatable truths. The album was full of colorful lyrics about rebelling against the 9-to-5, staying home from the party, and the mirage of domestic bliss, all delivered in Barnett's trademark chill drawl. "Now we've got that percolator / Never made a latte greater / I'm saving 23 dollars a week," she sings on "Depreston," one of the record's many standout tracks.
Now, countless tours, one Kurt Vile collab album, and a lifetime of socio-political turmoil later, Barnett's latest, Tell Me How You Really Feel, seems to build on that foundation while heaping the weight of the last three years on its maker's shoulders. The record opens with "Hopefulessness," a slow-building number that plainly lays out her thesis statement: "Take your broken heart / Turn it into art," she sings as her guitar grows more insistent.
That song ends with the screech of a kettle whistle and, in a lot of ways, Tell Me How You Really Feel is the sound of Barnett reaching her boiling point. On "Nameless, Faceless," Barnett echoes the #MeToo movement, loosely adapting the Margaret Atwood quote "Men are scared that women will laugh at them / Women are scared that men will kill them" around a line about how Barnett walks through the park at night while holding her keys between her fingers. It's followed by the feedback-filled "I'm Not Your Mother, I'm Not Your Bitch," in which Barnett channels her inner Karen O to wail that she can "only put up with so much shit."
Ultimately, though, it's the way Barnett juxtaposes these moments of colossal rage that makes Tell Me How You Really Feel so monumental. "Need A Little Time" offers a refreshingly honest look at intimacy and self-doubt. "Help Your Self" delivers a message of hopeful empowerment almost in spite of itself. And then there's the sprawling album closer "Sunday Roast," which feels most akin to her work with Vile, and features what is maybe the record's most poignant line. "Some kindness goes around / Some kind of backfires," Barnett sings, revealing just how revelatory simple goodness can be—especially when it feels like the world is crumbling around you.
-Aly Comingore