ALBUM OF THE DAY
Album of the Day: Coma Cinema, "Loss Memory"
By Eli Enis · December 15, 2017
​
​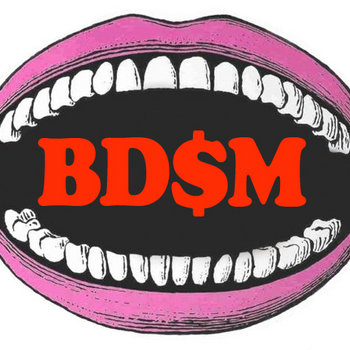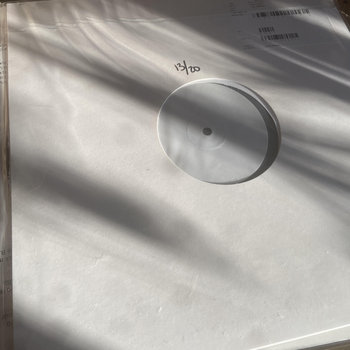 .
00:10 / 00:58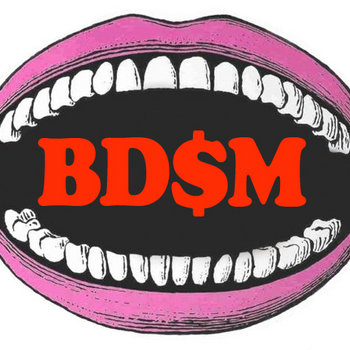 Merch for this release:
Vinyl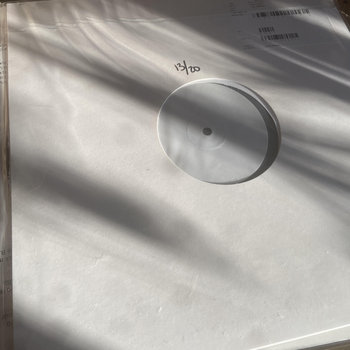 Coma Cinema's music has always been bleak. Themes of heartbreak, addiction, loneliness, abuse, and the inevitability of death have comprised the bulk of the group's subject matter and, on what songwriter Mathew Lee Cothran is calling the fifth and final album under this moniker, he approaches these topics with a newfound clarity. The reclusive North Carolinian, who's most commonly recognized as one-half of the group Elvis Depressedly, rarely does interviews, but he frequently offers intimate personal details to anonymous fans on the Q&A website Curious Cat. According to a number of his responses, he's been sober for the last year or so, and Loss Memory is a document of him reconciling with his troubled history.
Although Cothran's previous records—namely his 2011 breakthrough Blue Suicide and 2013's Posthumous Release—were exceptionally grim, his narratives were shrouded in what sometimes felt like self-defensive allegory, as if poetic language was something he used to protect himself from his darkest thoughts. He drops much of that approach on Loss Memory, offering his most direct lyrics to date.
"Tether" outlines in sparse language the agonizing details of the trauma he endured as the child of violent addicts—and the rejection that enabled his own addictions. "Burden" uses the oddly pretty form of a folk rock song to explore the cyclical nature of destruction, featuring the hook, "My mom had a fucked up childhood / That's the burden that we both bear." "Window" is a painful look back at Cothran's recent past, as he recalls the darkest periods of his alcoholism, living in squalor, and the room he used to fearfully hide in as a child with his mother.
Songs like these feel, as the title implies, like Cothran is finally confronting memories he spent suppressing. The record doesn't come anywhere near a conclusion or an understanding, but there are glimmers of hope that Cothran is at least coming close to forgiving himself ("Thunder") and accepting that his life has value ("Running Wide Open"). Ultimately, though, Loss Memory is about isolation: the isolation of addiction, the isolation of regret, the isolation of sobriety, and the isolation of memory. This is the first time in the project's near decade-long career that Cothran's been able to recognize the places those different forms of isolation intersect, and finally arriving at the notion that healing is possible.
-Eli Enis