ALBUM OF THE DAY
Album of the Day: Cloud Nothings, "Life Without Sound"
By Drew Fortune · January 17, 2017
​
​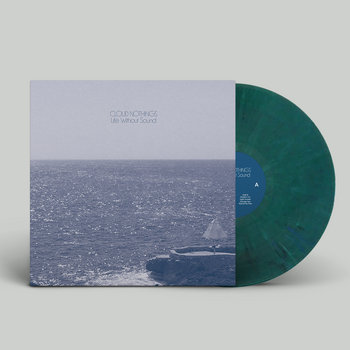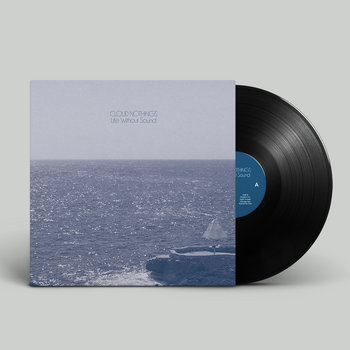 .
00:10 / 00:58
Merch for this release:
Vinyl LP, Compact Disc (CD)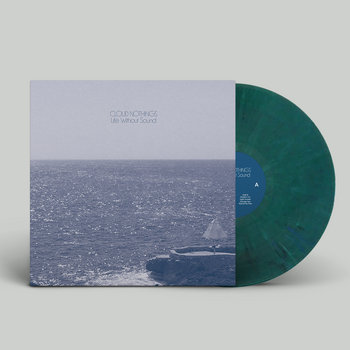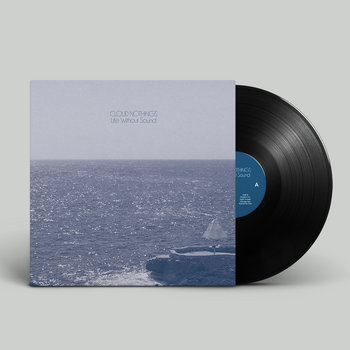 Like fellow fuzz-pop contemporary Will Toledo of Car Seat Headrest, Cloud Nothings' Dylan Baldi shares a fondness for the contemplative solitude of an automobile. "A thing I like to do with all my records is drive around with them," says the 25-year-old Cleveland native in the album notes for his new record. It's fitting because Baldi has always traded in propulsive, pound-the-steering wheel aggression. His early basement efforts were lo-fi and abrasive, the sound of an 18-year-old bursting with creativity, with no other way to channel his pent-up frustrations. Those impulses led to records (particularly 2012's breakout Attack on Memory) that announced Baldi's raw talent and his natural feel for punk-inspired power pop, but that were ultimately buried under too much chaotic noise and dissonance. There was the feeling that eventually, as he matured he would harness that energy into something more cohesive and his anarchic tendencies would fade into an embracement of pop.
Life Without Sound, Baldi's fourth full-length, is his best yet; A lean, major chord rave-up for those who grew up on Archers of Loaf, Superchunk and Ted Leo. Baldi has completely abandoned any interest in feedback squall, opting for nine tight songs that never wander off the sonic path. Vocally, Baldi pushes himself, his punk rasp exploring different registers and harmonies. There's a true band dynamic at work, as drummer Jayson Gerycz and bassist TJ Duke give standout tracks "Modern Act" and "Internal World" a groove and pounding backbeat. The record's secret ingredient may be producer John Goodmanson (Sleater-Kinney, Death Cab for Cutie), who's polished off some of Baldi's rough edges—but not all—for a sonically crisp effort. The entire record is big, loud and immediate, the sound of a young man growing up without growing old.
—Drew Fortune