ALBUM OF THE DAY
Album of the Day: Cloud Caverns, "Holy Gloom"
By Kira Grunenberg · August 18, 2016
​
​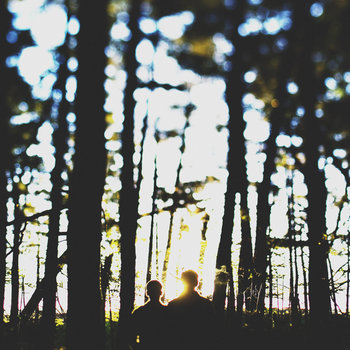 .
00:10 / 00:58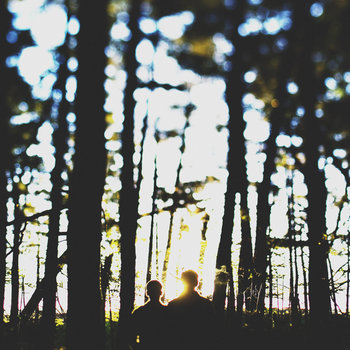 There's complication in every aspect of Holy Gloom, the new album from Cloud Caverns. The group combines progressive rock, experimental music, and folk for a result that's warm and immediate. Holy Gloom also showcases the group's multidisciplinary interests; each song is spiked with references to classic literature and film.
Above all, Holy Gloom demonstrates the band's ability to put less-mainstream impulses in an approachable context. Compositional movements, abundant with half-steps and minor keys ("Silver Strings," "The Great Ohio Desert," "Father Ferapont"), blend seamlessly with singable melodies, and a cornucopia of instruments—including cellos, hand shakers, and toy pianos. Verses and choruses switch between major and minor, and instrumental hooks incorporate accidental tones.
Beneath Holy Gloom's intricate musical infrastructure, its lyrical substance is just as rich. Its song titles (e.g. "The Holy Man of Iron City," "Father Zosima,") feel ripped from a volume of Aesop's Fables. Throughout, the band uses fantastic imagery to document real-life experiences. "Zachary" is loosely based on the documentary "Dear Zachary." "2:05" recalls a friend's death from heroin, but sets the ugly loss against a visually arresting backdrop ("I recall the haze on fire / all the embers as street lights line the avenue / I recall the smile from a ghost who didn't quite know it yet"). Frontman Brandon Peterson describes his unexpected move to a new home like a fragile picture: "The static spreads, reveals the moon / dangling high from tiny spools / stretched tight like wires, but deep down in grooves / a puzzled frame without the glue."
Holy Gloom's density—lyrical, instrumental, and literal—is evidence of the group's unwillingness to follow convention. Pulling from books, film, and visual art, Holy Gloom is able to transform relatable emotions and life events into narratives that sound anything but ordinary, but remaining true to the life experience within each song—happy ending or not.
—Kira Grunenberg