ALBUM OF THE DAY
Charif Megarbane, "Marzipan"
By Dean Van Nguyen · July 17, 2023
​
​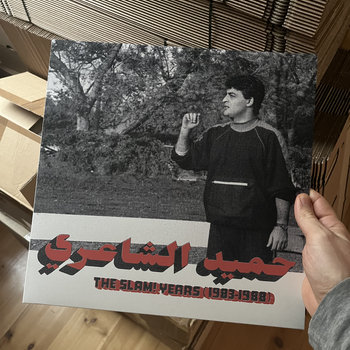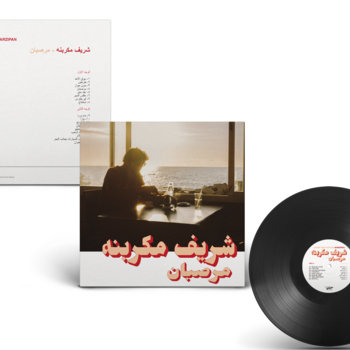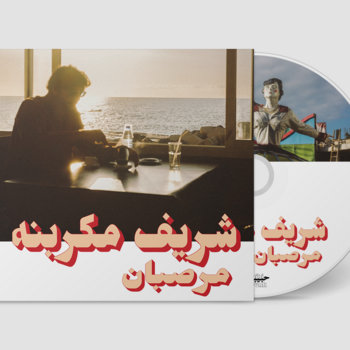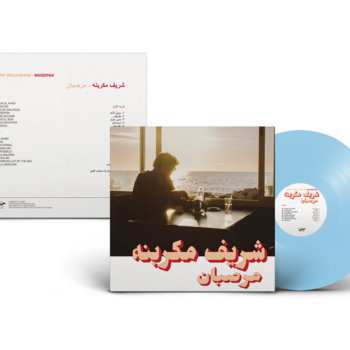 .
00:10 / 00:58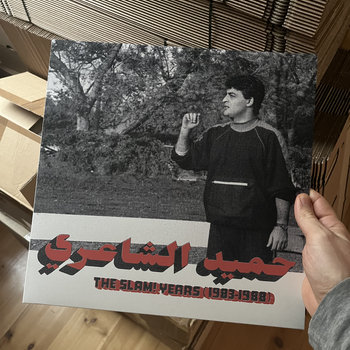 Merch for this release:
Vinyl LP, Compact Disc (CD)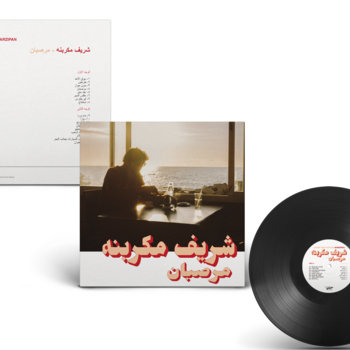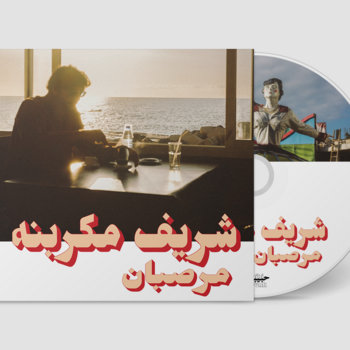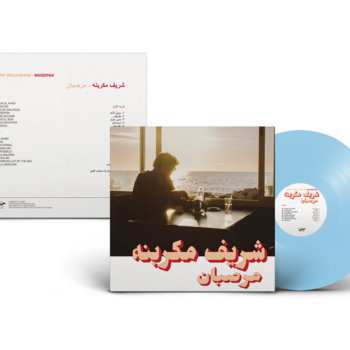 Habibi Funk and Charif Megarbane—a partnership conceived in paradise. For almost six years, the Germany-based label Habibi Funk has been doing cherished work, reissuing old music from North Africa and the Middle East that gives prominence to local artists, indigenous styles, and region-relevant social and political messages. Megarbane is a native of Lebanon and a Bandcamp all-star who, since 2005, has released dozens of album—mostly under the big tent of his label Hisstology—and under various aliases, such as Cosmic Analog Ensemble. Mutual admiration has long existed between both parties, and Habibi Funk has waited years for that admiration to blossom into collaboration. Now, finally, there is Megarbane's Marzipan, Habibi Funk's first venture into original music.
Megarbane's prolific recording practices have in the past seen him skid across the classic sounds of slimy-grimy European B-movie scores, symphonic soul, heavy psych rock, delicate folk, hissing beat tape hip-hop, funky Afrobeat, and more. On Marzipan, he clearly understands the Habibi Funk brief. For this release, Megarbane has coined the phrase "Lebrary music," a vision of Lebanon presented as instrumental library music cuts. The archetypal one-man band, he layers his vivid soundscapes with various guitars, bass, piano, electric sitar, Mellotron, Wurlitzer, Rhodes, vibraphone, melodica, flute, and more. Occasionally Megarbane's deep voice can be heard in the background, complimenting his orchestration with some light bom bom bom melodies.
The first sounds you hear on opener "Souk el Ahad" are from a Suzuki-made electric koto, a Japanese instrument, that slips into an arrangement containing some of the same genetic code as the rollicking rock 'n' roll tunes of Sharhabil Ahmed, a popular Sudanese musician whose 1960s work has been showcased by Habibi Funk. Yet "Souk el Ahad" is primarily inspired by a flea market in Beirut that Megarbane enjoys browsing. The mellow "Portemilio" is named after a beach resort in Kaslik that Megarbane has passed by many times but has yet to enter, allowing his imagination to fill what is out of sight. Despite these personal touches, Marzipan has a grainy 35mm film reel sweep—on the panoramic "Abou Boutros," you can picture the handsome hero of the piece cruising the streets of Beirut. The album is lengthy at 18 tracks, but not unwelcomingly so. Megarbane has always been hyperproductive, and every cut here feels like a natural addition to Habibi Funk's archives.