ALBUM OF THE DAY
Album of the Day: Carla Bozulich, "Quieter"
By JJ Skolnik · May 10, 2018
​
​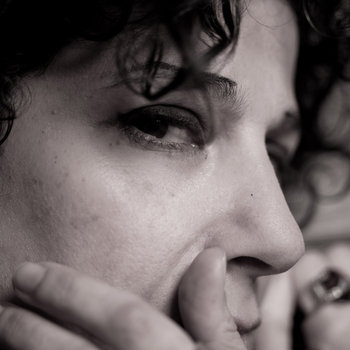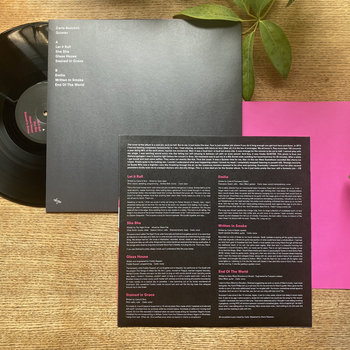 .
00:10 / 00:58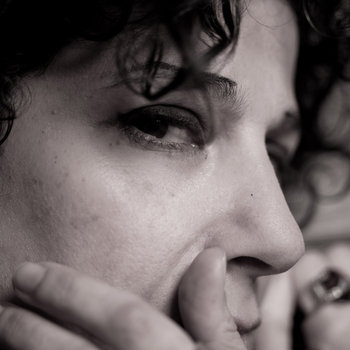 Merch for this release:
Vinyl LP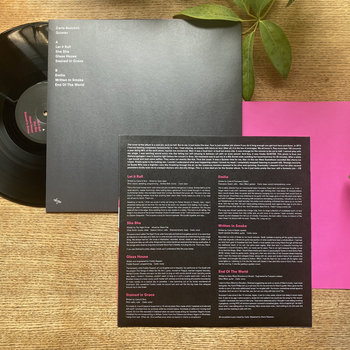 Carla Bozulich, in my estimation, has yet to get the canonical appreciation she deserves. Critically adored and certainly renowned among a faithful audience of listeners—many of whom (like myself) have been following her since her days as a member of the industrial group Ethyl Meatplow and the warped alt-country outfit Geraldine Fibbers—she still rarely shows up in regular discussions of some of the most unique and consistent voices to emerge from the '90s underground, or of the most talented musicians and arrangers in experimental music today. And her work carries great emotional heft and immediacy, too, in a way that heady experimentation often struggles with; it often seems to come from some raw rift in the heart, full of the ugliness of loss and grief and alienation.
Part of this, surely, is that her music ranges wide across a number of styles but bends them all in to a very specific aesthetic—which can often be harsh and confrontational to the ear (especially when she's playing with her band Evangelista), but does not have any of the pummeling, unrelenting genre conventions of much of the noise scene. She brings in her beloved country music (see her track-by-track cover of Willie Nelson's Red-Headed Stranger, with Nels Cline, for this impulse in its purest form), gospel (which, of course, helped birth both country and blues), and sly nods to pop music from the '50s through the '70s. And though she has such a firm sense of herself and her sonic range, she's never afraid to explore new territory or to collaborate with real equanimity with any number of fellow musicians.
Her latest, Quieter—a fairly easily approachable record in the Bozulich oeuvre, as was her last, Boy—is full of honored guests. John Eichenseer, aka Jhno, contributes to two of the album's most striking pieces: the opener "Let it Roll" (on which another experimental stalwart, Andrea Belfi, plays drums) and "Stained in Grace." "Let it Roll" is positively spiritual, with duduk and bells conjuring a meditative state that's both intimate and highly ritualized, as the most meaningful religious services are. Sarah Lipstate (Noveller) joins in on "Written in Smoke," creating sharp terrain with caustic guitar work for Bozulich's dreamy growl to explore. The Night Porter—Bozulich's group with Shahzad Ismaily, Jessica Catron, and Ches Smith—assembles for "Sha Sha," a true creepout that stretches, malforms, and grinds up sunny pop idioms with metallic grace. The legendary Marc Ribot co-wrote "End of the World," which posits that we'll go out not with a bang or a whimper but a slow, deadly groan; he also appears on "Emilia," as does cellist Francesco Guerri, who co-wrote that beautiful, aching piece. Hopefully, this gorgeous album, which deserves to have time spent with it in the same way all of Bozulich's work does, will get her one step further to the center of the conversation when it comes to lifetime achievement in the experimental world.