ALBUM OF THE DAY
Bodikhuu, "Tokyo"
By Eli Schoop · March 16, 2023
​
​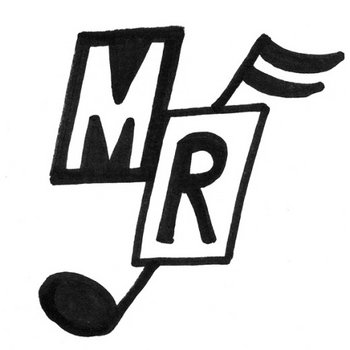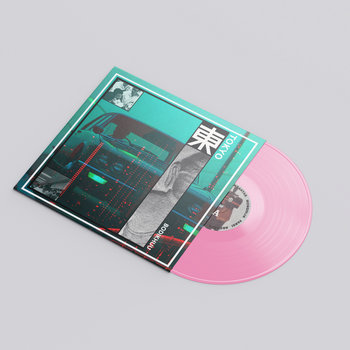 .
00:10 / 00:58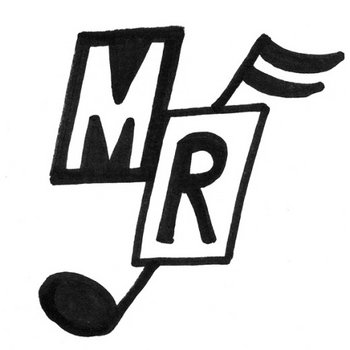 Merch for this release:
Vinyl LP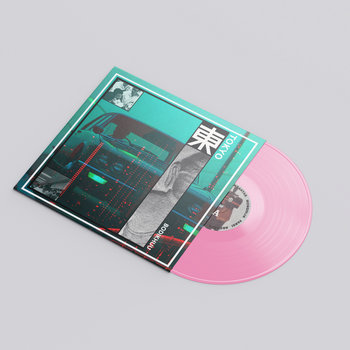 Can you be nostalgic for somewhere you've never been? That question is the thesis of Bodikhuu's Tokyo, a record that is a tribute to both the megalopolis and an imagined fantasy of it—a place that simultaneously does and does not exist. Hailing from Ulaanbaatar, Mongolia, Bodikhuu belongs to the East Asian diaspora, yet his country's cultural footprint is meager compared to Japan's capital city. That does not stop him from conjuring something unique out of this geographical exchange, in the form of satisfyingly chill beats.
Molded by the internet, Tokyo is steeped in the all-too-common "chill vibes" of Japanese iconography online: the fast-lane '80s urban ephemera, the tropical flora, and the Day-Glo neon that typifies such revivalism. But Bodikhuu executes all these facets with flair and a tendency not to exaggerate any one attribute, keeping it from spilling over into parody as on "Guest Performance," which opens with a talk-show presentation, as if Johnny Carson was introducing Buddy Rich, splicing the host's commentary with chill-out 808s, and then leads into "Night Drive" and its starry boom bap drums.
Bodikhuu's M.O. with Tokyo and its prequel, Rio, makes a lot of sense when it's noted that Ulaanbaatar is the coldest capital in the world. This kind of fantastical wanderlust paints a vivid picture of the producer in his daily life as a crane operator. In the wistful imagination, these beats transport the listener to glittering lights in Shinjuku and fancy high-rise apartments in Roppongi. That those exact images might not reflect reality isn't the point; it's what's within Bodikhuu's mind that counts.
Lo-fi hip-hop is rarely successful at situating the listener in a specific place—just listen to the myriad mixes that dot YouTube and see if there's any difference. So for Bodikhuu to craft beats that evoke a particular location comes as a welcome surprise. His most analogous contemporary would probably be Monster Rally, but even the latter's tracks tend to conjure up nondescript versions of "paradise." What makes Tokyo special is its fine-tuned examination of what makes Japan tick in the minds of others. Is this really Tokyo? Maybe not, but it doesn't matter while listening.