ALBUM OF THE DAY
Album of the Day: BODEGA, "Endless Scroll"
By Max Freedman · July 13, 2018
​
​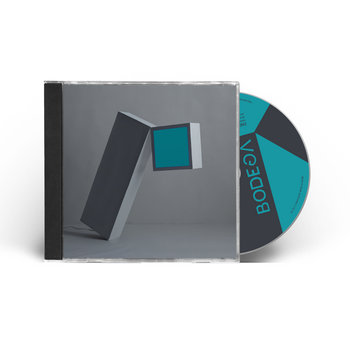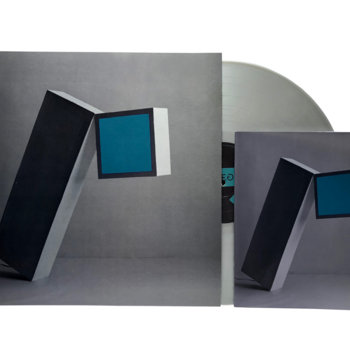 .
00:10 / 00:58
Merch for this release:
Vinyl LP, Compact Disc (CD)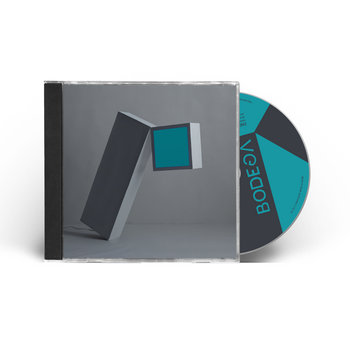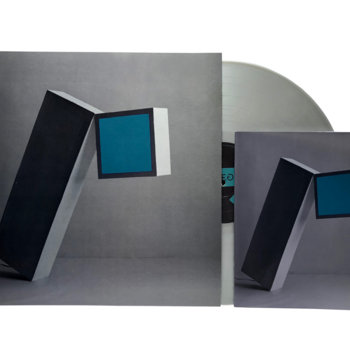 Endless Scroll, the title of the debut album from NYC-based BODEGA, pulls off a tricky double meaning, equating internet consumption with long, ancient religious texts. The group return to that theme again and again across the album's 14 tracks, picking apart our collective obsession with technology. Lyricists Ben Hozie and Nikki Belfiglio use deliberately mundane and unembellished language to conjure mundane and unembellished characters and settings, and their portrait of the modern age is unpretentious and all too realistic—often hilarious in its scorn and exasperation.
The first moment of Endless Scroll's winkingly-titled second track, "Bodega Birth," states the album's thesis: "I use my computer for everything / Heaven knows I'm miserable now." In both its content and its monotone delivery, the line addresses the ways our technological access leads to a kind of internal deadening. "Bookmarks" is even more direct: "All day at work / Stare at computer/ Come home from work / Stare at computer," drilling down on the banality of constant access. It's not all screens, though: On opener "How Did This Happen?!," BODEGA lament how technology has led to political complacency and "slacktivism"; "Can't Knock The Hustle," with its quips about nine-dollar smoothies and hourly salaries—and a sardonic chorus that goes, "You can't knock the hustle / When the cats are making capital"—is an anti-capitalist anthem that socialist organizations could adopt as their fight song.
Such straightforward lyricism demands music that's equally unflashy, and BODEGA's simple, wiry arrangements rise to the occasion. The songs are built from little more than slightly overdriven guitars, simple, driving drums, and Belfiglio and Hozie's yelped vocals. Just as BODEGA's lyrics plainly and boldly analyze our current state, so too are the songs striking in their direct, yet incisive, arrangements.