ALBUM OF THE DAY
Blind Equation, "DEATH AWAITS"
By Colin Williams · September 12, 2023
​
​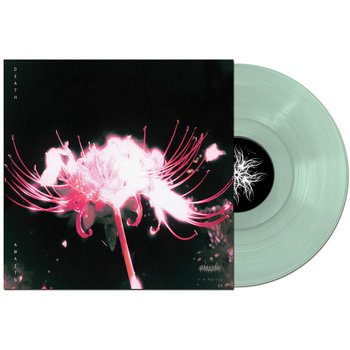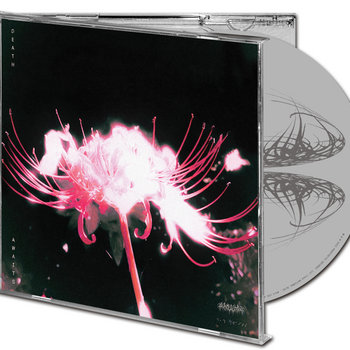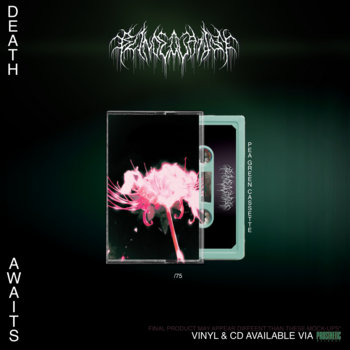 .
00:10 / 00:58
Merch for this release:
Vinyl LP, Compact Disc (CD), Cassette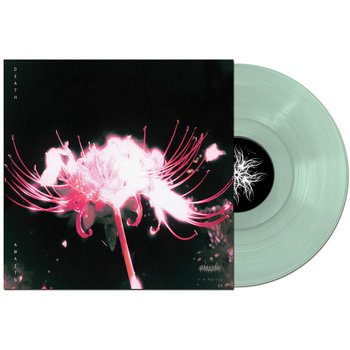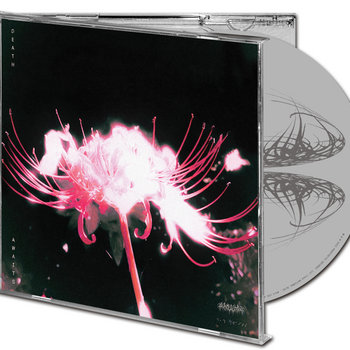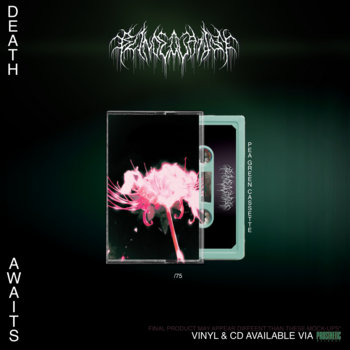 Effervescent, overwhelming, and unmistakably digital—and with more than a touch of late '90s and early-aughts screamo pastiche—DEATH AWAITS, the latest from Chicago's Blind Equation, bottles the zeitgeist of 2023 with an appropriate blend of irony and earnestness.
Blind Equation started making MIDIgrind a decade ago. Silly and baroque, their first full-length Too Weird to Live, Too Strange to Die had enough attention to detail to be entertaining. On subsequent albums, the band took a more introspective turn. Their 2020 release BORN TO DIE was an extravaganza of 8-bit sounds and compressed song lengths and stood among other cybergrind releases of the lockdown era for capturing the pure anxiety of spending all day before a screen.
DEATH AWAITS is more expansive. At times, it reaches Hawthorne Heights levels of screamo sincerity, as on "you betrayed the ones you loved." Elsewhere, featured artists including Rat Jesu help Blind Equation plumb the depths of depression over synth squalls that approach 250bpm. It's a disjointed feeling, akin to watching someone blast through a Sonic level while full-on sobbing—or returning to a hectic workaday life amid climate disaster and information overload.
Unlike BORN TO DIE and other earlier releases, DEATH AWAITS does take moments to slow down and open up. The delicate floral cover art reflects this. Closer "the last glimpse of me" doesn't dip into grindcore textures until toward the end and clocks in at nearly five minutes. Rather than compressing their emotions into bricked-out, sub-two-minute compositions, Blind Equation seem more willing to ruminate.
That expansiveness shows up in the lyrics and vocals. James McHenry's fatalistic songwriting builds on the precedents he set on 2021's LIFE IS PAIN. DEATH AWAITS contains more cleans, more grand washes behind the freakout melodies, more big feels. Blind Equation clearly appreciate the similarity between the conditions in which screamo initially thrived and today: fragile identity, digital anxiety, a resurgence of hate, rampant uncertainty. "Life passes by me at light speed/ As I watch it consume me/ Never the person that I truly want to be/ And I'll die not ever knowing me," McHenry shrieks on "speedrunning life." It's clear Blind Equation appreciate the ways information overload impacts not just our relationship to culture, but our relationship to ourselves.
The faces may have changed, but the hassles are just the same—like battling Perfect Chaos 25 years on, DEATH AWAITS presents contemporary life as an almost insurmountable challenge, but a fun one to take on nonetheless. The only way out, Blind Equation seems to say, is through, as fast as possible.