ALBUM OF THE DAY
Belle & Sebastian, "A Bit of Previous"
By Charlie Zaillian · May 06, 2022
​
​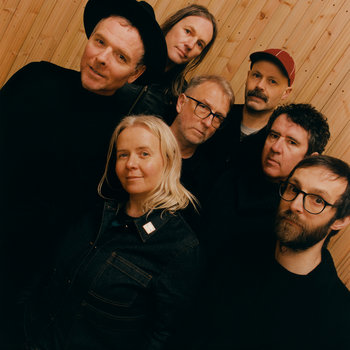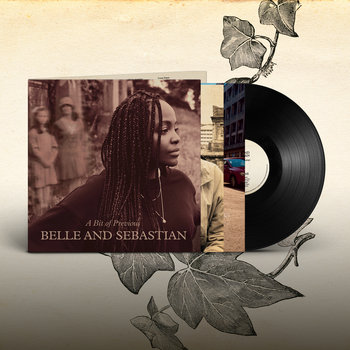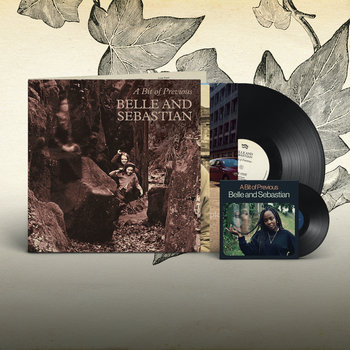 .
00:10 / 00:58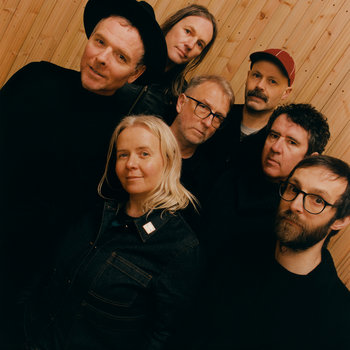 Merch for this release:
Vinyl LP, Compact Disc (CD), Vinyl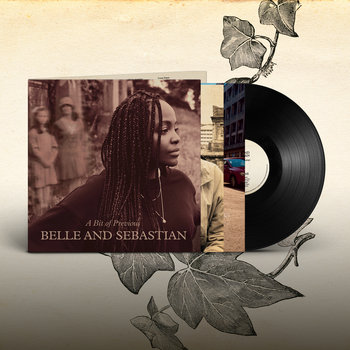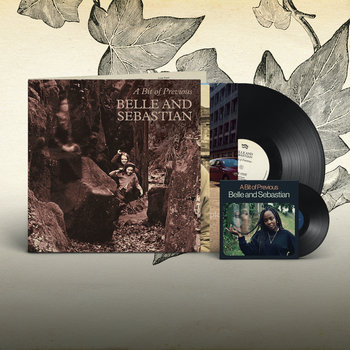 The first Belle & Sebastian LP recorded on the band's home turf in over 20 years, A Bit Of Previous, isn't exactly a comeback—Glasgow's finest indie-pop ensemble never lost its way. But the record, B&S's tenth, is a spot-on showcase for so many of the strengths and sensibilities that've made them a leading light in indie music for a quarter-century and counting. With a grip of good tunes, a handful of great ones, and no filler to speak of, Previous's dozen songs don't lack for passion nor variety, tackling subject matter both quotidian and universal—often simultaneously—with the gentle, painterly hand of bandleader Stuart Murdoch trademarked with 1996's flawless If You're Feeling Sinister and its nearly-as-good '98 follow-up The Boy With The Arab Strap.
Throwbacks par excellence include the punchy rave-up "Unnecessary Drama," with its lengthy, loping hook—and meanest, most unhinged harmonica on a B&S track since Sinister's "Me And The Major"—and the driving, synth-accented "Talk To Me, Talk To Me," a monument to subversive across-the-pond pop equal parts Prefab Sprout elegance, Pet Shop Boys danceability, and Manics-like piss-and-vinegar. "Come On Home" boasts a corker of a chorus that hearkens back to 2003's carefree, celebratory catalog standout Dear Catastrophe Waitress. Elsewhere, violinist Sarah Martin and erstwhile six-stringer Stevie Jackson make their vocal turns count. The former lends her dulcet Scottish lilt to the sparse, moody "Reclaim the Night" and jaunty, melodious "A World Without You"; the latter delivers a starry-eyed country interlude with the pedal steel-accented waltz "Deathbed of My Dreams."
Still, this is not the same world B&S emerged in, as Murdoch acknowledged ahead of A Bit Of Previous's release. "We'd started rolling out tracks for the album and it all felt silly, to be honest," admitted the 54-year-old musician in a PR statement. To that end, for the video for lead single "If They're Shooting At You," he and his bandmates sourced photography and video from Ukrainian artists to signal-boost ways of sending direct aid to the embattled Eastern European country. The result turned the gospel-tinged paean to feeling crushed under the weight of the world into a deeper song of solidarity—perhaps the greatest surprise of this lifer band's confident, passionate late-career turn.