ALBUM OF THE DAY
Belief, "Belief"
By James Gui · July 20, 2022
​
​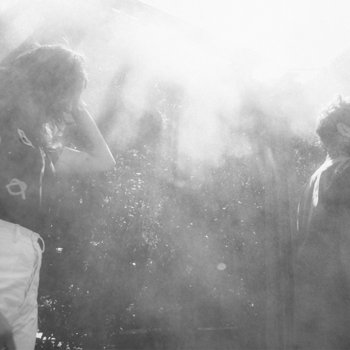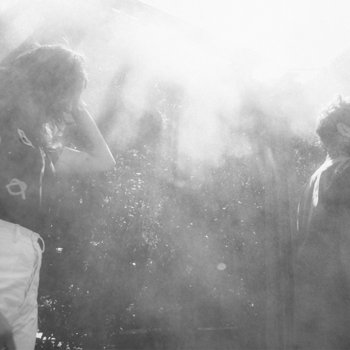 Merch for this release:
Compact Disc (CD), Vinyl LP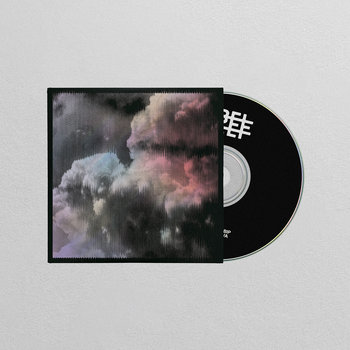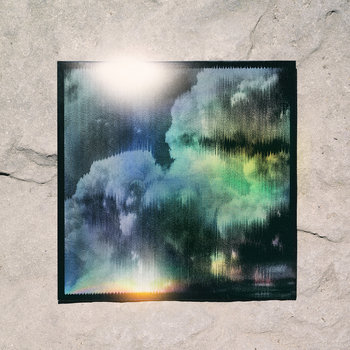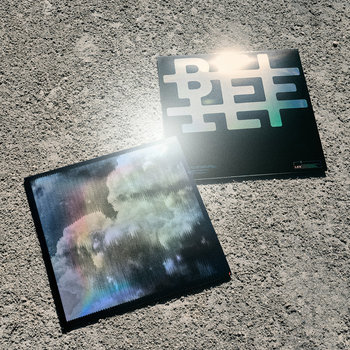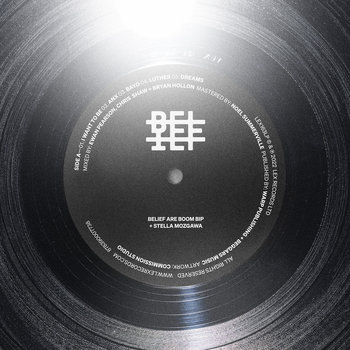 Indie artists start bands, electronic artists form duos; musical genres sometimes occasion these linguistic idiosyncrasies. So what happens when indie artists go full Berghain? You might get something like Belief, a new collaborative project by Warpaint drummer Stella Mozgawa and producer Bryan Charles Holon aka Boom Bip, of Neon Neon fame. Destabilizing the gender and genre propositions of the emerging "Two Guy Theory," Mogzawa and Holon's unexpected foray onto the dancefloor isn't as unlikely as it might seem. Both are longtime fans of techno, having bonded over a mutual affinity for '90s techno giants like LFO and 808 State. Mogzawa's talent for constructing hypnotic rhythms might've been forecasted in her drumming on Warpaint's "Disco//Very," while Holon's electropop productions with Neon Neon certainly reside in the same sonic neighborhood that they explore here as Belief. Nevertheless, the confines of genre remain potent limiters on the imagination; no matter how much of a trope "genre-bending" has become during this Internet-fueled age of musical bricolage, switchups of this sort still register as a pleasant surprise, especially when executed as well as they are on this debut.
"What would Mark Bell do?" This mantra guided the development of Belief's debut record, and it shows. The sibilant bleeps and murky acid basslines that were a staple for LFO find themselves reincarnated via Mogzawa and Hollon's productions. The record begins with "I Want To Be," an anthemic track whose frenetic kicks and breakbeats create an energy that belies its BPM at 128. Armed with a Think break, an infectious synth progression, and an aspirational mantra, they build an atmosphere appropriate for the ambrosial hours of peak-time raving. While they certainly can make music that's spiritually uplifting, the duo also have a knack for tapping into the visceral. "WOT" perhaps embodies this best: its four-on-the-floor kicks plod rather than bounce, its synths pierce as the hi-hats hiss, making for a murky track that grounds as much as others like "Jung" and "Art of Love" float. "Nebo" sees both tendencies come to the fore, with acidic 303s creating a foundation that melts into air, dissolved by trance synths and a healthy helping of reverb. Dance music purists need not be distrustful of this offering by apparent outsiders; Belief knows what they are doing, and they do it well.
If the first 10 tracks weren't enough, Mogzawa and Holon save their most intriguing work for last. The emotional, beatless "Charch" might fit in well alongside the cybernetic post-club of a THIRDWORLDLABOUR compilation. It's a nice postscript, a cliffhanger that leaves us wanting more. Whatever we decide to call Belief—a band, a duo, a collaborative project—I hope they keep it going.