ALBUM OF THE DAY
Album of the Day: Beach Slang, "A Loud Bash of Teenage Feelings"
By Drew Fortune · October 05, 2016
​
​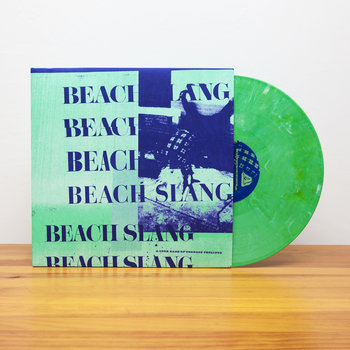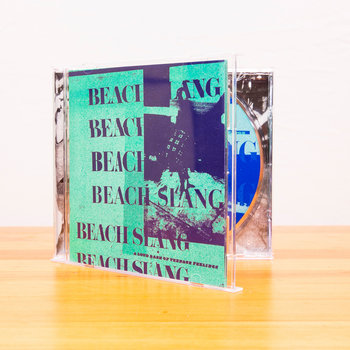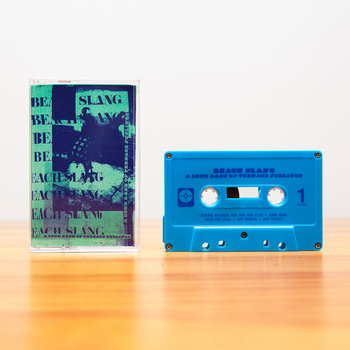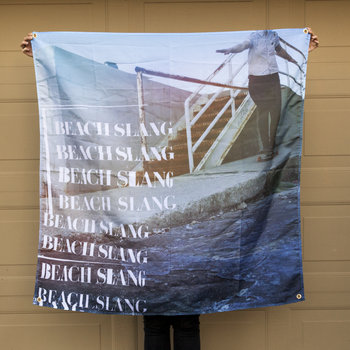 .
00:10 / 00:58
Merch for this release:
Vinyl LP, Compact Disc (CD), Cassette, Other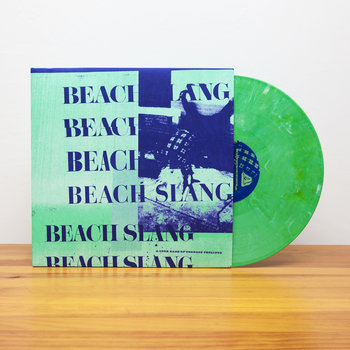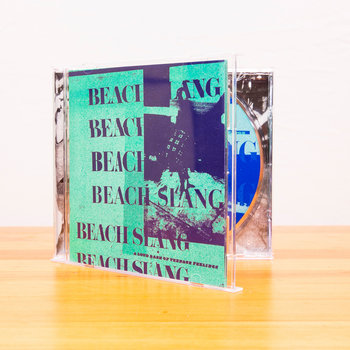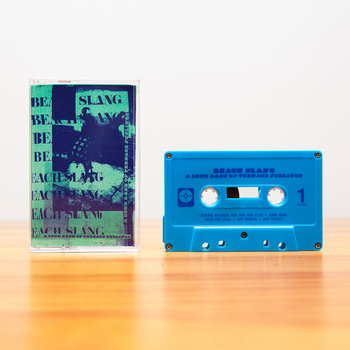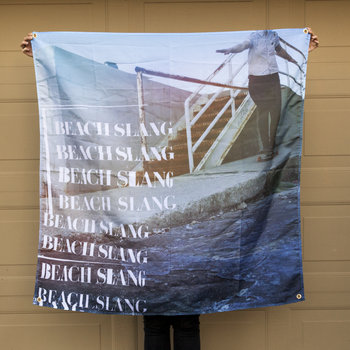 Philly trio Beach Slang basically had two avenues to explore after their 2015 debut The Things We Do to Find People Like Us, an album-length diatribe against growing old. James Alex and Co. could have continued to explore that record's quieter moments, growing progressively introspective and, God forbid, "mature." Or, they could have doubled down on the crash and pop. As evidenced by the first few seconds of "Future Mixtape for the Art Kids," Alex opted for the latter. "Play it loud/ Play it fast," he implores, an opening salvo that makes no apologies for staying right in the established Beach Slang sonic and lyrical pocket. Teenage Feelings is more brash and hardcore than People Like Us, and in its full-throttle approach, it feels more like a debut than sophomore release. It's as if the band still felt they had something to prove.
Beach Slang make anthems that tap into the indie rock ethos of "our band could be your life," igniting that heart-spark discovery when someone speaks your language, and capturing the reckless energy of living three lifetimes in one night. It's all epic, and for the most part, it continues to work. The one track that feels forced, "Atom Bomb," taps back into the hardcore past of Alex's former band Weston, but it never really captures that band's ebullience. The rest of the album clicks along at an almost unbearably fast pace, pausing only to tip its hat to Alex's hero Paul Westerberg on standouts "Wasted Daze of Youth" and "Young Hearts." Both songs are big, major-chord salutes to gutter fuckups and desperately wasted dreamers. While Slang salutes their heroes openly, what makes this band so special is Alex's heart. It's all over the record: open, unencumbered by allegory or cheap sentimentality. It will be interesting to see where the band goes from here because, for unabashed teenage revelry, Teenage Feelings says it all.
—Drew Fortune