ALBUM OF THE DAY
B. Cool-Aid, "Leather Blvd."
By John Morrison · April 03, 2023
​
​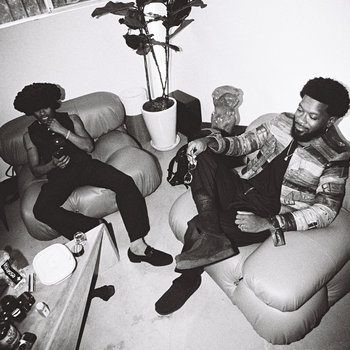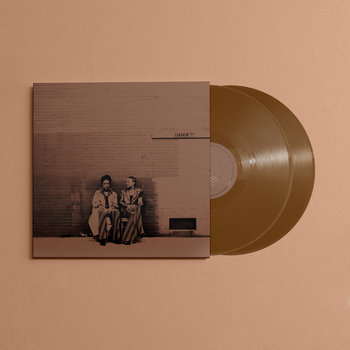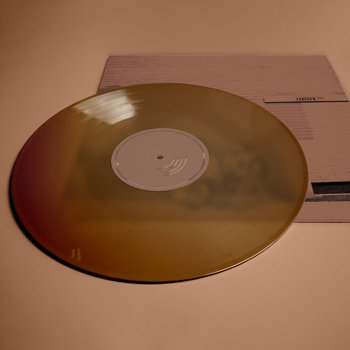 .
00:10 / 00:58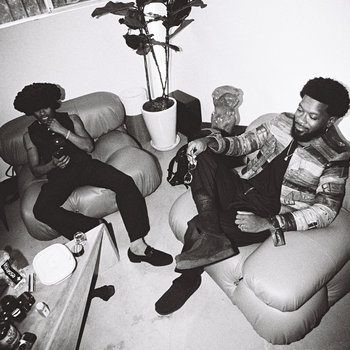 Merch for this release:
2 x Vinyl LP, Cassette, Compact Disc (CD)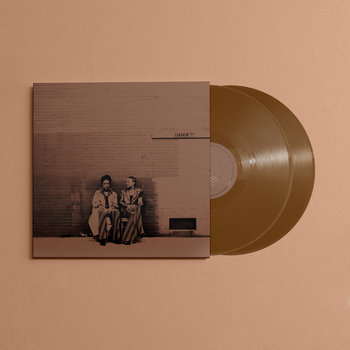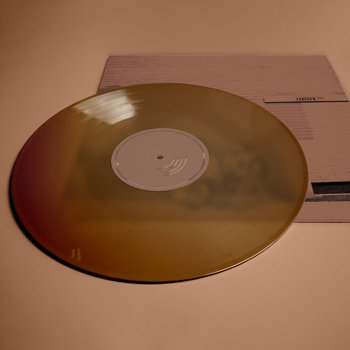 Leather Blvd., the latest album from the duo of rapper and singer Pink Siifu and producer Ahwlee, opens with "Welcome 2 Leather Boulevard," a mostly instrumental track featuring silky electric piano and a dreamy atmosphere. By opening the album with an invitation, Siifu and Ahwlee signpost the fact that they're taking listeners on a warm, comforting musical journey down the imaginary world of Leather Boulevard. 
"Cnt Go Back (Tell Me)" features contributions from Liv.e, Butcher Brown, Jimetta Rose, and V.C.R., and its crunchy live drums and upright bassline conjure the spirit of the smoky jazz lounges that, in the early to mid-'90s, were incubators for the sound that would later be labeled "neo-soul." "Diamonds" is low-key and wistful, built around a strong performance from Siifu as he raps about persevering through hard times and showing up for his family and friends.
"Neems (Naima)," featuring Mndsgn and Akeema Zane, reinterprets the classic composition John Coltrane composed for his first wife, Juanita "Naima" Austin. The song's ebullient melody and breezy chords call to mind Stevie Wonder's 1979 electronic masterpiece, Journey Through The Secret Life Of Planets. Toward the track's conclusion, they up the emotional ante by adding a recording of a man tearfully pleading to his partner to give their love another chance. "Soundgood" is a sweet, summery trip through the neighborhood; Siifu observes his surroundings with affection, greeting the folks around him backed by a lovely, guitar-led instrumental. The album's midpoint is marked by the slick and hilarious devotional "Wassup" with a vocal mix that's vigorous and lively, capturing Sifu's tender whisper, while Devin Morrison's harmonies and leads are rich and dynamic. The song ends with a skit inviting folks to come to a variety of themed club nights, including "Come Chill and Kick It Night," "Ratchet Night," and "Queer Night, where everybody can come through and be themselves."
The world of Leather Blvd. may be imaginary, but as the album goes on, it becomes clear that the street that gives the album its title could be in Stankonia, or it could be on P-Funk's Mothership, or in Henry Dumas's Holly Springs—or any other place where Black folks can imagine a world in which we are able to create, make love, and be free.