ALBUM OF THE DAY
Album of the Week: The Other Half of Everything
By Andrew Dubber · November 21, 2011
​
​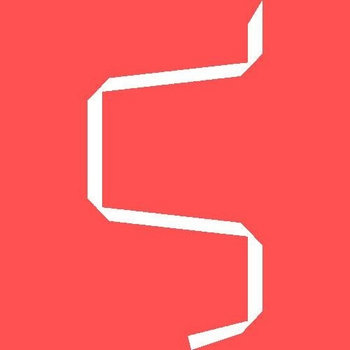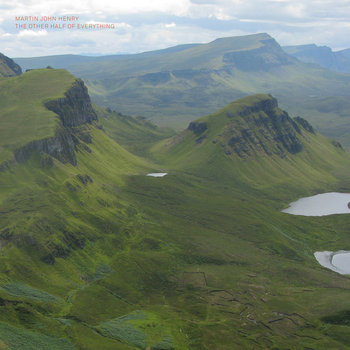 .
00:10 / 00:58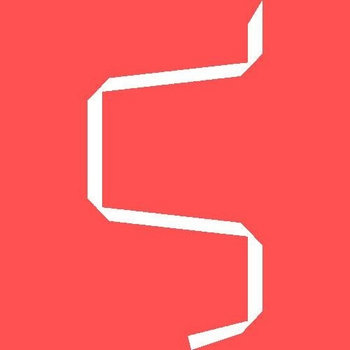 Merch for this release:
Compact Disc (CD)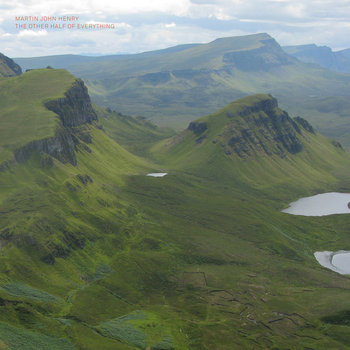 At first glance, the landscape on the cover of Martin John Henry's The Other Half of Everything is a scene of complete isolation. This is Scotland. An archetypal rugged landscape of hills and lochs, as far as the eye can see.
On closer inspection, there are some signs of habitation: buildings, roads, farms… but they are ruins, and their remnants are surrounded by such immense majesty that they almost disappear into insignificance. And yet the evidence of life is written into the hills. The landscape remembers the stories.
Scottish songwriter Henry (formerly of acclaimed band De Rosa) has teamed up with Mogwai producer Andy Miller to offer us those stories, together with a soundscape that's as magnificent as the terrain in which they take place.
Using a mix of acoustic, electric and electronic instrumentation to craft his songs, Henry paints miniatures of a lived and imagined Scotland, performed not just through his sung accent, but deliberately evoked through the sounds he employs. Not parochial or tokenistic – you have to put some imaginative work in if you want to hear bagpipes, whisky, heather, shortbread or shipyards (though, to be fair, welding is mentioned) – but it is instead authentic: the sound of someone from a specific place in the world, expressing the unique characteristics and culture of that place as it is; through its daily ordinariness, as well as through its past, its geography and its myth.
Maps and ancient landmarks figure large within the album. The Other Half of Everything is, in a sense, a musical map. A map is something small; you can hold it in your hands. But what it signifies is something much larger than you can ordinarily see from where you stand.
The broch – an Iron Age dry stone wall circular building found only in Scotland – also recurs. For Henry, it roots him to his deep history – his contemporary experience with ancient tradition. "Breathing Space" takes you straight to that cultural memory.
You are allowed to be a tourist for no more than the first two lines:
In a land far away
There is hope on a beach
In a broch
In my thoughts
I will feed every day with itself
And similarly, "Span" evokes the place and its history, and connects us with the lives lived and battles fought in those hills:
Our hearts are cut in stone
Our lives are lived alone
My heart is cast in bronze
My skull is cracked
But to focus simply on the poetic content of Henry's songs of national character would be to risk overlooking their universality, simple beauty, thoughtful arrangements and honest delivery. This is a very special album on all those fronts.
If I had to guess at the "half of everything" to which this album presents the "other," it would be our focus on the here and now. Our own little worlds. What we mean when we talk about the "everything" of our lives is not really everything. It's only part of the story.
Martin John Henry shows us the other half of everything – the context into which it all fits: the history, the landscape, the sheer scale. It's all on the cover and it's right throughout this remarkable album. Our stories are humble and personal, and yet they are permanently carved out in the land where we live.
Listen to the full album and explore more from Martin John Henry.