ALBUM OF THE DAY
Album of the Week: Laminate Pet Animal
By Andrew Dubber · October 28, 2011
This is the first in a series of weekly album reviews published by Andrew Dubber. If you haven't already caught it, please check out his introductory post.
​
​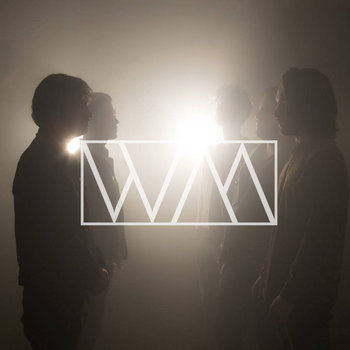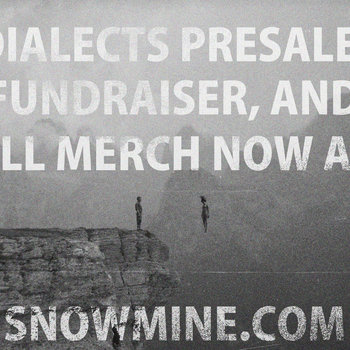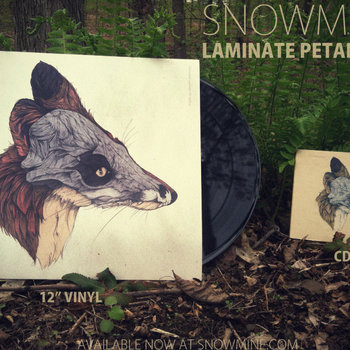 .
00:10 / 00:58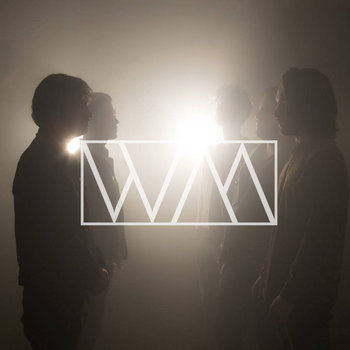 Merch for this release:
Other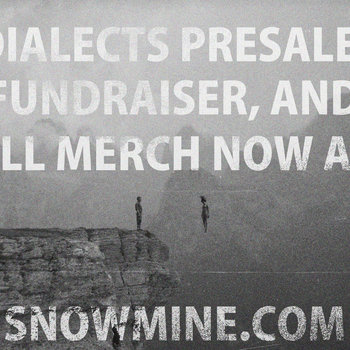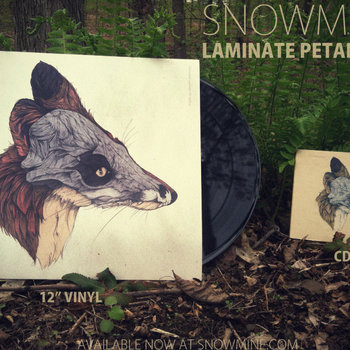 There's been talk of an 80s revival of one sort or another since long before the 80s even came to an end.
Some long for the angular rhythms and haircuts of art rock bands of the David Byrne school, the bling-free street cred of early hip hop, the glamour of the New Romantic movement, or the sheer party energy and political dissidence of ska and post punk. Others warmly embrace the revival of bubble skirts, teased hair and leg warmers, perhaps mercifully young enough to not already have regrettable high school yearbook evidence of such things.
But through the clouds of real or imagined nostalgia, we tend only to see the most garish and overt characteristics of the age, and forget that there were some subtle and smart things going on in pop music at the time. Yes, there was Milli Vanilli, Wang Chung and enough Phil Collins for several lifetimes, but you also had Talk Talk, XTC, Prefab Sprout, Earth Wind & Fire, 10cc, Gary Numan, Scritti Politti and Teddy Riley creating remarkable, interesting, complex and, above all, clever pop music.
If there's one 80s revival we could do with, it's the one that brings symphonic, dreamlike (but never anaesthetised) pop back into the foreground. Snowmine appear to be politely offering to lead the charge, if that's okay with everyone else. They have the craft and the talent to pull it off. Perhaps not single-handedly, but they set a very convincing standard.
Wonderful, slightly off-kilter verses lead into soaring, dreamy choruses featuring layer upon layer of jangly guitar, with arrangements reaching symphonic proportions and draped with soft, clean falsetto voices that you always suspect of wry and knowing cynicism under all that sugar coating.
In the process, they've also nailed that very 80s skill of crafting an album that works as a whole. One that starts strong, builds, provides light and shade along the way, and rounds off to a satisfying close. This is a band that loves pop music like it's important, and carefully fashion it from tiny threads like it matters.
We might now live in an age of Simon Cowell, autotuned vocals, and the lyrical sledgehammer complexity of 'My Humps', but we once enjoyed a time when it was not unusual for unashamed, pure 'pop' music to be intelligently and exquisitely crafted. Anything that brings us closer to that era is to be welcomed.
Listen to the full album and explore more from Snowmine.