ALBUM OF THE DAY
Album of the Day: Michael Nau, "Some Twist"
By Casey Jarman · June 26, 2017
​
​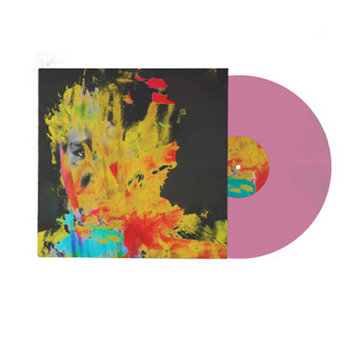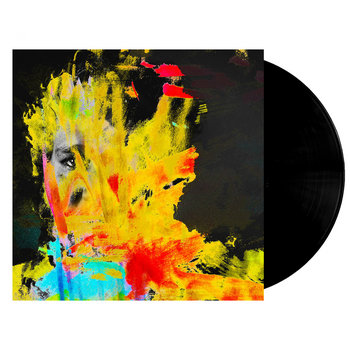 .
00:10 / 00:58
Merch for this release:
Compact Disc (CD), Vinyl LP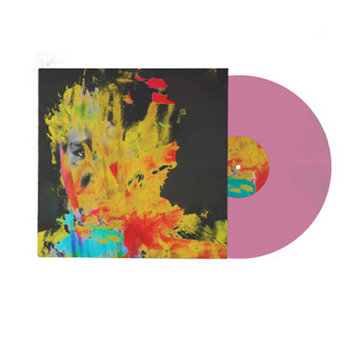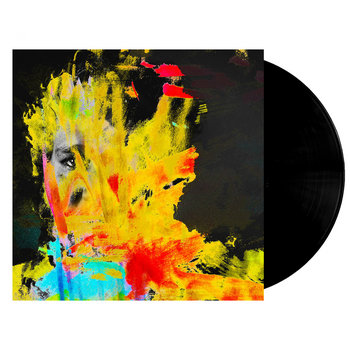 On last year's solo debut, Mowing, Michael Nau emerged as a tender and haunting songwriter. His voice was like some Dylan phase that never quite came to pass, and he wrote songs that could fold into one's life with ease, as if they'd always just been there.
Nau was actually a veteran songwriter by the time of Mowing's release—he fronted the playful and complex Page France and the more melancholy and rootsy Cotton Jones—but on his first outing under his own name, he stripped away the showier aspects of his writing and presented a startlingly pure, straightforward vision. The songs on Mowing had more in common with jazz standards than most of the music being written by Nau's contemporaries.
All of which creates significant pressure for Nau's follow-up, Some Twist. When you've stripped your songs down to their sweet and slightly psychedelic essence, where do you go from there?
Nau's answer to this question is to broaden his sound while using his lyrics to reflect on the notion of change. Some Twist successfully expands the sonic palette of Mowing without sacrificing its predecessor's soulful feel. It starts out familiar enough: Opener "Good Thing" is a groovy meditation on nature and pleasure elevated to the realm of the spiritual by some "Chariots of Fire"-esque piano chords; "I Root" is an endearing, big-picture love song that recalls Harry Nilsson's "Everybody's Talkin."
But later, Nau brings in a few less-expected elements, like the distorted breakbeat on the instantly-hummable "How You're So For Real," the queasy vocal filter on "Scatter," and the sweaty blues guitar licks and skronky saxophone freakouts of "The Load." The record journeys from the expected into the mysterious, but Nau is a trustworthy guide who brings melody and humanity to every track.
Smooth and stoney singer-songwriter dudes abound in the 2010s, and it takes a lot to stand out in a canon that often feels as if it were built for blending in. In Nau's case, the difference is in the songwriting. His songs bear new fruit on each repeated listen: Sometimes it's a half-buried counter-melody, sometimes it's in a subtle turn of phrase. This is generous, full-hearted music. Hardened music fans and critics complain that there's nothing new under the sun, but true magic happens when a talented songwriter finds something new within themselves. Michael Nau has nailed that trick twice in a row.
—Casey Jarman