ALBUM OF THE DAY
Album of the Day: lojii & Swarvy, "Due Rent"
By Andrew Martin · March 30, 2017
​
​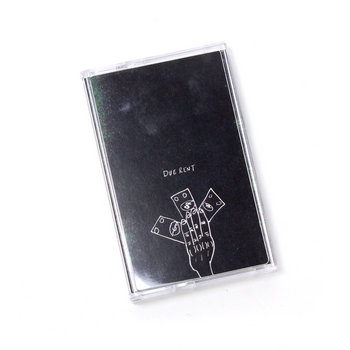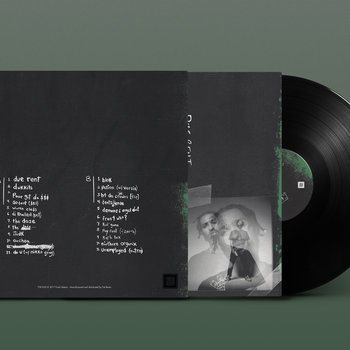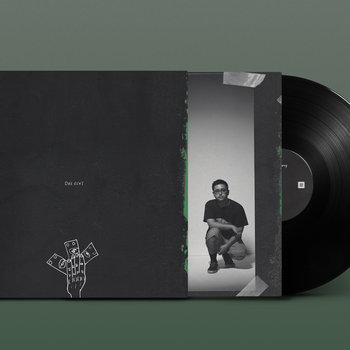 .
00:10 / 00:58
Merch for this release:
Cassette, Vinyl LP, T-Shirt/Apparel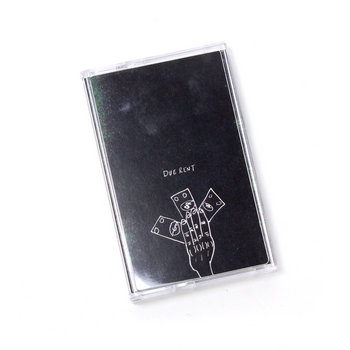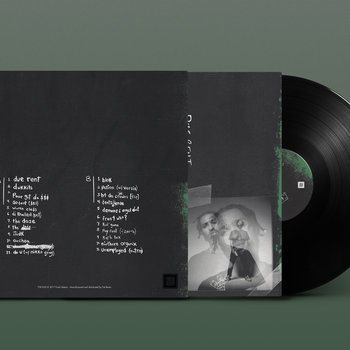 On Christmas Day, while many of us were opening gifts and spending time with loved ones, rapper lojii and producer Swarvy were in a living room somewhere in Los Angeles, quietly compiling their expansive new album, Due Rent. The Philly transplants crafted several tracks that day, forgoing the indulgence of the holiday season to create their something of their own that was worth celebrating. If nothing else, maybe the LP could help them accomplish simple financial goals—like paying bills and having enough money to live comfortably.
The premise for Due Rent is simple. "We decided to do an album when lojii was short on rent one month," Swarvy told Pigeons & Planes in a recent interview. Due Rent follows lojii's struggle to find work as a young black man in modern America. You sense the rapper's desperation, even if his voice—a calm, easygoing grumble—stays relaxed throughout the album. lojii mostly goes at it alone, aside from singer Nikko Gray, who appears on "do u," Versis, who appears on "potion," and Zeroh, who guests on "pay rent."
Theres's something of a "low stakes" quality to Due Rent—in a good way. Much of it summons the old-school feel of cassette beat tapes. Swarvy's mix of dusty soul nods equally to 1970s Quiet Storm R&B and '90s "boom-bap" hip-hop. lojii's message of "getting by" is focused and plainspoken; even when he chides monetary excess, he never sounds pretentious. His rhymes feel sincere, and the producer's jazz-infused tracks—"blok" and "potion" are two standout examples—rank among his best.
Due Rent is meant to serve a financial purpose, and it neither stumbles off that path nor reaches beyond its scope. In addition to showcasing lojii and Swarvy at the top of their respective games, Due Rent speaks to the monetary desperation we've all felt at some point. It's a rap record with empathy.
—Andrew Martin