ALBUM OF THE DAY
Album of the Day: Jlin, "Autobiography"
By Will Schube · October 10, 2018
​
​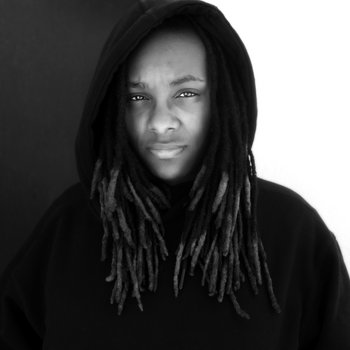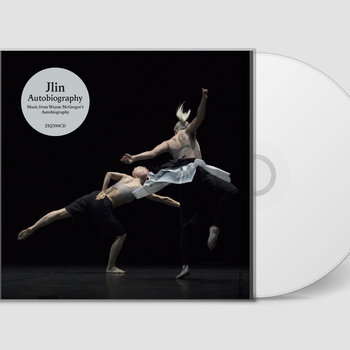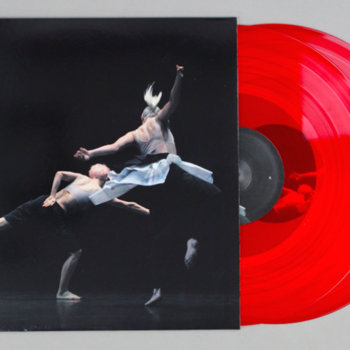 .
00:10 / 00:58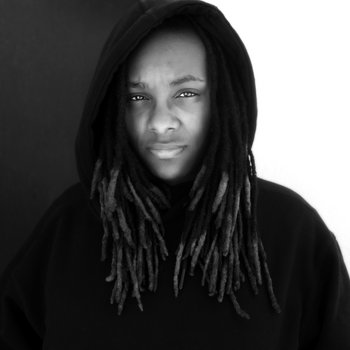 Merch for this release:
2 x Vinyl LP, Compact Disc (CD), Vinyl LP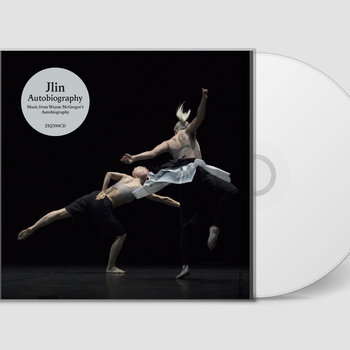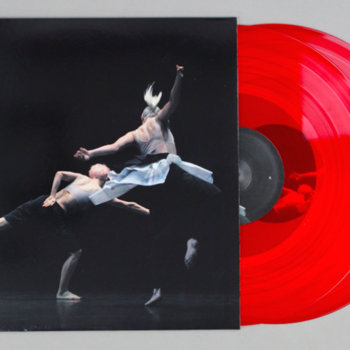 Experimental producer Jlin created one of 2017's landmark albums with Black Origami, which blended the steely electronics of footwork with warmer atmospheric sounds. The results were unusual—esoteric yet oddly familiar, reminding the listener that dance music can exist in several forms. So it's no surprise that Jlin has rewritten the script for Black Origami's follow-up, Autobiography, which is a commissioned score for British choreographer Wayne McGregor.
The album hints at an even greater diversity within Jlin's repertoire, with album opener "First Overture (Spiritual Atom)" showing off an adept language that recalls the U.K. dark-dub of Burial. "Carbon 12" takes the warm melodies of Afro-Caribbean string percussion and blends them with haunting choral samples, while "The Abyss of Doubt" is drenched in a metallic sheen and U.K. grime dissonance.
Jlin is adamant that this isn't her third record, yet even if she doesn't view it as such, Autobiography is still in lock-step with the genre-pushing method she so effortlessly mastered on Black Origami. This is a gorgeous, fractured tour de force that melts disparate sounds into each other and does what all great soundtracks do: exist outside of the work it accompanies. It's easy to see a world—a dance, a film, a vision—with the madness Jlin peddles; this is a visual-aural hallucination concocted by a true expert in her field. With a full vocabulary now established over the course of her first two albums, Jlin builds upon it with immense force on Autobiography. Black Origami was a watershed moment within the footwork scene. She's now out to prove that she can spread that vision wherever she pleases.