ALBUM OF THE DAY
Album of the Day: Various Artists, "J​-​Jazz: Deep Modern Jazz from Japan 1969​-​1984"
By Patrick Jarenwattananon · February 23, 2018
​
​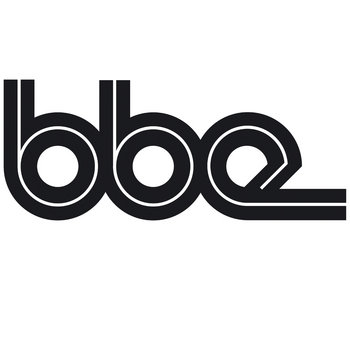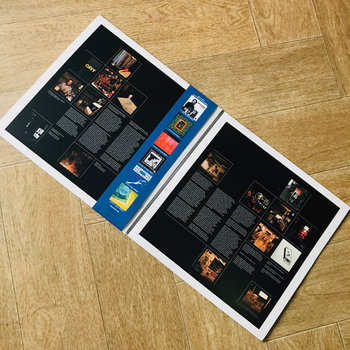 .
00:10 / 00:58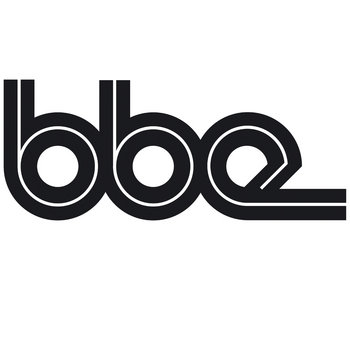 Merch for this release:
Vinyl, Compact Disc (CD)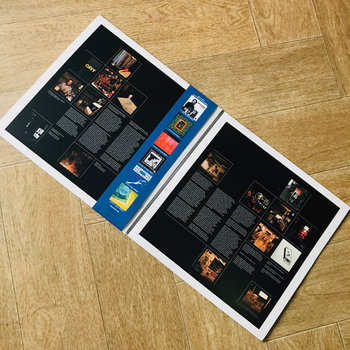 Consider jazz in the 1970s, and the years surrounding the decade. Ideas about harmonic openness, electric instruments, funk, samba, and the entire career of John Coltrane had now thoroughly infused the mainstream. That, and the ongoing concerns of black people in the United States, helped to foster a subset of sounds now loosely lumped under the umbrella of "cosmic" or "ecstatic" or, occasionally, "spiritual" jazz. This music was often energetic and aspirational, giving the impression of great possibility within lax, permeable limits. No wonder it's having a moment again.
A new compilation called J-Jazz: Deep Modern Jazz From Japan 1969-1984 portrays that extended decade in a country where, in the wake of post-World War II American occupation, the jazz community grew enormously. In particular, J-Jazz highlights independent releases never before issued outside Japan, mostly by artists who haven't seen much international attention.
There's plenty of aggression at the start (saxophonist Koichi Matsukaze's astringent "Earth Mother") and finish (guitarist Kiyoshi Sugimoto's uptempo "Long Neal") and in between (saxophonist Takao Uematsu's "White Fire," kin to something like Freddie Hubbard on Red Clay). There's some debt to the piano textures of McCoy Tyner (pianist Tohru Aizawa's "Dead Letter" and the Shintaro Quintet's "A Blind Man"), two differing but convincing Brazilian-influenced numbers (bassist Eiji Nakayama's "Aya's Samba" and drummer Mitsuaki Katayama's "Unknown Point") and, curiously, no fewer than four waltz or 6/8 grooves (like the delightfully lilting "Kaze," from drummer Takeo Moriyama). The highest-profile bandleader here, trumpeter Terumasa Hino, is featured through a 1970 collaboration with the American bassist Reggie Workman in a 15-minute one-chord jam not far removed from the plugged-in sounds, extended technique, and various fusions of 1970s New York.
There's nothing that is consciously folk-fusion about their work—no koto or shakuhachi, for instance. It is a bit of a misnomer to call it Deep Modern Jazz, since plenty of pedal-point structures, ostinato vamps, electric piano, and booming bass amplification date these recordings. Yet it's so consistently satisfying as to convince anyone that the well is indeed deeper than we might have imagined.
-Patrick Jarenwattananon