ALBUM OF THE DAY
Album of the Day: Ahmed Malek & Flako, "The Electronic Tapes"
By Andy Beta · March 03, 2017
​
​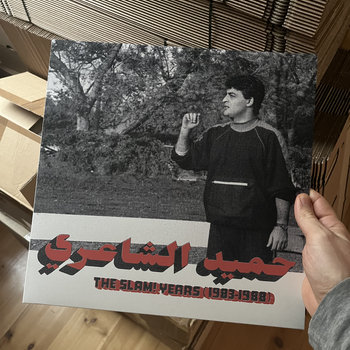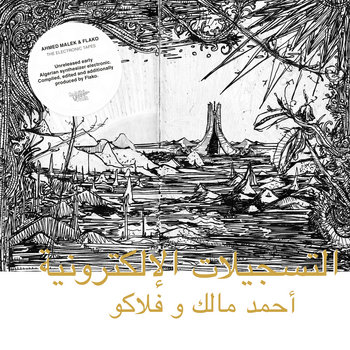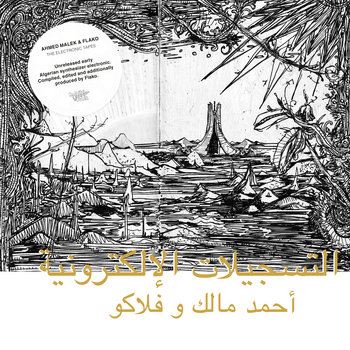 .
00:10 / 00:58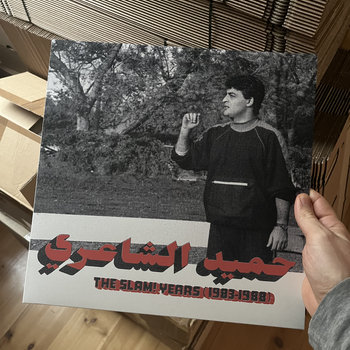 Merch for this release:
Compact Disc (CD), Vinyl LP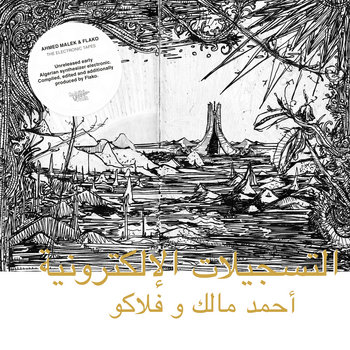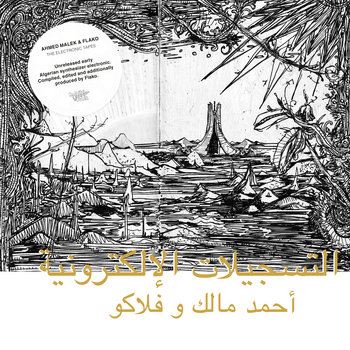 Dubbed "Algeria's answer to Ennio Morricone," composer Ahmed Malek might not have the same level of name recognition as the Italian master, but he certainly matches him in terms of output. Malek worked as a film composer, and served as the conductor of the Algerian Television Orchestra for decades. Last year, the German imprint Habibi Funk released Musique Originale De Films, a collection of some of Malek's soundtrack work.
It was during the creation of that compilation, while digging through Malek's archive, that the label happened upon a cache of cassette tapes containing Malek's experiments with a battery of early synthesizers, drum machines, and field recordings. Malek, who passed away in 2008, left little documentation about  the purpose of these loose, exploratory pieces. There's speculation that some of them might have been used for an avant-garde festival in Cuba that he traveled to in the early '80s, but there are no photos to reveal what keyboards he was using, or who else might be playing on them. Their origins will forever remain shrouded in mystery.
Even those enamored by Malek's compositions and arrangements on Musique Originale De Films will be startled by the otherworldly tones on The Electronic Tapes. Few of the tracks here top three minutes, but there's a density and wildness to the ideas explored in those brief bursts. "Tape 9 (Part 4)" moves from Riley-esque loops to INA-GRM clatter to fidgety arpeggios. "Tape 22 Track 2" does New Age soundscapes with gentle washes and trickles of water. "Tape 9 (Part 1)" mashes together folk strings, recordings from a bazaar and crazed circuitry while "Tape 16 Track 3" undulates like one of Popul Vuh's soundtracks for Werner Herzog. At their root, these tapes reflect the sensibilities of European synth explorers of the same era, with touches of Cluster, Terry Riley, Klaus Schulze and the Berlin School bubbling up throughout. And while none of these Malek pieces are specifically designed to accompany a film, they nevertheless make for a thrilling imaginary soundtrack.
—Andy Beta