ALBUM OF THE DAY
Album of the Day: Adrian Younge, "Adrian Younge Presents: Voices of Gemma"
By Will Schube · April 02, 2018
​
​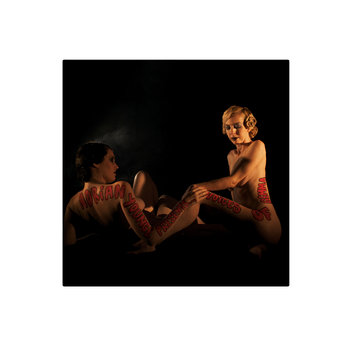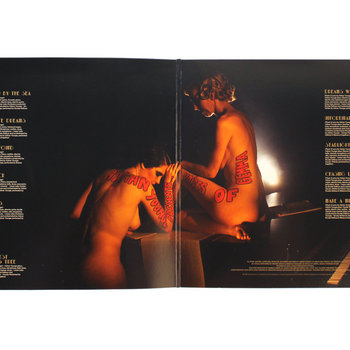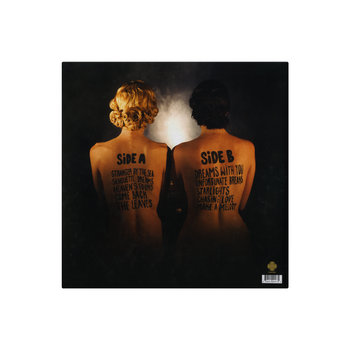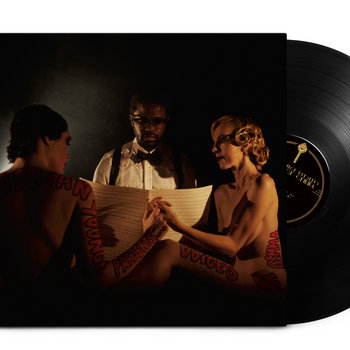 .
00:10 / 00:58
Merch for this release:
Vinyl LP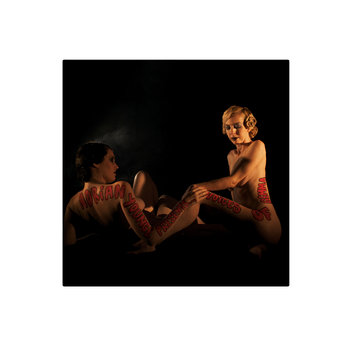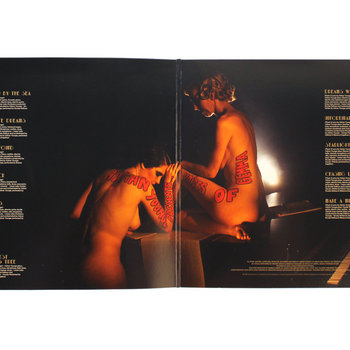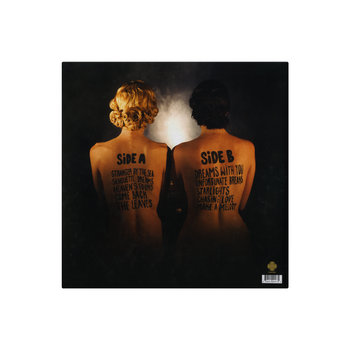 Adrian Younge is a prolific composer whose brassy, '70s-centric arrangements recall the work of soul music legends Isaac Hayes and Curtis Mayfield, and often emulate the soundtracks of blaxploitation movies like Shaft and Super Fly. He's also a willing collaborator who's produced music for everyone from Ghostface Killah and the Delfonics to Bilal and PRhyme. Younge's music was also featured in popular Netflix series Luke Cage and the 2009 film Black Dynamite, a comedy classic starring actor Michael Jai White. Though Younge is clearly the primary voice behind all of his work, he tweaks his sound to suit each artist he pulls into his orbit.
For his new album, Adrian Younge Presents: Voices of Gemma, the composer works with two vocalists—opera singer Brooke deRosa and jazz singer Rebecca Englehart—and builds an unrelenting mix of funk, R&B, jazz, and folk, all refracted through a kaleidoscopic, psychedelic lens. Album opener "Stranger by the Sea" warms up with off-kilter guitar strums and rising vocals that sound like they're trying to conjure a spirit, before a loose drum beat is joined by a meandering bassline. Elsewhere, on the extravagant "Heaven's Found," aggressive drum rolls, oscillating horns, and rumbling bass combine for a lush gem set somewhere in the 1950s. DeRosa and Englehart are the clear focus of the LP, with Younge's instrumentation floating alongside their beautiful voices. In deRosa and Englehart, he's found two immensely talented singers who give a shining resonance to his work, making Gemma an essential part of Younge's already vast discography.
-Will Schube