ALBUM OF THE DAY
Adi Oasis, "Lotus Glow"
By John Morrison · March 09, 2023
​
​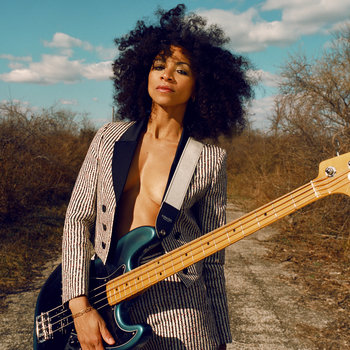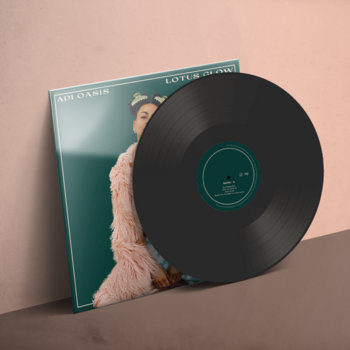 .
00:10 / 00:58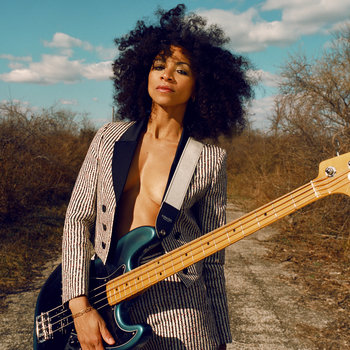 Merch for this release:
Vinyl LP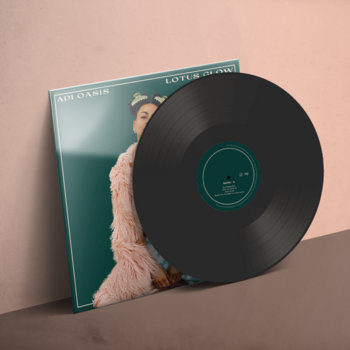 Lotus Glow, the latest release from French-Caribbean bassist and singer Adi Oasis, is as lushly arranged as it is elegantly produced, comfortably straddling the realms of jazz, funk, and R&B. Its opening triptych sets the scene: "Lé Depart" is a gorgeous tune backed by a dreamy instrumental, Oasis taking listeners on a flight above the clouds. "Get It Got It" kicks things into full gear with its swinging groove and uplifting brass section. The song is packed with rich details—swooning harmony vocals, Adi Oasis's tasteful bass work, and a dynamic audio mix. "Serena" is a bouncy, mid-tempo groove that pays homage to Serena Williams.
But from there, Lotus Glow's lyrical themes start to drift between the personal and the political. On "Red To Violet," Oasis partners with Chicago soul artist Jamila Woods to take shots at men who lie and drain women's emotional energy, knocking down oppressors and obstructors and placing themselves in a position of power: "I'll take the pilot seat/ You ain't never given me nothing/ Move. I'm just trynna say something."
"Dumpalltheguns" opens with a trippy backward tape effect before launching into a tight, muscular groove, Oasis laying down a  staccato bassline before stepping to the mic to deliver an impassioned commentary on the pervasiveness of violence and gun culture. "U Make Me Want It" is an ecstatic love song flush with passion and augmented by a bubbling bassline and soaring, Minnie Riperton-style la-la's.
Lotus Glow is an impressive feat. Oasis's richly layered and fully actualized songs capably swing from fierce and topical to sweet and intimate, all of them drawing on her experiences as a Black woman and finding inspiration in a variety of foundational forms of Black music.