ALBUM OF THE DAY
A. Billi Free & The Lasso, "Holy Body Roll"
By Amaya Garcia · March 18, 2022
​
​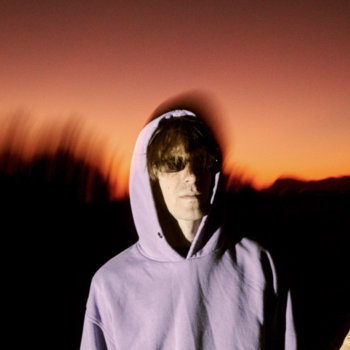 .
00:10 / 00:58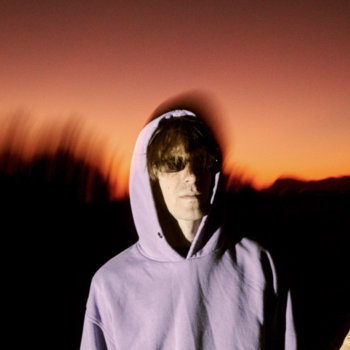 Merch for this release:
Vinyl LP, Compact Disc (CD)
Collaborating across state lines for Holy Body Roll, their first album together, the New Mexico-based singer A. Billi Free and Michigan-based producer The Lasso craft a sound deeply rooted in the Black culture of Midwestern enclaves like Chicago and Detroit. In The Lasso's production, jazz, funk, and '80s boogie mix fluidly with genres like Chicago house and Detroit techno to create music that's not only fun to dance to, but also addresses human emotions, fears, and spirituality, soundtracking vulnerable moments both on and off the dancefloor.
Holy Body Roll opens with the luxurious sounds of a late-night jazz bar—sultry saxophones, tinkling pianos, snapping fingers, and sultry whispers from Free, inviting listeners to follow her words: the "holy body rolls." The song quickly transforms into a house and disco jam where Free sings and raps about waking up to our potential selves, providing a fittingly mischievous entry to the album's dreamscape. The record was made while The Lasso was going through a divorce, and the emotional ebbs and flows give the album a human touch that is palpable in both its music and lyrics. You can hear this in the slow build of "Alignment," a soft R&B and psychedelic jazz track that draws the listener into a space of healing through connections with others and with yourself.
The record snakes its way through sensual funk, jazz, and electronic music, paired with lyrics that speak of resilience and sincerity. On songs like "Thrive, Despite" and the funk and krautrock influenced "Call Me," the duo release their insecurities and anguish and follow their visions for a better tomorrow. In a similar vein, "My Dreams" Free explores the wonders of her mind—a place full of "strange shapes and fire memes/ Store big pain but there's big play." That last sentiment summarizes the ethos of Holy Body Rolls, a record that is as much for the audience as it is for the musicians who made it—a place where you can join them in healing.