ACID TEST
The Acid Test, June 2023
By Miles Bowe · July 18, 2023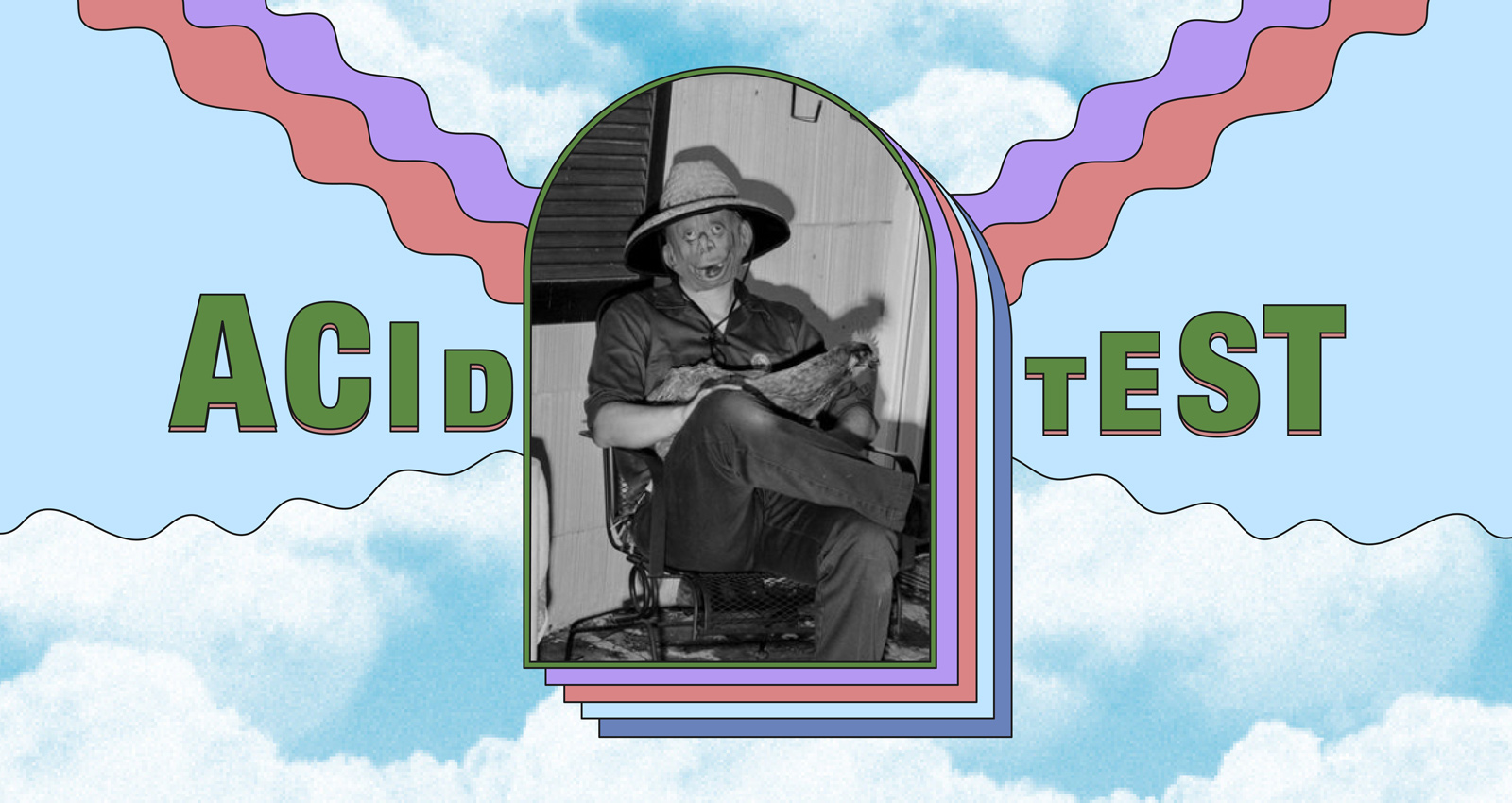 Bandcamp's outer limits continue to be a rewarding place for psychedelia, experimental club music, noise, vaporwave, and the wholly uncategorizable. In each edition of Acid Test, Miles Bowe explores its far reaches to dig up hidden gems and obscure oddities. This June, we dive into molten psychedelia from the heart of Taiwan, thrilling modular synth epics, a submarine trip for the ears and a recording of a haunted house that feels like someone jarred up the fall just to enjoy right here, in the early days of summer.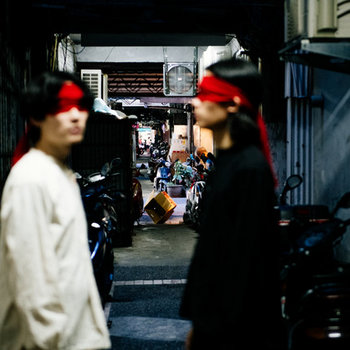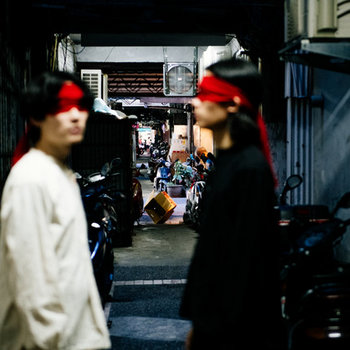 Merch for this release:
Vinyl LP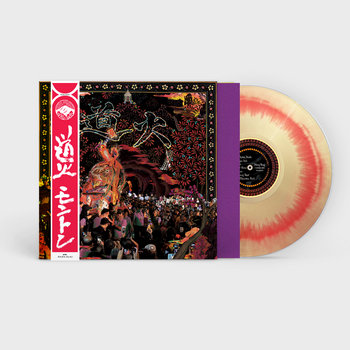 Taiwan's Mong Tong 夢東 deliver a jaw-dropping fusion of heavy psychedelia, kosmiche, vintage metal, and traditional music on their second album Tao Fire道火. Take third track "Areca," which rides smoldering synthesizers over a thudding drum loop before suddenly unfolding into a gamelan composition that then locks into knotty guitar. It's staggering, and it's not even the halfway point. But the band rides that groove so hypnotically from there, the next thing you're likely to notice is the tape abruptly cutting to silence.
The dozen other tracks all offer some unbelievable, mercurial mixture worth discovering, all reinforced by serious rhythms and riffs from brothers Hom Yu and Jiun Chi, who cites Sun Araw as an early influence in one interview. Threaded in are samples taken from on-the-fly recordings—listed sources include weddings, funerals, and sounds from TV or the street—that add an eerie texture to the brothers' molten compositions. On the brief interlude "Taboo" violently barking dogs melt into a fluttering guitar, while an old radio broadcast on "Ghost Island" feels like a potent antiwar sentiment and a spectral visitation. As "Rain Maker" brings Tao Fire 道火 to an end with crashing drums, rippling bass lines, and a final cascading blast of synths, Mong Tong 夢東 have well and truly announced themselves as one of the best new bands of the year.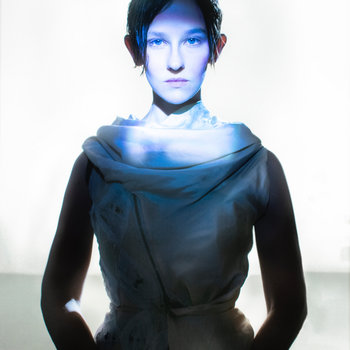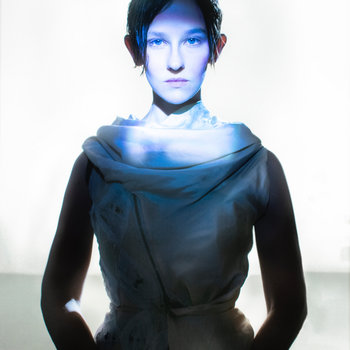 Merch for this release:
Vinyl LP, Compact Disc (CD)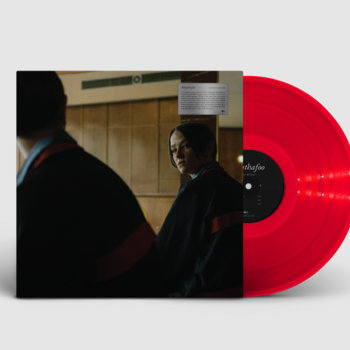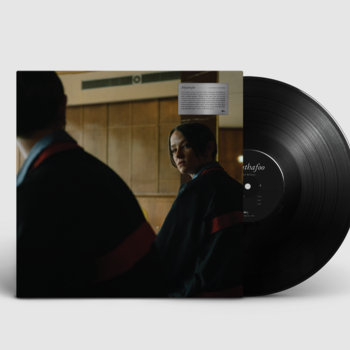 Italian modular synthesist Caterina Barbieri returns with Myuthafoo, a companion album originally composed alongside her 2019 LP Ecstatic Computation but just released now. (That makes it similar to Barbieri's Born Again In The Voltage, which was recorded in 2014, but not released until 2018.) In such a nonlinear discography, Myuthafoo is a continuing source of surprise—highlights like the expansive title track or the euphorically rushing "Sufyosowirl" have gone unheard for years, which invites the exciting idea of what other albums Barbieri may have completed that we still may not hear for another few years.
Besides her synth wormholes, heartrending melodies and, as heard on last year's stunning Spirit Exit, incredible singing voice, time has proven to be the most powerful element of Barbieri's work. And I don't just mean the minutes that might bend across a particularly hypnotic track, but rather the years between work — the increasing sense of scope with which she approaches, revisits, and sometimes reserves her work. It's a quality that feels comparable only to Grouper's Liz Harris, who often constructs her albums from recordings that might be separated by five, 10, or even 15 years. Time is alive on these recordings; it's personal, it's nearly tangible. On Myuthafoo, Barbieri finds a new way to let you feel time's weight, even as she lifts you further into space.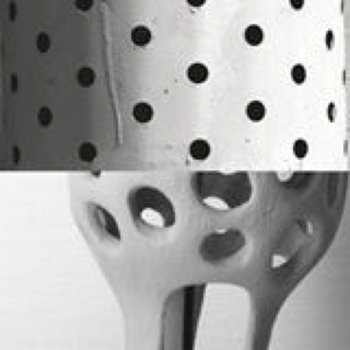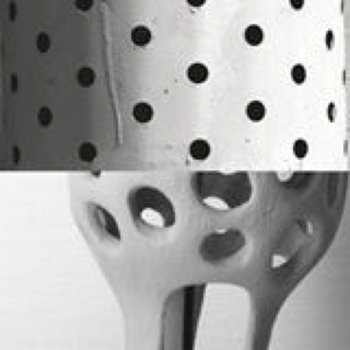 French electro-acoustic composer Melanie Velarde makes a warm, welcome return to the Longform Editions series with Alley Soup. While excellent earlier LPs like 2016's Parcel or 2019's Bez are stuffed with smaller electronic earworms, it's a joy to hear her return to an extended composition as she did previously for this series with 2021's Deep Circles. True to the "alley-oop" pun of the title, the 22-minute "Alley Soup" is both a thrilling leap and a technical feat. Opening on a ripping kosmiche pulse, Velarde folds in electronic percussion and evocative synthesizers before jumping to sprawling piano work, acoustic guitars that shimmer like liquid, and closing wordless vocals. It's as if she starts us in space, before descending to Earth, right into a campfire singalong. To say she sticks the landing would be an understatement; Alley Soup rests comfortably among Velarde's finest work.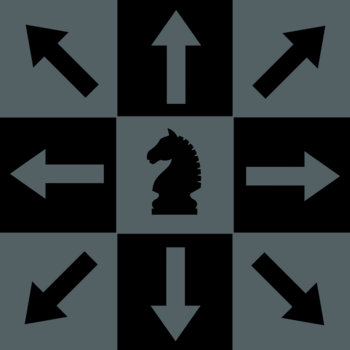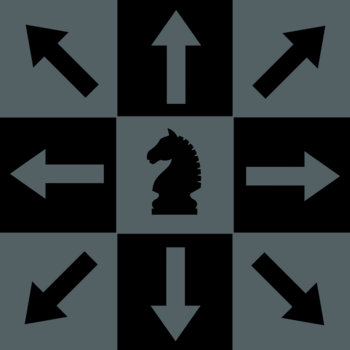 Seaclones have hit their stride with third album Scolopendra—or maybe it's just that us listeners have finally caught up to the Pittsburgh duo's labyrinthine dance music and marathon runtimes. They certainly sound dialed-in from funky, sinister opener "Camouflage," but Seaclones also bring enough ideas that they never repeat the same trick twice. "Coachwhip" is full of playful melodies and clocks in at a relatively brief at seven minutes, while the primordial "Celestial Emissary" spends nearly double that time diving through vast, alien textures. Alongside the nimble moody closer "NM Night Driving," the most confident moment might be "Headless," which spills out over 14 minutes of swung rhythms and electro zaps, its tension endlessly rising, while never betraying the track's minimalist cool. It all makes Scolopendra an ever-changing and effortlessly absorbing listen.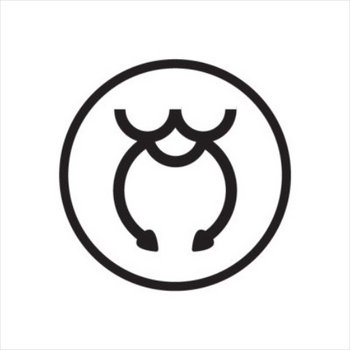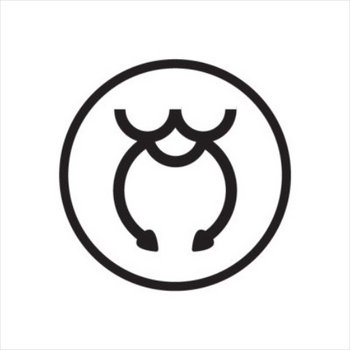 Merch for this release:
Vinyl LP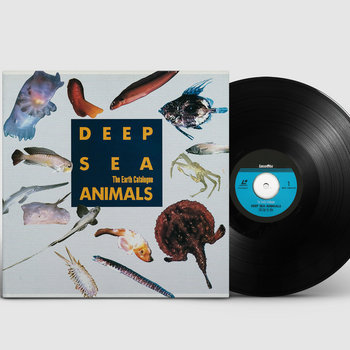 June had us thinking about submarines in just about the worst possible context you can think about a submarine, so it's a minor miracle that in late May, this fantastical soundtrack to a Japanese '80s submarine nature documentary (that may or may not exist) floated into the world via Spencer Clark's Pacific City Sound Visions. Through these two sprawling sides, lush synth passages blur with mechanical whirring, radio signals, and snippets of chatter between two researchers. A deep-sea adventure for the ears, it makes a perfect accompaniment to Clark's recent oceanic opuses like Avatar Blue or last month's Neoplatonic Aquatic Symposiums, while operating in a gentler, softer space.
Merch for this release:
Cassette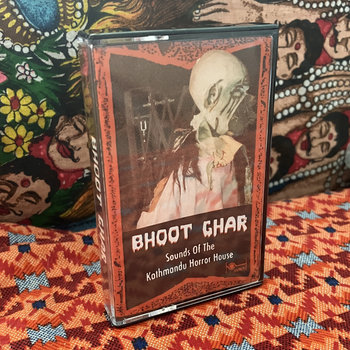 This short release from Aaron Dilloway captures field recordings from a haunted house attraction at the Kathmandu Fun Park in the musician's current home of Nepal. These wonderfully vivid tracks take us from the chattering excitement in line—full of canned screams and dramatic narration over a crunchy PA—to a walkthrough of the attraction itself, which is full of genuine screams and many more laughs. Dilloway's ear for detail and his ability to convey a sense of place is remarkable, whether he's focusing on the geese eating outside, taking us for a ride in a bumper car, or simply noticing the gentle pulse of the ferris wheel motor belt as it blends with music in the background. It's a wonderful release—like Dilloway bottled up a little bit of Halloween just for these hazy early days of summer.