ACID TEST
The Acid Test, January 2023
By Miles Bowe · January 30, 2023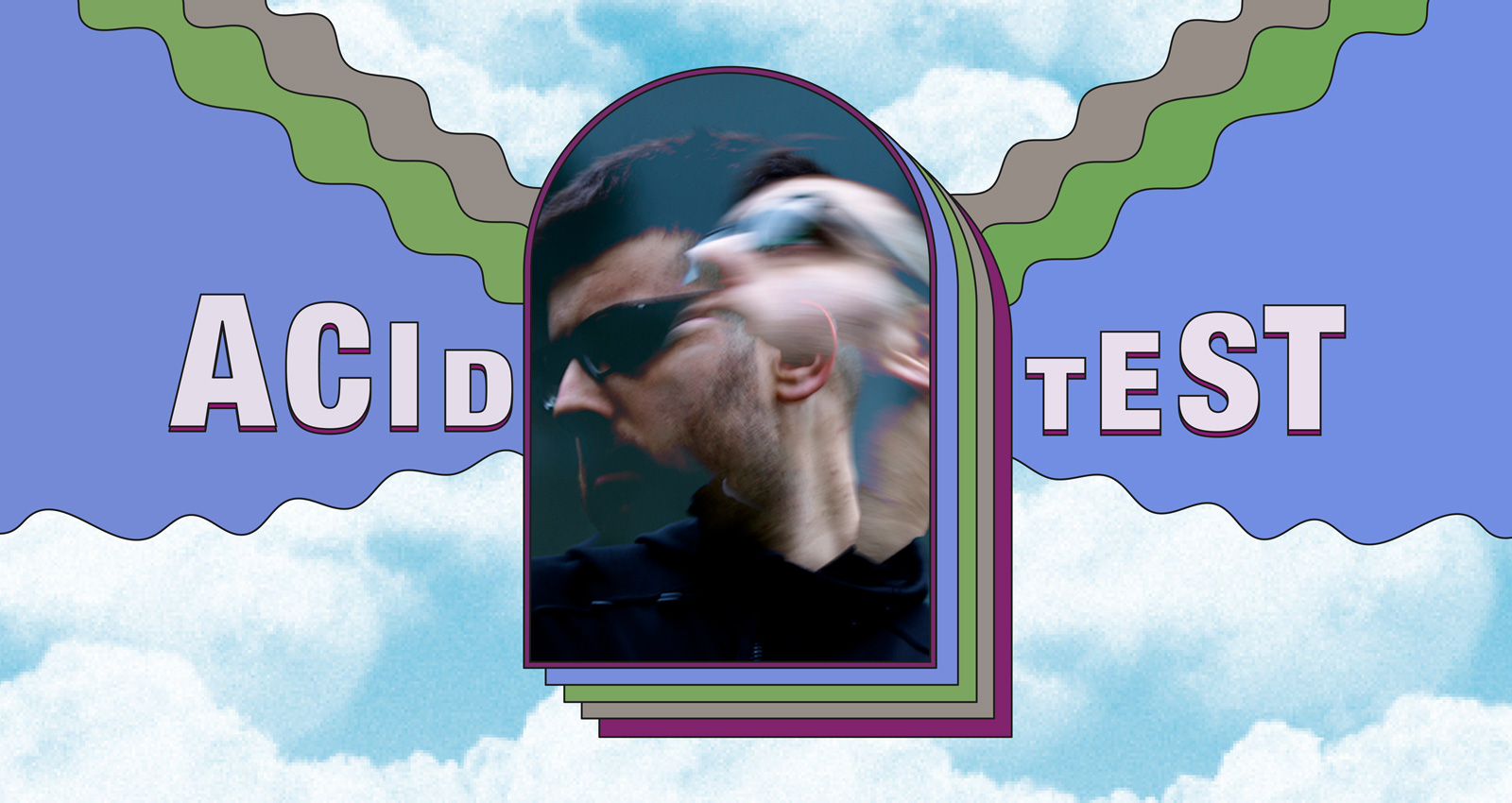 Bandcamp's outer limits continue to be a rewarding place for psychedelia, experimental club, noise, vaporwave, and the wholly uncategorizable. In each edition of Acid Test, Miles Bowe explores its far reaches to dig up hidden gems and obscure oddities. Starting the new year off, we look at January highlights including chilling tape music, deliriously fun gabber, and a very unexpected cover album.
Merch for this release:
Compact Disc (CD)
On their debut album, the duo Bagel Fanclub connect and collide strains of crushing gabber, frenetic IDM, and chirpy video game music in endlessly inventive and shifting combinations. You could imagine tracks like opener "Black Metal On Castanets" or "Crunch Time Vs A Man Made of Overdraft" firing out of a '90s arcade cabinet, while the silvery groove of "Smeegle Premonition" almost feels like a nod to Amber-era Autechre. It's when the duo hit the gas on the gabber with tracks like "Saudade Saw Wielding," "Sinewave Assembly," or "Thinking About Segways" that Bagel Fanclub feels transcendent—those chiptune twinkles and fluttering synths becoming all the sweeter in the ear-ringing daze of their jackhammering drums. How Are Your Cars Driving? is a deliriously fun debut and a welcome defibrillator blast to start off the new year.
Terror and stillness meet on One Night At Flux Box, a gripping set from the now Nepal-based Aaron Dilloway and Nepali musician Anil Subba, aka A.M.U.R.T.A.R.I.T.I. The album captures a performance at the Kathmandu space Flux Box, as the pair feed strings, horns, synths, murchunga (an instrument similar to mouth harp) and their voices—not to mention all sorts of metal percussion and homemade electronics—into the labyrinthine tape loop setup. Highlights include two massive bookending soundscapes capturing some truly unsettling vocal processing, as well as a pair of solo pieces from each respective artist. Even better, One Night At Flux Box was released to raise funds for a new sound system for the space which will hopefully lead to more memorable nights like this one.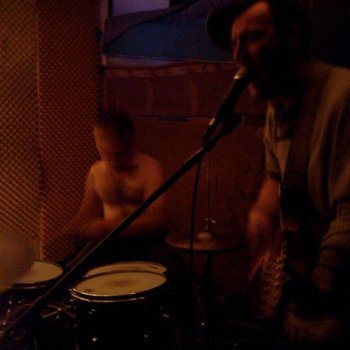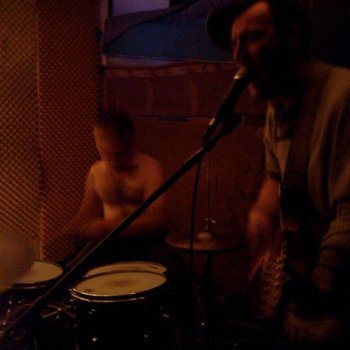 On Meaningless Life Lines, the Boston group Dark Rodeo drift between delicate folk and warm electronics to create an album as dreamy as it is uneasy. At times they bring to mind The Books in both the tender atmospheres, sampled voices, and wry titles of "Please Just Let Me Die" or "The Fucked And The Sucked." Other highlights include "The Tool Man," which recalls Katie Dey, wringing immense feeling out of whispered vocals and a buried synth line that sounds faintly like a skidding car. Over its immensely brief runtime, Meaningless Life Lines leaves a lasting impression.
Foolish Coolish, an album from Manila-based producer Fashion Island, is bursting with charm and groove from the moment that opener "Pretzel Guy" stretches out into luxurious arpeggios. Flowing with the ease of a good beat-tape, Foolish Coolish lets its surprises sneak up on you, like the vocal samples popping into "Sad Banana," the punchy pulse of "Creeps," or the sweet, somber "Slow Motion Waterslide." Filled with both personality and earworms, it offers a delightful snapshot of the producer's work.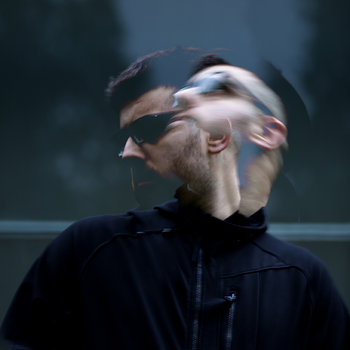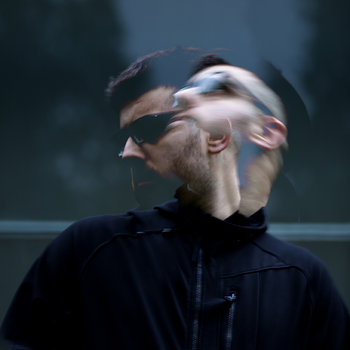 On previous releases, Irish producer Lighght has shifted between dancefloors and chillout rooms, a range that shines on the eerie, amorphous Mineral Stunting. Just as different from last year's propulsive Seodra as Seodra was from 2021's ghostly Holy Endings, Mineral Stunting is an album you keep sinking into, full of strange primordial textures like the stretched-out horns on opener "Smoke Realm" and the alien synth echoing through "Sun Worship." Even while moving far from Lighght's more club-oriented material, Mineral Stunting nonetheless feels like the producer at his most playful and adventurous.
Okay, everyone, be cool and don't tell Radiohead about the version of In Rainbows made entirely out of Super Mario 64 sound files. If Thom Yorke or Jonny Greenwood ask you anything about the version of In Rainbows made entirely from Super Mario 64 sound files, just say you have no idea what they're talking about and calmly walk away. You've never even heard of a version of In Rainbows made entirely out of Super Mario 64 sound files. In fact, this blurb doesn't even exist. You were never even here.