ACID TEST
Acid Test, May 2023
By Miles Bowe · June 01, 2023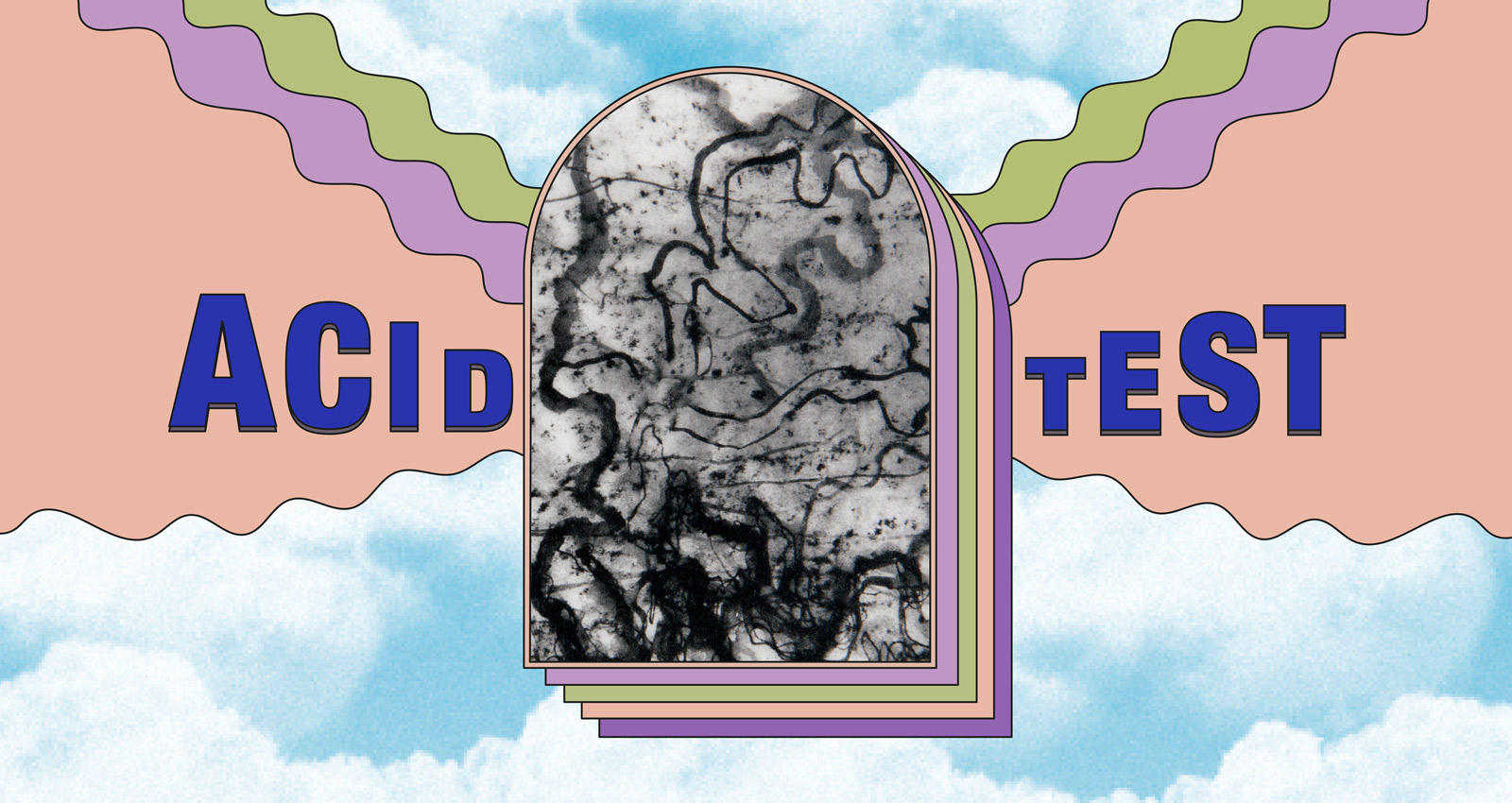 Bandcamp's outer limits continue to be a rewarding place for psychedelia, experimental club music, noise, vaporwave, and the wholly uncategorizable. In each edition of Acid Test, Miles Bowe explores its far reaches to dig up hidden gems and obscure oddities. This May, we explore songs that jump out and scare you, songs used with permission by Nintendo, songs that shift like sand on a beach, and songs that sound like dreams—or maybe they're dreams that sound like songs?
Merch for this release:
2 x Vinyl LP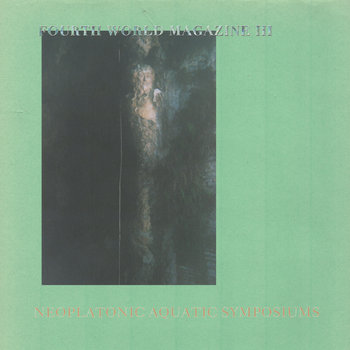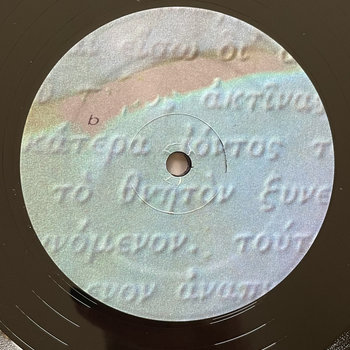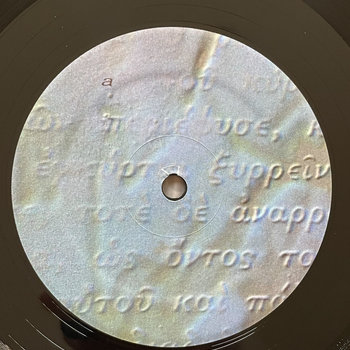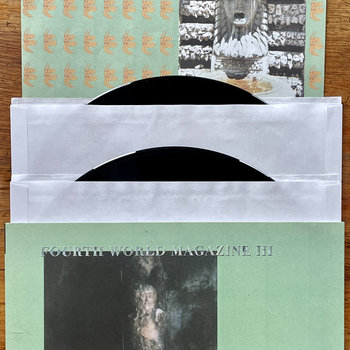 Spencer Clark's 2014 album Pinhead In Fantasia marked a momentous shift for the Skaters co-founder, one that moved toward epic soundworlds and virtuosic compositions built from sprawling libraries of homemade sounds made on a hulking sampling keyboard. That release, credited to Fourth World Magazine Vol. II, heralded years of remarkable projects—lore-filled keyboard symphonies plucked from dreams,  pastorals written for alien worlds, and what sometimes felt like the soundtracks to lost VHS sci-fi films (not to mention, an album that basically amounts to the greatest Avatar fan-fiction anyone will ever make.) Clark revisits and updates the moniker to Vol. III on Neoplatonic Aquatic Symposiums, an album that captures so much of the brilliance of his last decade while also looking beyond.
The palette of sounds on Symposiums is enough to marvel at alone—synthesized orchestral instruments fused with nearly indescribable synths often built from homemade voice samples—it feels alien and organic, and squelchy, like something pulled up from the deep ocean. But as you gain a sense of those sounds, the brilliance of these dense compositions only reveals itself more. The album rewards close listening, whether that's the bright synth solo fluttering near the end of towering highlight "The World Tube of Libraries" or the entirety of late album gem "The Twin Springs of Daemonic Goethe," where hypnotic chords take on an spritely higher register. Neoplatonic Aquatic Symposiums is a truly mind-blowing fantasia, the continued refining of a sound as elusive as a sunbeam refracted underwater.
Merch for this release:
, Vinyl LP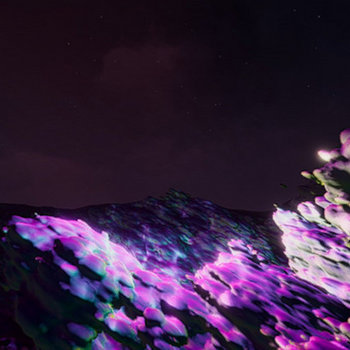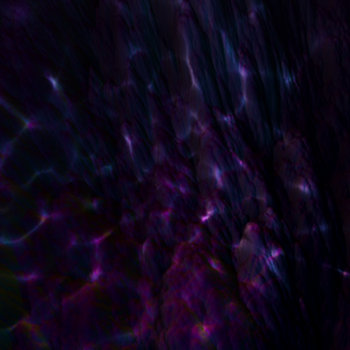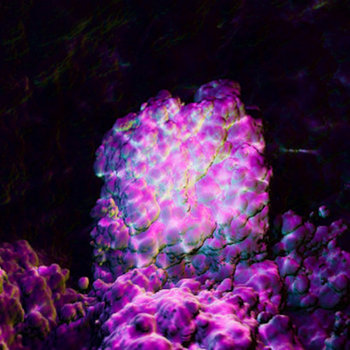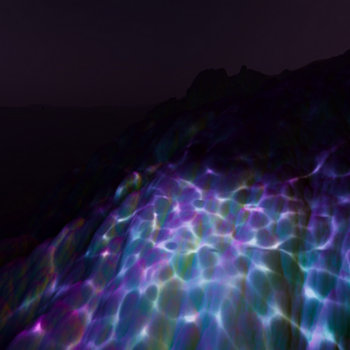 San Francisco-based singer and sound artist Lucy Liyou's new album Dog Dreams ( 개 꿈 ) unfolds over a trio of remarkable passages. Each of these tracks feels like its own dream—in both the drifting flow of the delicate piano and swelling synths, and also in the vividness of the scenes set by Liyou's voice which take the form of quiet whispers, manipulated Text-to-Speech and, in breathtaking moments, beautifully soaring vocals. The entire album balances this somnambulant spirit until the stunning singing on "Fold The Horse (종이접기)" brings the album to a passionate closing peak like an unresolved dream.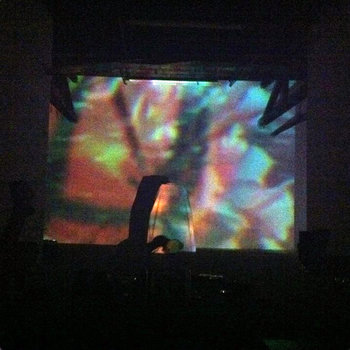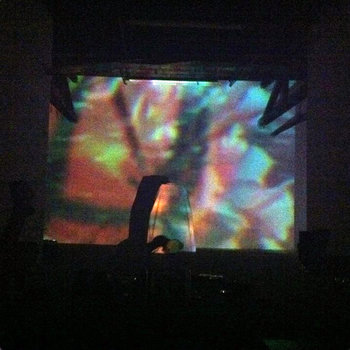 Merch for this release:
Vinyl LP, T-Shirt/Shirt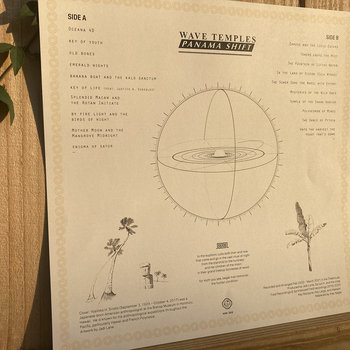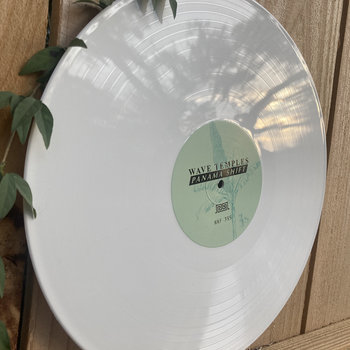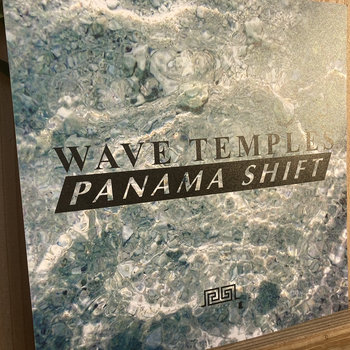 The project Wave Temples has been anonymously dispersing dreamily oceanic soundscapes for years, with highlights like Isle Enchanted and Tales From The Cymatic Abyss. The carefully arranged Panama Shift might be their most accomplished yet. Whereas those earlier releases were typically stretched over a few sprawling soundscapes, or split over two cassette sides, Panama Shift offers 20 brief, beguiling vignettes of gently bubbling synths, rumbling percussion and hazy field recordings where you can almost feel the heat and taste the salt. It all still flows as smoothly as those lengthy soundscapes—if not better—but the gradual changes create a subtly changing quality that makes Panama Shift a pleasure to get lost in. It's like walking along the same stretch of beach, while the sand and tide gradually transform it beneath your feet.
Merch for this release:
Vinyl LP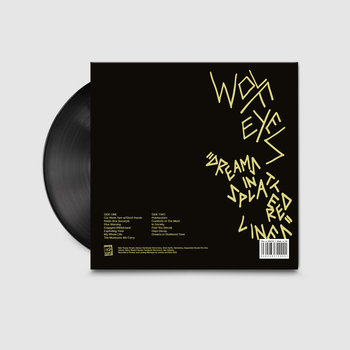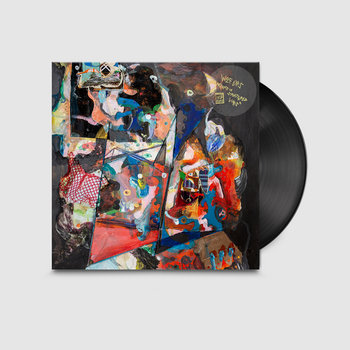 For over a year, Wolf Eyes has unleashed singles, limited pressing releases, live recordings, and more in a flood worthy of the Overlook Hotel elevator. As pointed out in this column previously, it's led to one of the most fruitful and exciting periods in their history. That culminates with the band's first "album" in years, Dreams In Splattered Lines. Fueled by John Olson's homemade wind instruments ("mutant reeds" is the band's apt description) and ear-tickling electronic gizmos, Dreams revels entirely in the ominous atmospherics Wolf Eyes have occasionally dipped into across their entire career. It sounds exquisitely wrong, from the broken tape groove of "Pointerstare" to the looping Harpo Marx-like horns of "Engaged Withdrawal." It makes the perfect bedrock for Nate Young's paranoid murmurs delivered on tracks like "Plus Warning," "Exploding Time," and closer "Days Decay." And in certain moments, Wolf Eyes can still scare the shit out of you—as on the centerpiece "My Whole Life," which earns unbearable tension through ghastly tones and Young's eerie lyrics before a sputtering mechanical noisemaker lurches out in the last minute, like the monster finally being revealed at the end of a horror movie. It's an honest-to-god jump-scare lurking amidst Wolf Eyes' masterclass in creeping dread.
Nate Schieble
Plume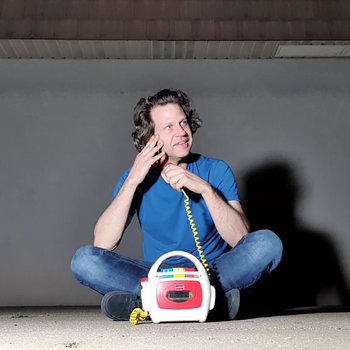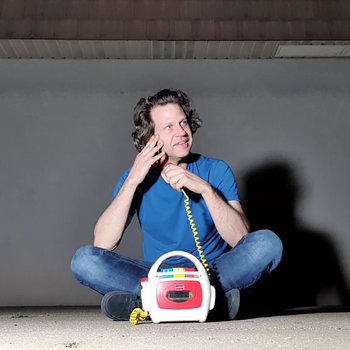 Merch for this release:
Cassette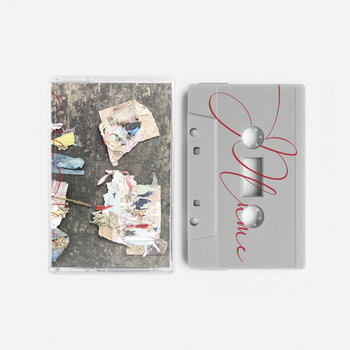 Nate Schieble's album Plume is like a scrapbook of torn-up photos, inviting you to glean some fragmented memory. Stitching together audio from an earlier project for the beloved DC arts space Rhizome—which itself took the form of 100 brief cassette recordings —the musician spins abrupt and alluring passages of otherworldly sound. Tracks become both hypnotic and jarring at once, as abrupt drops to silence form vacuum-like rhythms, distant whispers linger like echoes, and quiet ripples of synth flicker and disperse. It all culminates in the penultimate track "plume7," a truly ghostly passage of crackling synths, eerie silences and distorted speech that sounds pulled from between two haunted TV channels.
Usually when you hear about musical tributes to The Legend of Zelda series it's in the form of big orchestral treatments—which is what makes Blood Moon by the experimental trio Imprints such an exciting interpretation. Utilizing tape machines, chamber music, electronics, and field recordings, the group reimagine music from The Legend of Zelda: Breath of The Wild while also introducing original pieces inspired by it. Bringing to mind Ryuichi Sakamoto, the results are wonderfully imaginative and actually feel truer to the current musical direction of Zelda—Tears of The Kingdom included.