ACID TEST
Acid Test, August 2023
By Miles Bowe · August 31, 2023
Bandcamp's outer limits continue to be a rewarding place for psychedelia, experimental club music, noise, vaporwave, and the wholly uncategorizable. In each edition of Acid Test, Miles Bowe explores its far reaches to dig up hidden gems and obscure oddities. This August, an indoor-focused environmental music project steps outside and a quartet of artists make "sauna music" before we all bundle up to celebrate the finest Christmas album of late summer.
Merch for this release:
Cassette, Hat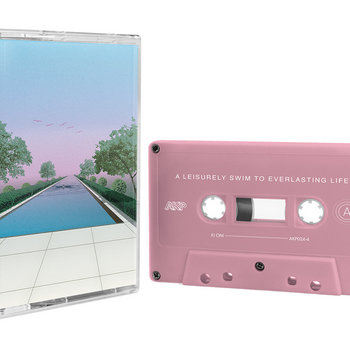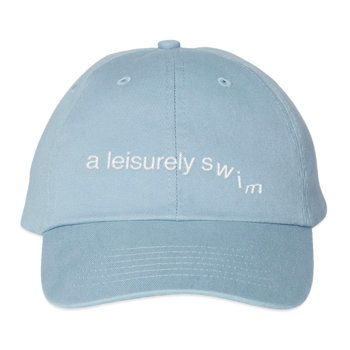 Chuck Soo-Hoo has often turned the vast, spacious sound of his Ki Oni project toward enclosed spaces, whether it's focusing entire albums on indoor house plants, or naming another Stay Indoors And Swim. It's a theme that's worked beautifully for him, fusing his clear admiration for environmental music and his background in installation art. But his new album A Leisurely Swim To Everlasting Life turns to the outside world—both musically and emotionally—drawing inspiration from his late grandmother and the sometimes hidden natural beauty of Los Angeles, which he captures by using field recordings for the first time. These five sprawling pieces ripple in every direction, as flowing synth pads and gentle chimes mix with distant sounds of footsteps, rain, or passing cars. Occasionally, a bright synth arpeggio will fly by like a shooting star; on "Floating In A Stream of Consciousness," crickets cut through the layers of sound with a sharp chirp. It all forms a breathtaking series of tracks that make for Ki Oni's best and largest work . It's music you want to just sit in, live with, and allow to surround you—both at home and in the outside world.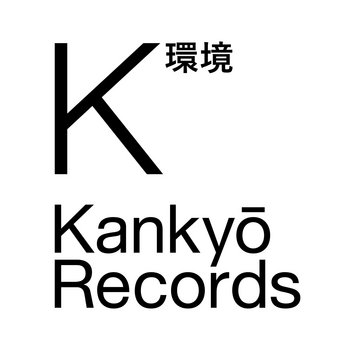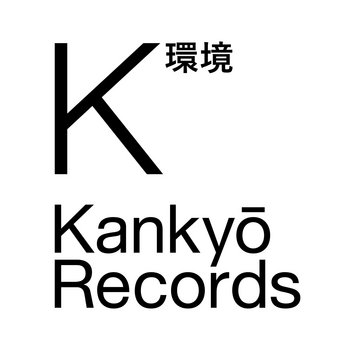 Merch for this release:
Cassette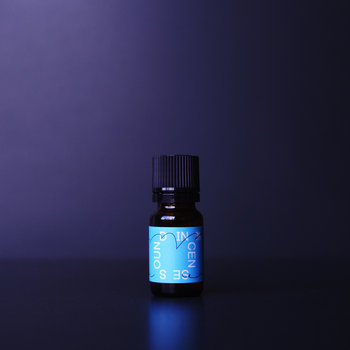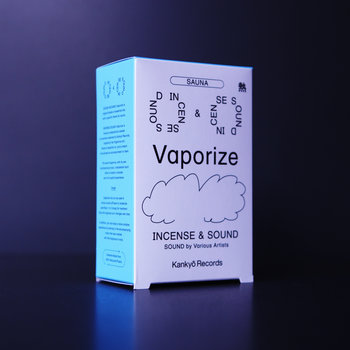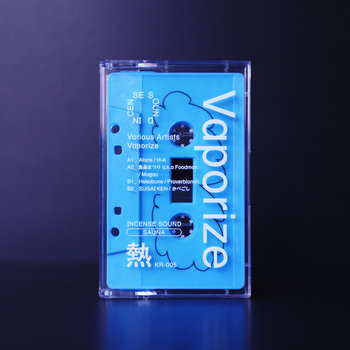 Japanese tape label Kankyo Records made a wonderfully unique bow this spring with a trio of releases inspired by morning, afternoon, and night—each of which is paired with a unique scent. The new compilation Vaporize feels just as creative and expansive as that series, with artists Atoris, Foodman, Hakobune, and SUGAI KEN each taking distinct—and distinctly rewarding—approaches to the theme of saunas. Atoris delivers a soothing New Age-y soundscape, Hakobune crafts gently smoldering guitar drones, while Foodman uses electronic tones to accentuate silence and space. And Sugai Ken's amusingly muffled closer approaches the entire idea of "sauna music" with playful absurdity as sampled tunes, sound effects, and indecipherable dialogue are blended into an indecipherable hum—as if you're hearing the best party in town from behind a sound-sealed sauna door.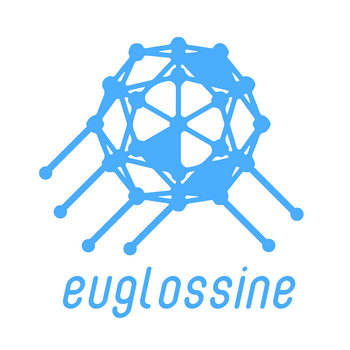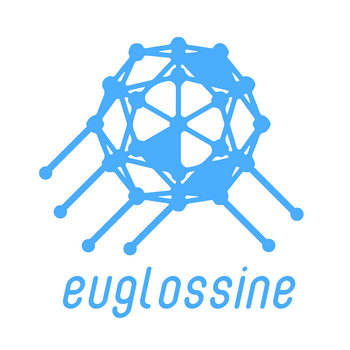 Merch for this release:
Cassette, Compact Disc (CD), , T-Shirt/Shirt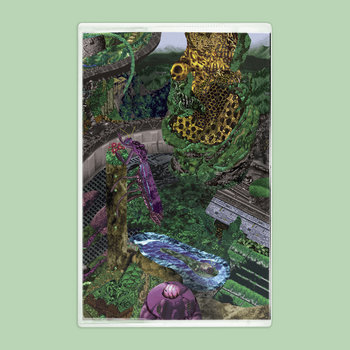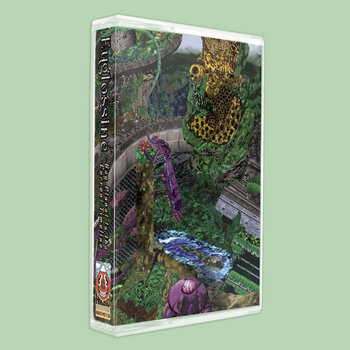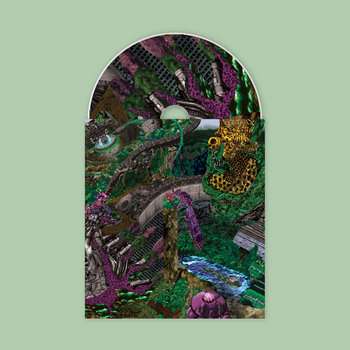 Tristan Whitehill returns with his second Euglossine album of the year, Bug Planet Is The Current Timeline, following this spring's acoustic guitar-focused Strawberries In The Rain. The breezy naturalism of that release only makes the sleek sound design, knotty rhythms, and piercingly pretty synths of this one all the more satisfying. It leads to some thrilling combinations across Bug Planet's 16 tracks, like the tumbling grooves of "Ice Gel" and "Sunflower People," the twinkling soundscape of "Mycelium Corona," and "Lily Spike," one of many moments where Whitehill's jazz-fusion guitar playing folds seamlessly into the sci-fi sonics. The result might be Whitehill's most successful dive into dance music yet, and the second great Euglossine album this year.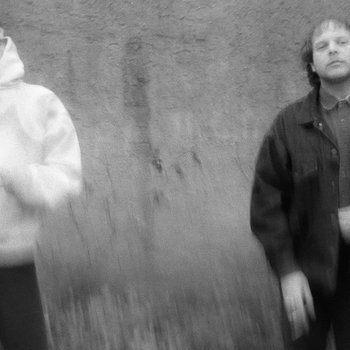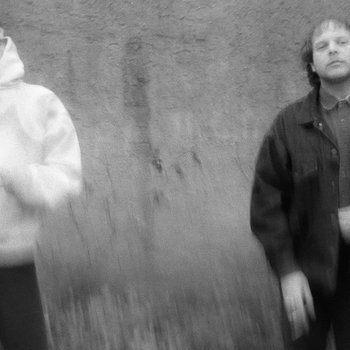 Merch for this release:
Vinyl LP, Cassette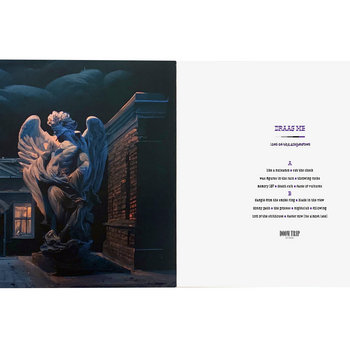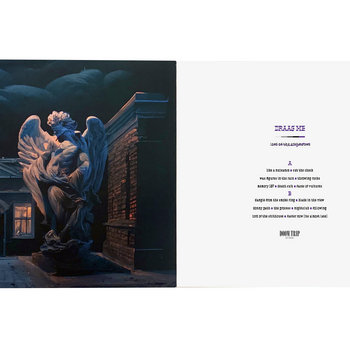 Opening with an ominous opening cloud of feedback and ghostly hums, the new album from Draag Me—the duo of Spirit of the Beehive's Zack Schwartz & Corey Wichlin—suddenly bursts into focus with a taut disco burner, before crashing into a bed of detuned guitars as rapper CRASHprez delivers a distorted verse. That dizzying change-up reflects one of the key pleasures of Lord of the Shithouse—the fact that you have no idea what's going to happen next. Schwartz and Wichlin use layers of sounds, recycled pieces of other songs from other projects, and several memorable guests to fill their songs with endlessly enjoyable detours. Some highlights, like "Wax Figures In The Rain" or "Like A Nuisance," play like multiple songs crammed into one, while others flow together like an entire suite—like the four-track run from "Dangle From The Smoke Ring" to "The Process," where Shithouse transforms itself into a stellar rap mixtape. It's a constantly shapeshifting experience, but one thing remains constant: Whatever album Lord of the Shithouse is at any given moment, it's always a good one.
Shinetiac is the woozy collision of producers Shiner, Pontiac Streator, and Ben Bondy, and Not All Who Wander Are Lost offers further proof that West Mineral Ltd. releases seem to get better when more people get involved. Not All Who Wander Are Lost's eight tracks that feel like distinct chemical reactions. Hyper-processed but deeply affecting vocals chirp through the dreamy drum programming of "Night Coomy," while "K2 Spiritual" revels in bass-y low-end and drums that crack like billiard balls. The brittle, beguiling "Dog Cafe Rioz" and spacious stunner "Prayer For Kim Cassidy" form a perfect centerpiece, right before the trio throws another curveball with a syrupy-slow cover of Foo Fighters' "Everlong" that brings to mind James Leyland Kirby's eerie V/Vm remixes. From start to finish, Not All Who Wander Are Lost stays true to its title as it confidently follows its dream logic path.
For anyone who missed the all-encompassing sugar rush they felt the first time they heard the early releases from PC Music, it's back in full force as the influential label comes to a close with its final flurry of albums. As always, they juggle stupefying novelty, stunning musical virtuosity, and moments of genuine sincerity that can leave you both speechless and teary-eyed. It's a spirit perfectly captured by Another Pobbles Christmas, a wintery holiday album dropped in the middle of August and credited to Pobbles, an imaginary product/creature that would be right at home on a can of the energy drink QT. And in expected fashion, it's utterly brilliant, flying from the maximalist blast of opener "We Wish You" to the abruptly unsettling ASMR carol "Silent Chimney Descent" to the tender, light-speed "Sleigh." It's been a genuinely bittersweet experience to see PC Music come to an end—but don't look away yet. This final year is truly becoming something special.