THE MERCH TABLE
The Merch Table: September 2016
By Ally-Jane Grossan · September 20, 2016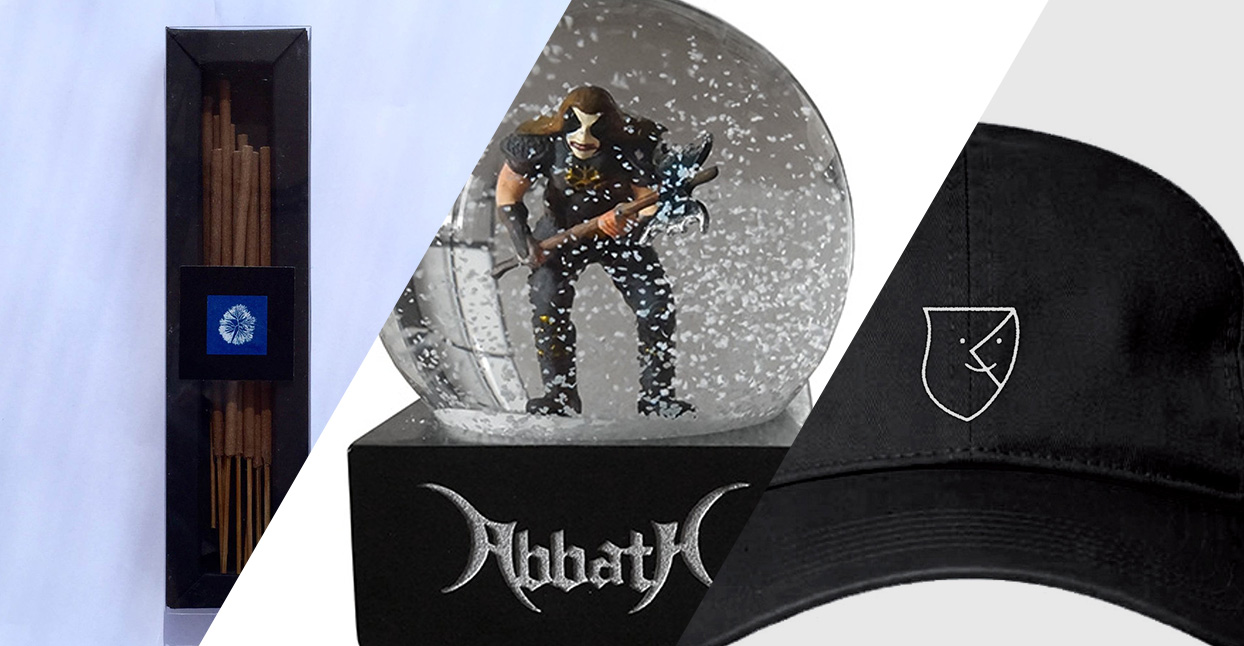 Every month, The Merch Table brings you the best and most bonkers merch you can find on Bandcamp. We commend bands and labels who get a little creative and think outside the tote bag. Whether it's a fashion accessory, a piece of art, or something entirely unique, The Merch Table will showcase inventive, original—and, occasionally, downright strange—stuff that you might want to get your hands on. But, sorry: only 1 lucky person gets to spend one thousand euros on a swimsuit.
It's 11am. Do you know where your chakras are? The Sonic Yogi creates calming sound therapy with the use of tibetan singing bowls. While commonly referred to as a bowl because of their shape, Tibetan singing bowls are in fact standing bells. In many Buddhist ceremonies or meditations the singing bowls are used to mark the start and end of a ritual. Sonic Yogi's bowls are for the D or F Sacral Chakra. Slowly drag the small wooden mallet around the rim of the bowl to produce your own meditative sound.
Own a piece of Japan with this beautiful object. This standing USB card, made from bamboo, contains an hour of lossless audio collected by the Japan Sound Portrait. Japanese citizens were invited to submit recordings of sounds they cherish: From water dripping in a cave that houses a mythical serpent to the sounds of the hectic Tokyo subway system. The project's founders Nick Luscombe, from BBC Radio 3's Late Junction, and Neil Cantwell, co-director of the film KanZeOn, have combined the collected moments into a continuous track.
Merch for this release:
Vinyl LP, Compact Disc (CD)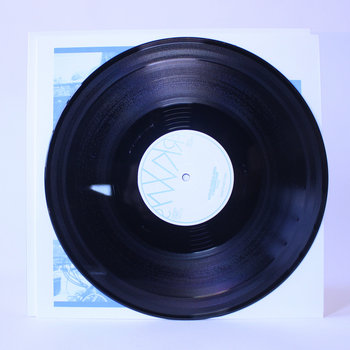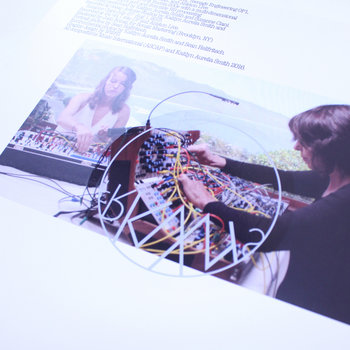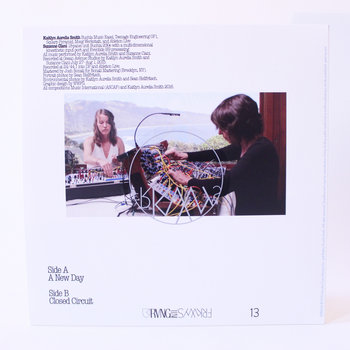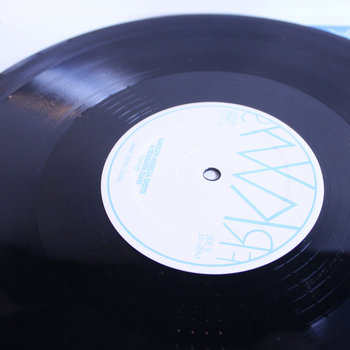 From the label that brought us Kaitlyn Aurelia Smith and Holly Herndon comes a very simple and sophisticated logo baseball hat. Stand out from the crowd while also shading your eyes and your face from the sun in this RVNG records hat.
Merch for this release:
, Cassette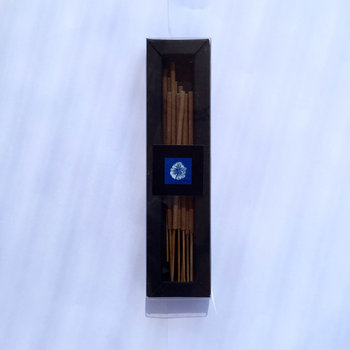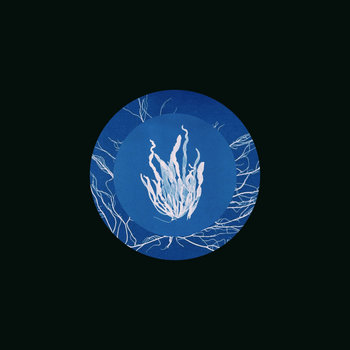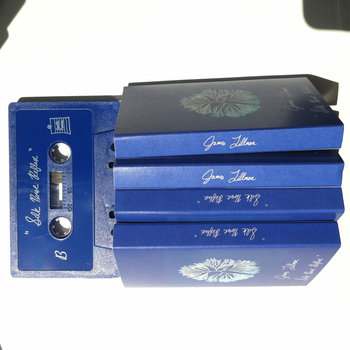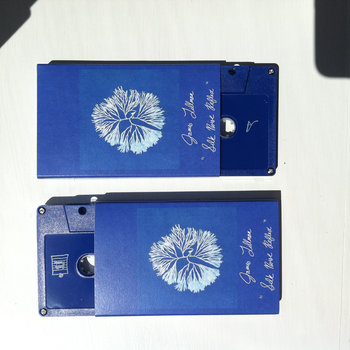 Excise the toxins from your living space with the mournful soul of James Tillman and this bonus bundle of incense. The "Silk Noise" incense sticks feature 12 different flavors of "high quality incense picked by the artist to enhance your listening experience." The incense is included with a limited edition cobalt blue cassette so get yours before it's too late.
Merch for this release:
Compact Disc (CD), Vinyl LP, T-Shirt/Apparel,
From the self-proclaimed "true son of Northern Darkness" comes a very un-metal item to display on the mantle. Watch the plastic snow fall on Abbath just as the real snow falls in his homeland of Norway. The small globe features a face-painted Abbath entombed in a wintery wonderland atop a pedestal of faux stone. This is a must-have for snow globe collectors and metal enthusiasts.
—Ally-Jane Grossan 
Have awesome merch to share? Let us know: merchtable@bandcamp.com