THE MERCH TABLE
The Merch Table: October 2016
By Ally-Jane Grossan · October 21, 2016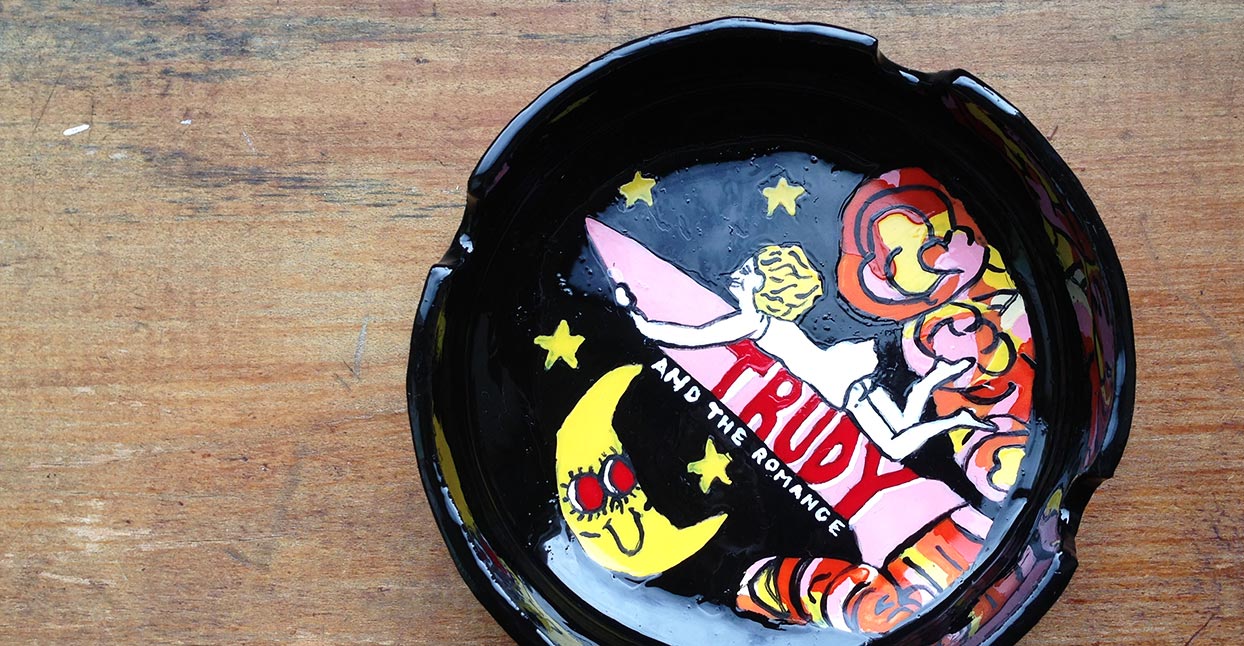 Every month, The Merch Table brings you the best and most bonkers merch you can find on Bandcamp. We commend bands and labels who get a little creative and think outside the tote bag. Whether it's a fashion accessory, a piece of art, or something entirely unique, The Merch Table will showcase inventive, original—and, occasionally, downright strange—stuff that you might want to get your hands on. But, sorry: only one lucky person gets to spend one thousand euros on a swimsuit.
Merch for this release:
Vinyl LP, Compact Disc (CD)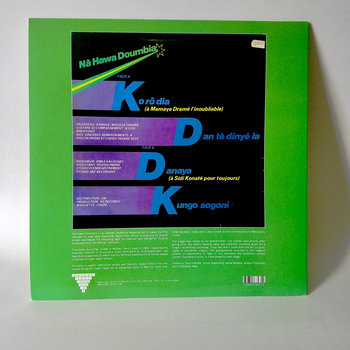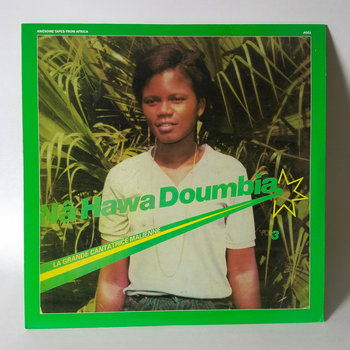 From the powerful dance rhythms of Ghana-born Bola to the jubilant voice of Na Hawa Doumbia, Awesome Tapes from Africa is a label known for unearthing sonic gems from Africa (and sharing 50 percent of the profits with the artists). The recordings that label founder Brian Shimkovitz encounter are digitized from cassettes and shared on the label's blog. This enables the sounds to cross borders within Africa and beyond. As Shimkovitz put it in a WIRE interview in 2012, "Nigerians are rocking to Ghanaian music. Ghanaians are even more conscious of what's happening in Côte D'Ivoire than ever before." As proclaimed in the label's name, these pieces of music are limited to cassette and digital releases so it's a bit strange that they've produced a turntable slipmat. Perhaps there are future vinyl releases to look forward or perhaps this is simply an awesome artifact from Africa.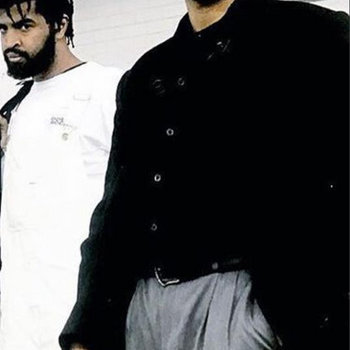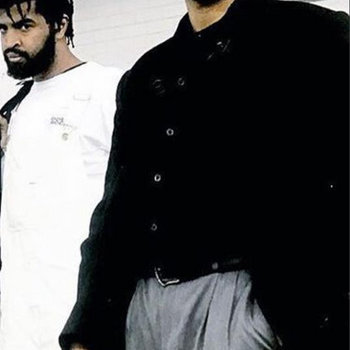 Merch for this release:
, Vinyl LP, Cassette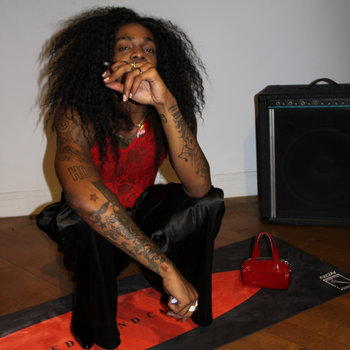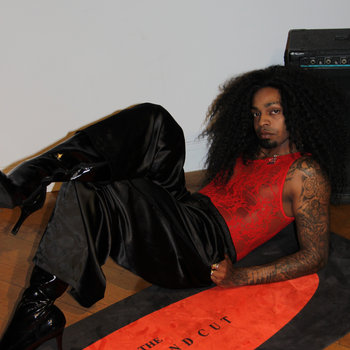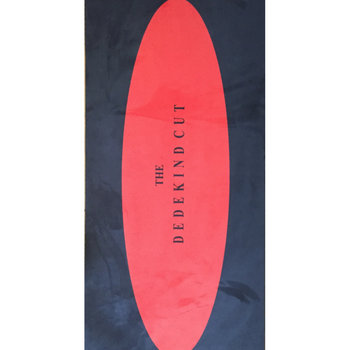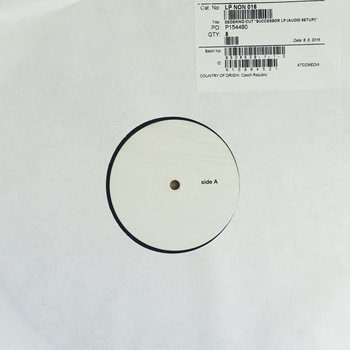 A yoga mat certainly covers the most surface area of any item we've featured on the Merch Table. The New York-based experimental artist Deedeekind (pronounced Ded-da-kend Cut) "draws out the dark calm of Coil, in the guise of a modern approach to Noise, New Age and Ambient music." What better way to absorb sound than lying on your back, feet touching together at the heels, arms at your side in corpse pose on this extra thick yoga mat.
Merch for this release:
Vinyl LP
Trudy and the Romance shout over stripped down '50s pop music. Songs like "Wild" play with all-male harmony in a way that feels part-garage band and part-barbershop quartet. The playful cartoons of Trudy's album covers are encrusted on these artful ashtrays. With drawings by Hello Thunderpuss, these homemade ceramic works of art are more than just cigarette burial grounds, though the band would like to you remind you that they don't encourage smoking.
Merch for this release:
T-Shirt/Apparel, Vinyl LP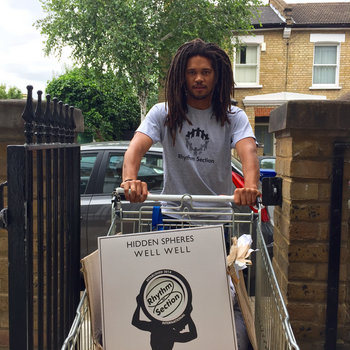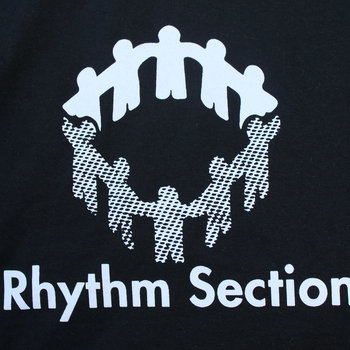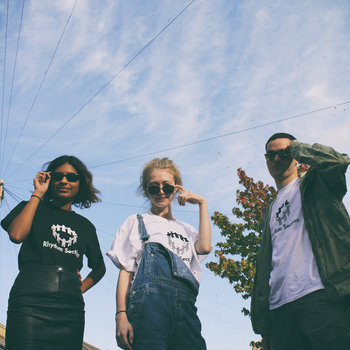 Step out of the crisp fall air and into one of London's hottest dance floors in this extremely fresh jacket. For four years, the twice-monthly dance party showcases some of the most innovative house DJs in the world in the tragically hip South London neighborhood of Peckham. But more about the jacket: The smooth black exterior masks a bright orange liner but quantities are limited so scoop one up before they are gone. The Rhythm Section has only two rules: "be nice" and "no photos on the dancefloor plz…," but perhaps they'll make an exception if you show up wearing this.
Have awesome merch to share? Let us know: merchtable@bandcamp.com
—Ally-Jane Grossan