THE MERCH TABLE
The Merch Table: November 2017
By Ally-Jane Grossan · November 22, 2017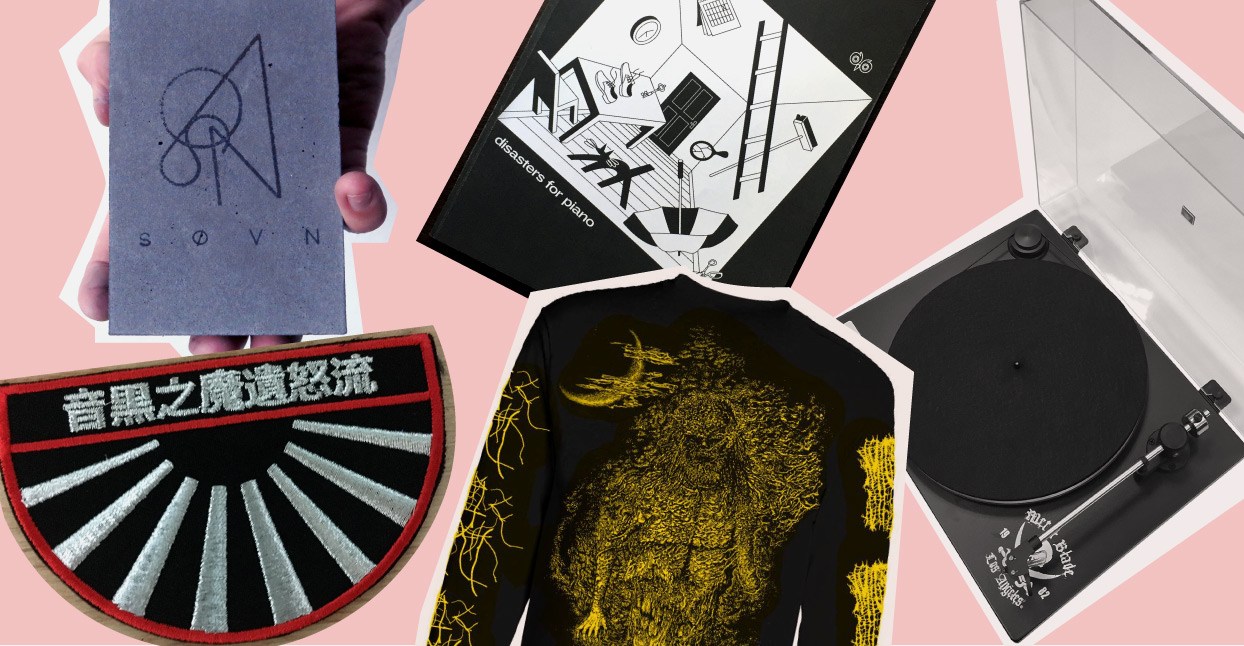 Every month, The Merch Table brings you the best and most bonkers merchandise you can find on Bandcamp. We commend bands and labels that get a little creative and think outside the tote bag. Whether it's a fashion accessory, a piece of art, or something entirely unique, The Merch Table showcases inventive, original—and, occasionally, downright strange—stuff that you might want to get your hands on.
Merch for this release:
Cassette, Vinyl LP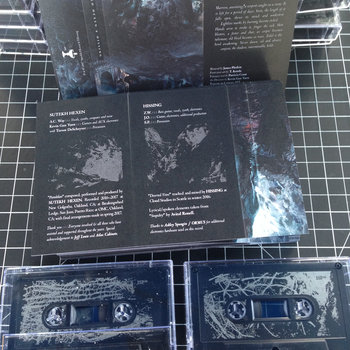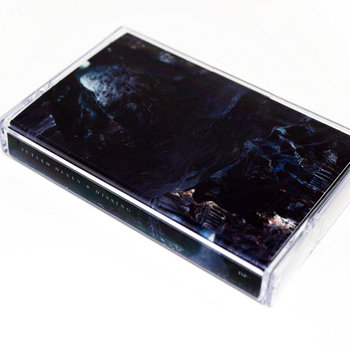 To commemorate the terrifying split these two black metal powerhouses released this year, they've designed this sick shirt. Yes, it's got tour dates and yes, it's got neon yellow renderings of some rotting being, making it the perfect extra layer for those cold winter nights. What's more warming than blackened death metal?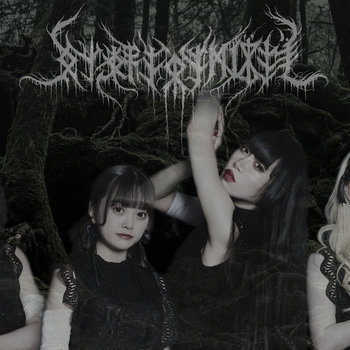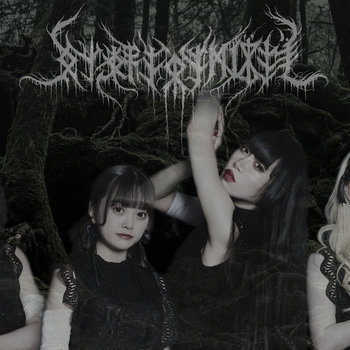 Merch for this release:
Compact Disc (CD)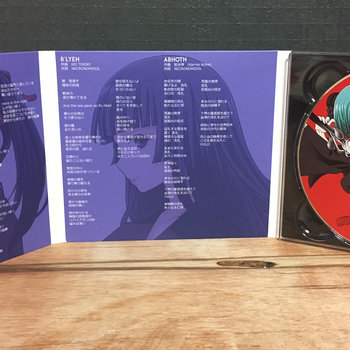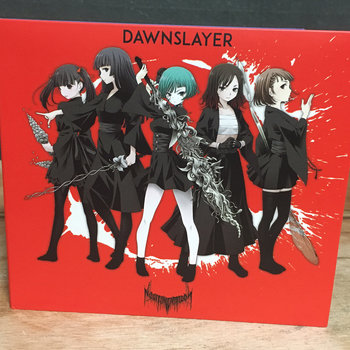 Every member of the all-girl Japanese metal idol group wears this patch sewn onto her on-stage costume or "uniform." If you're a fan of their quirky power metal, show your allegiance by wearing one, too.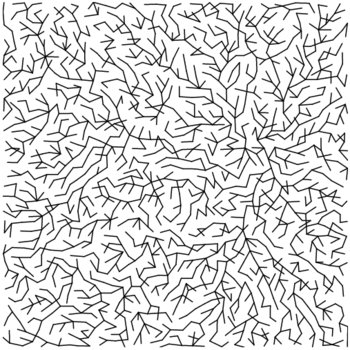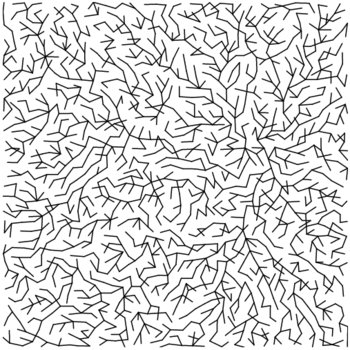 Merch for this release:
Sheet Music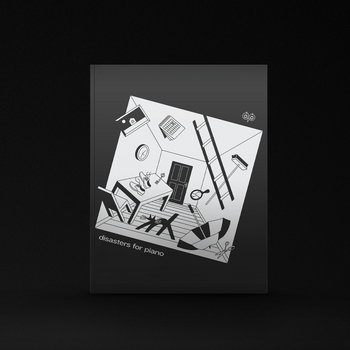 Pianist David Peacock works his way through the virtuosic game music of composer Disasterpeace, composing arrangements for piano in this neat little book.
We've been sneaking in some pricey items over here at the Merch Table, and this stunning turntable from the L.A.-based Metal Blade records is no exception. Optimized with an Ortofon OM5E cartridge with elliptical diamond stylus, your heavy tunes will sound crystal clear.
Merch for this release:
Cassette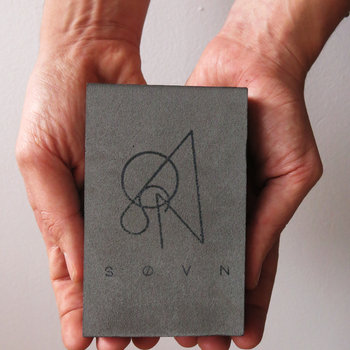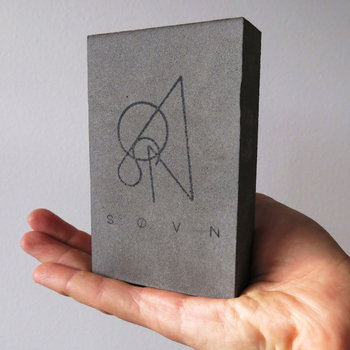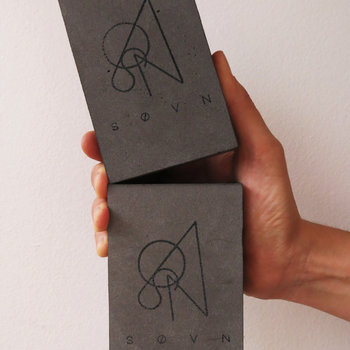 You'll need more than player to listen to this cassette—you'll need a hammer to break open the hollow concrete brick it's encased in.