THE MERCH TABLE
The Merch Table: November 2016
By Ally-Jane Grossan · Illustration by Paul Grelet · November 11, 2016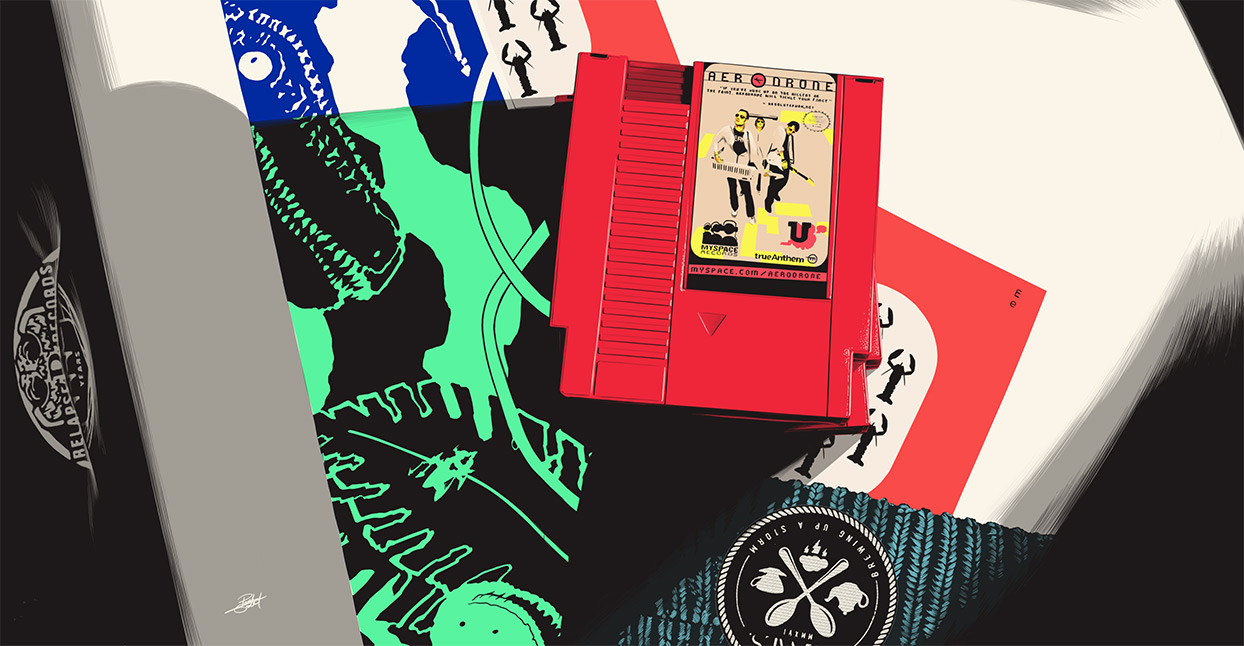 Every month, The Merch Table brings you the best and most bonkers merchandise you can find on Bandcamp. We commend bands and labels that get a little creative and think outside the tote bag. Whether it's a fashion accessory, a piece of art, or something entirely unique, The Merch Table showcases inventive, original—and, occasionally, downright strange—stuff that you might want to get your hands on. But, sorry: only one lucky person gets to spend one thousand euros on a swimsuit.
As temperatures plunge, there are fewer reasons to drag yourself out of the house. That's why we've got a digital merch table full of band gear to keep you warm.
We've featured quite a few hats here on the Merch Table, but these beanies are different. Available in an array of bright tones named after tea flavors (Earl Grey, Oolong Blue, Matcha, Chamomile, and Rooibos), these soft cotton beanies are emblazoned with the band's crest. Each order comes with a loose-leaf tea sample from a UK specialist cafe Tea Total.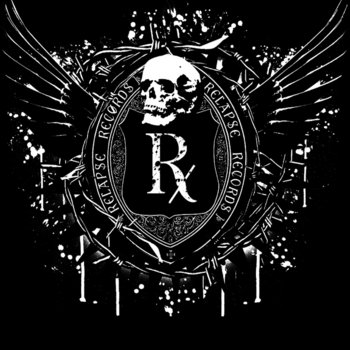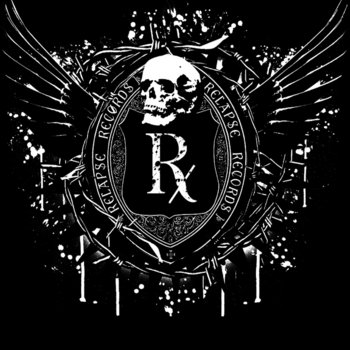 Merch for this release:
T-Shirt/Apparel,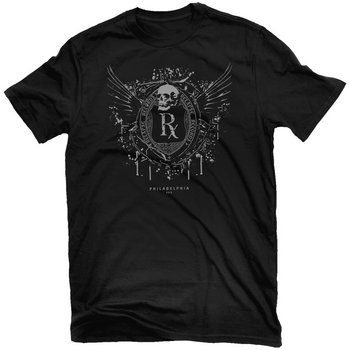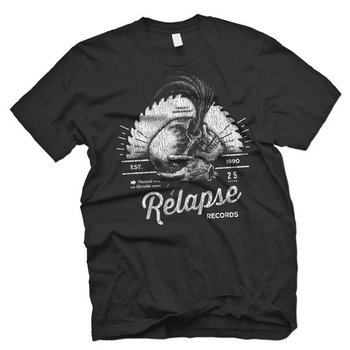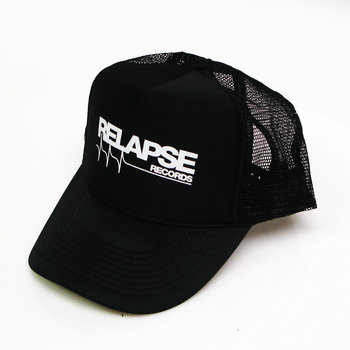 Continuing with our theme of freezing temps, there's no better way to fly your Red Fang flag than with this Relapse hoodie. The Philadelphia-based label celebrates its 25th anniversary this year, so to celebrate, grab this commemorative cotton sweatshirt and a copy of the 2016 sampler featuring Sumerlands, S U R V I V E, Inter Arma, Myrkur and 37 others.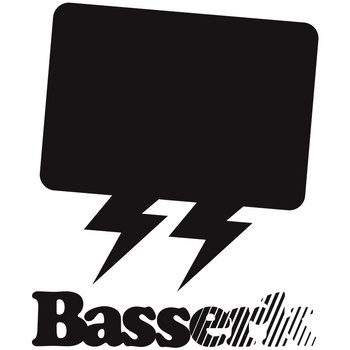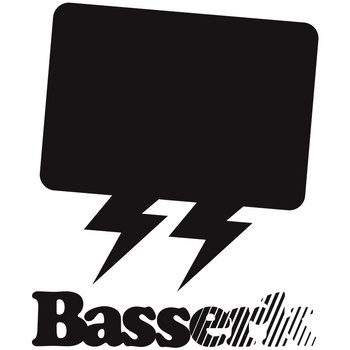 Remember black light posters? In an homage to the format, Basserk have produced a series of trippy prints in Pantone blue 072u and glow-in-the-dark paint.  These deluxe limited-edition silk screen posters are printed on heavy stock matte paper. Basserk is celebrating their 10-year anniversary, and they asked designer friends to create an individual artwork for each track on the celebratory compilation Bleeps, Beats & Bass, as well as a print to represent the whole album. "These posters have a hidden glow-in-the-dark layer, which transforms them at night," says Basserk's Rufus Baxendale.
Merch for this release:
Poster/Print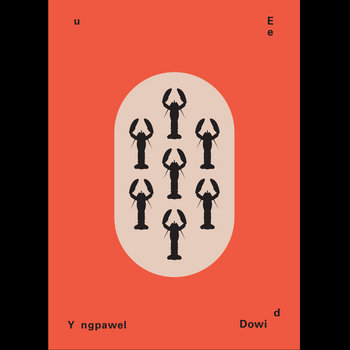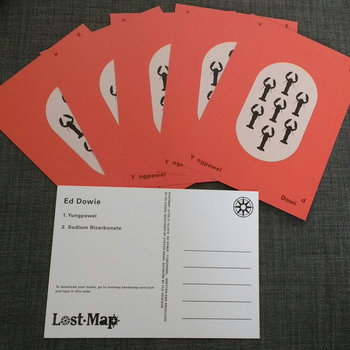 Lost Map Records calls the tiny Isle of Eigg its home. The isolated island off the coast of Scotland is sparsely populated but filled with dense mystery (look into Massacre Cave). The label embodies a sort of 18th Century spirit of exploration—they're obsessed with maps and geography. When was the last time you received a postcard? Probably not any time in 2016, but the folks at Lost Map Records will gladly send one to you with a purchase of Ed Dowie's single "Yungpawel."
Okay sure, the cassette is back—but how about the mini cd? These nostalgic tinkerers have reached back into digital obscurity for the format of their latest release. The Los Angeles rock band punctuate their alternative sound with the occasional chiptune bleep and bloop, so the somewhat ridiculous use of outdated technology to present it somehow seems fitting. The mash-up of formats continues with the packaging—an old Nintendo cartridge serves as the jewel case, and a MySpace logo adds to the throwback feel.
—Ally-Jane Grossan
Illustration for this article by Paul Grelet.