THE MERCH TABLE
The Merch Table: May 2018
By Ally-Jane Grossan · May 25, 2018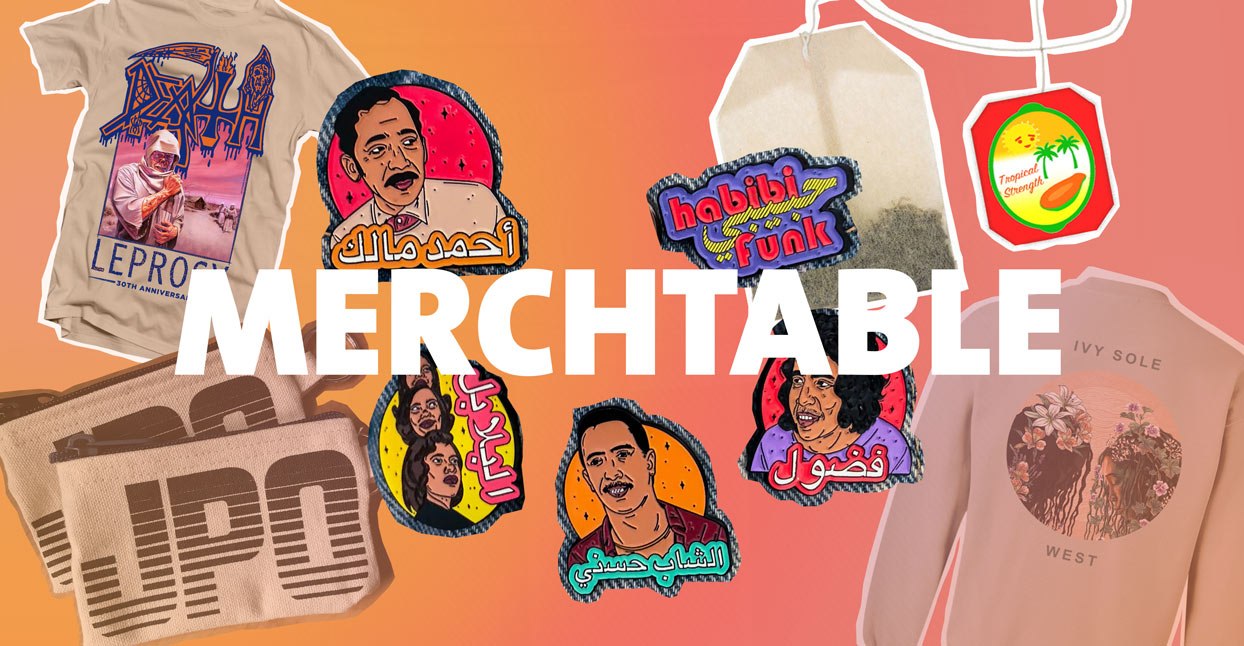 Every month, The Merch Table brings you the best and most bonkers merchandise you can find on Bandcamp. We commend bands and labels that get a little creative and think outside the tote bag. Whether it's a fashion accessory, a piece of art, or something entirely unique, The Merch Table showcases inventive, original—and, occasionally, downright strange—stuff that you might want to get your hands on.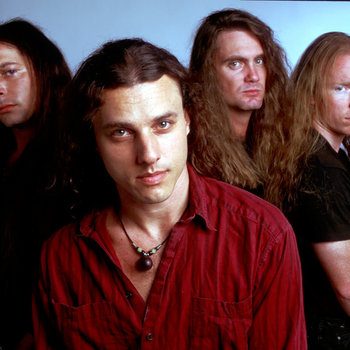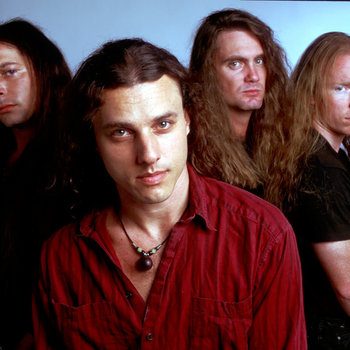 Merch for this release:
T-Shirt/Apparel, Poster/Print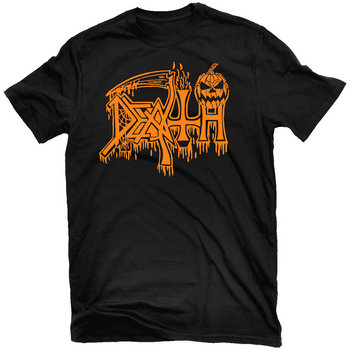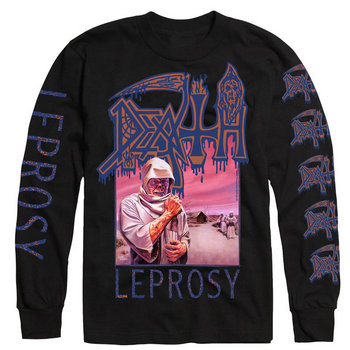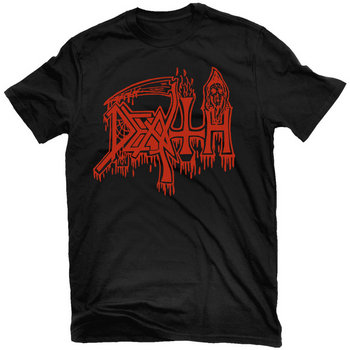 It's been 30 long years since Death's iconic Leprosy album. If you missed out the first time around because you weren't yet born, now is your chance to snag the stunning deluxe double-LP reissue along with this very on-brand tee.
She's one of the freshest voices in Philadelphia hip-hop and WEST should definitely be on repeat this summer. As an added bonus, this sweatshirt will protect you from the unpleasantness of the office A/C.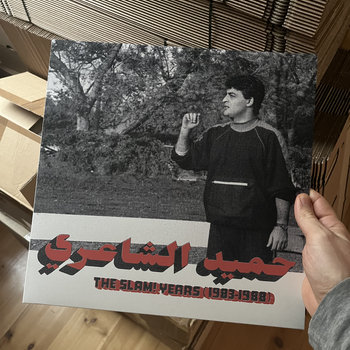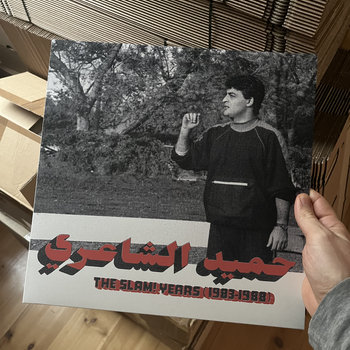 Merch for this release:
Vinyl LP, Compact Disc (CD)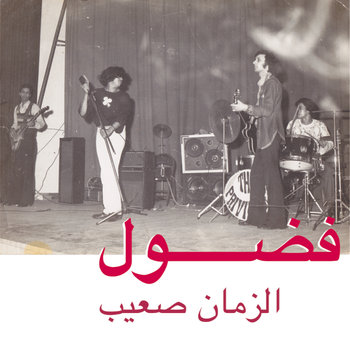 Habibi Funk is one of those labels that forces you to empty out your wallet all the time. It seems they've unlocked some magic vault of '70s and '80s Arabic funk that just keeps on giving. Celebrate the stars of the past with these very fresh pins.
A little pouch for your keys and phone, or perhaps the perfect sleeve for a mixtape.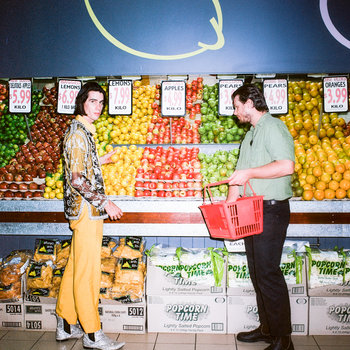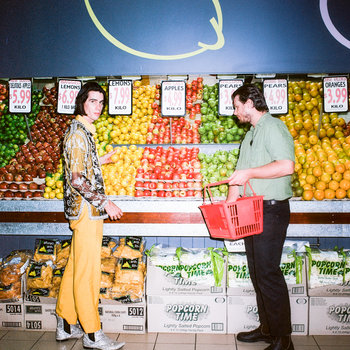 Merch for this release:
Vinyl LP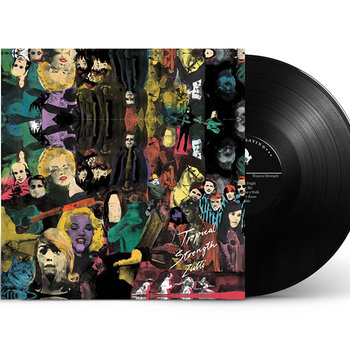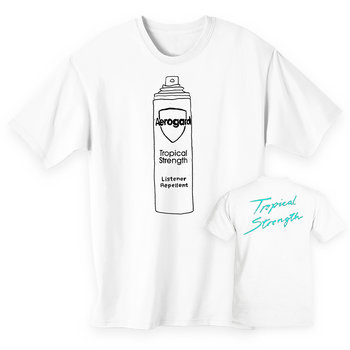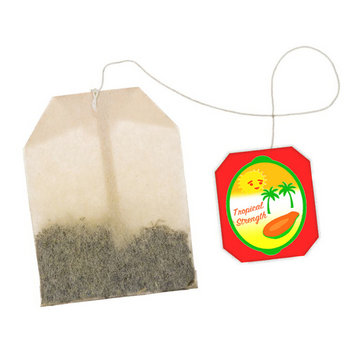 Tropical Strength have really hit it out of the park with these merch bundles. We're always fans of edible merch, especially in drink form. Naturally, they've got "tropical strength" tea bags.