THE MERCH TABLE
The Merch Table: March 2017
By Ally-Jane Grossan · March 24, 2017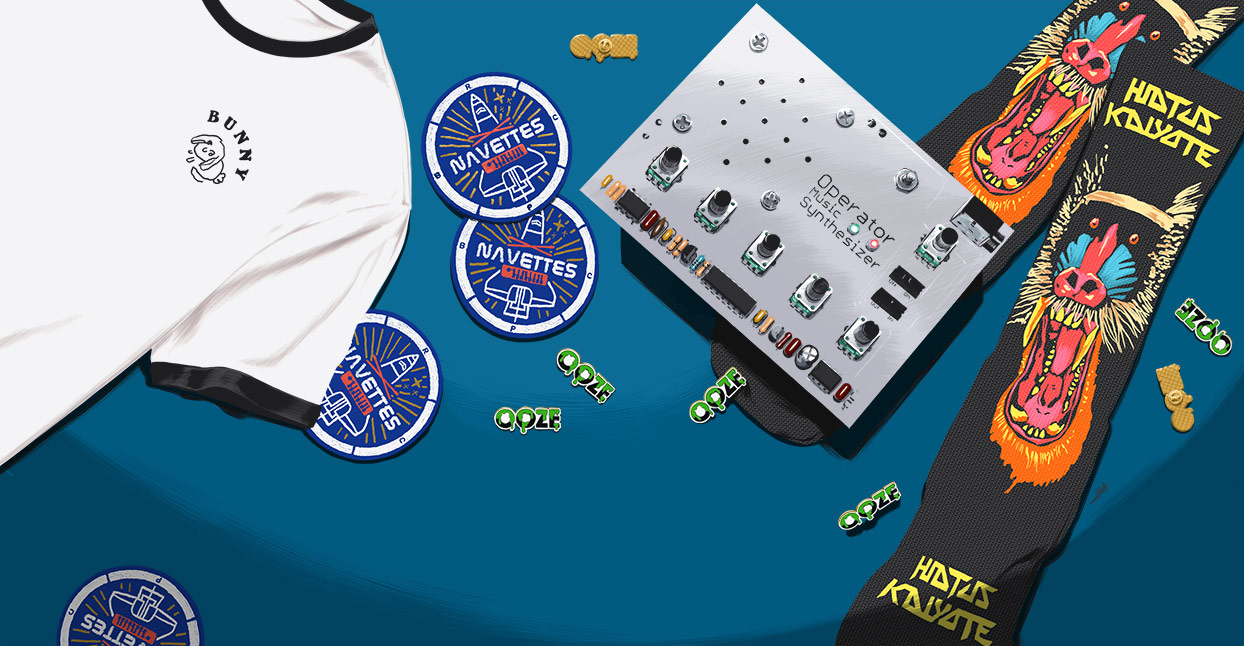 Every month, The Merch Table brings you the best and most bonkers merchandise you can find on Bandcamp. We commend bands and labels that get a little creative and think outside the tote bag. Whether it's a fashion accessory, a piece of art, or something entirely unique, The Merch Table showcases inventive, original—and, occasionally, downright strange—stuff that you might want to get your hands on. But, sorry: the ukulele is sold out.
Merch for this release:
Cassette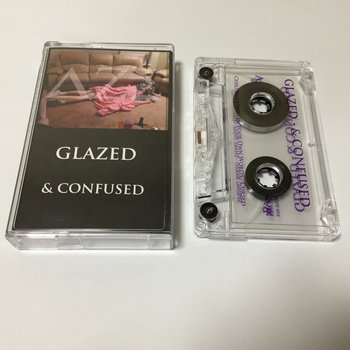 Slime your jean jacket in this intoxicating (by which I mean toxic waste) enamel pin. Built by the folks at Ooze records, who produce some of the finest emo in Florida, the pin is sure to win.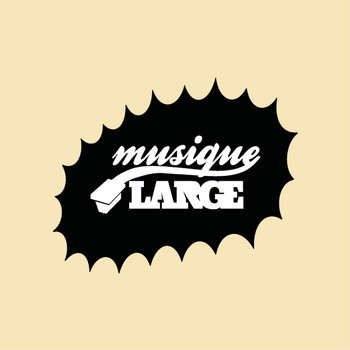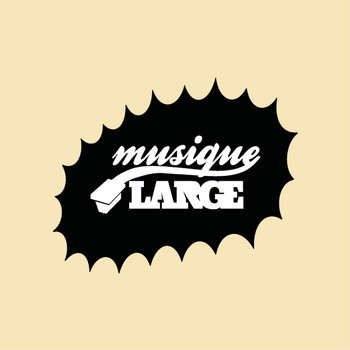 Merch for this release:
Vinyl LP, , Compact Disc (CD)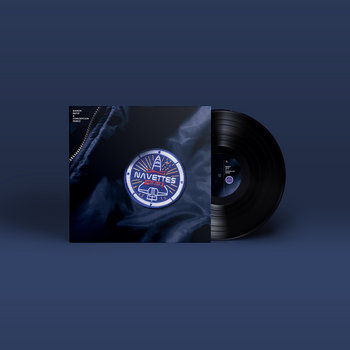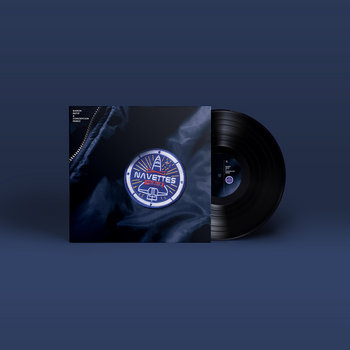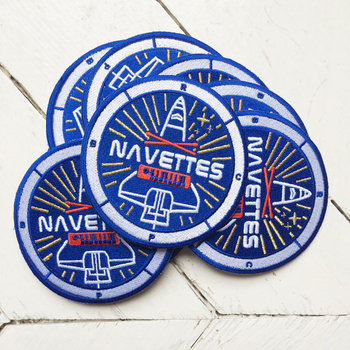 The perfect accessory for your flack jacket, the one you inherited from your uncle who was one of the first cosmonauts to orbit the earth, or perhaps the one you bought at the thrift store. Designed by Pierre Brissonnet / IP3, its simple, retro-futuristic design reflects the pounding and smooth deep house beats of Musique Large's artists.
With album visuals cues that reference the twee greats (there's a little Sarah Records and a tad Calvin Johnson), Bunny's limited releases and merch offerings are hopefully indicators of more to come. What, you don't want a ringer tee with a cute hand-drawn bunny?
Merch for this release:
T-Shirt/Apparel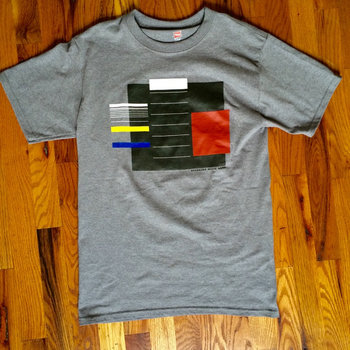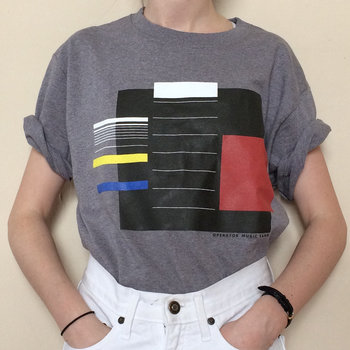 A synth perfect for Polly Pocket or for your own tinkering. According to the manufacturer's website, this baby does "blistering noise drones, twinkling bleeps and bloops and everything in between," which is basically everything you need to mimic Operator Music Band's sound.
Let's be honest, these socks are kind of…gross? Leave it to the "independent future soul group" from Melbourne to put an angry baboon, displaying its full mouth cavity on your ankle.
—Ally-Jane Grossan 
Have awesome merch to share? Let us know: merchtable@bandcamp.com