THE MERCH TABLE
The Merch Table: June 2017
By Ally-Jane Grossan · June 22, 2017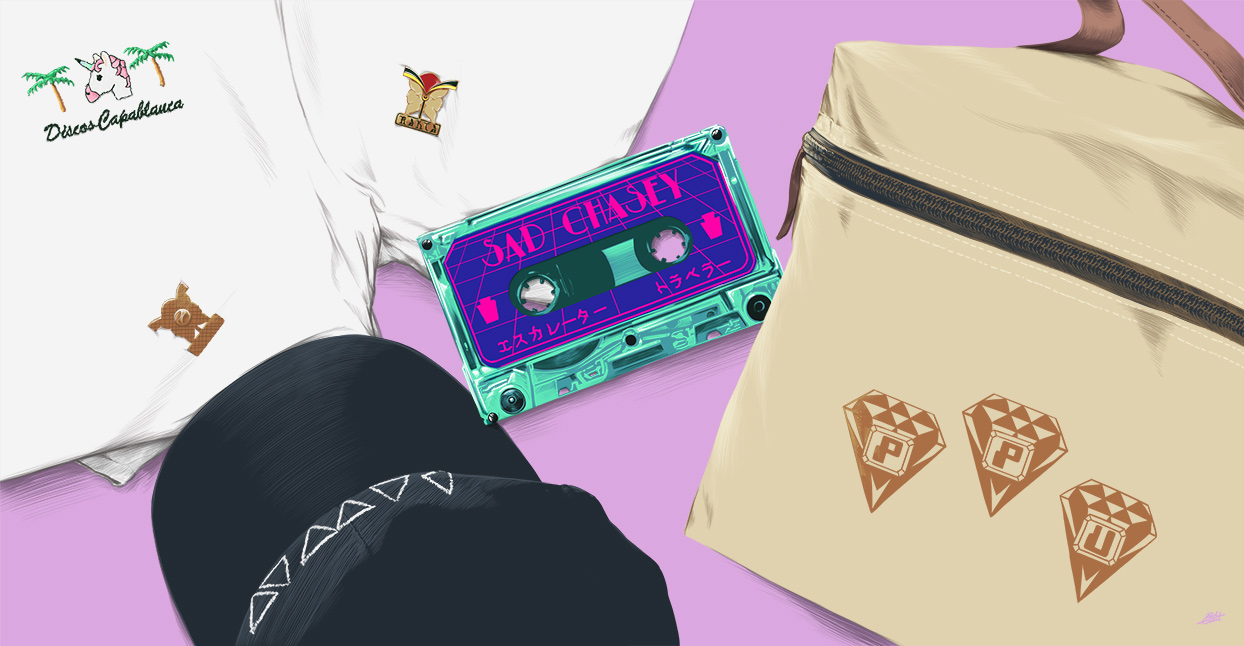 Every month, The Merch Table brings you the best and most bonkers merchandise you can find on Bandcamp. We commend bands and labels that get a little creative and think outside the tote bag. Whether it's a fashion accessory, a piece of art, or something entirely unique, The Merch Table showcases inventive, original—and, occasionally, downright strange—stuff that you might want to get your hands on.
To mark the official start of summer we've got fly T-shirts and slick baseball hats for all your festival needs.
This Rorschach test as a butterfly pin makes for a very fine addition to the front pocket of your jean jacket.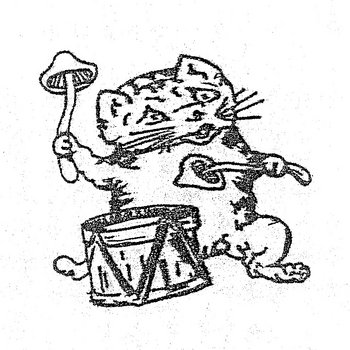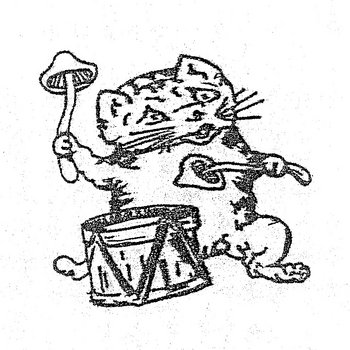 Merch for this release:
Vinyl LP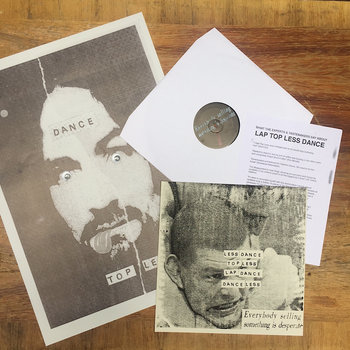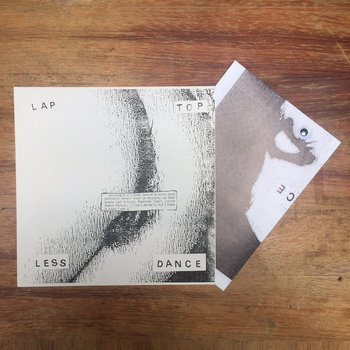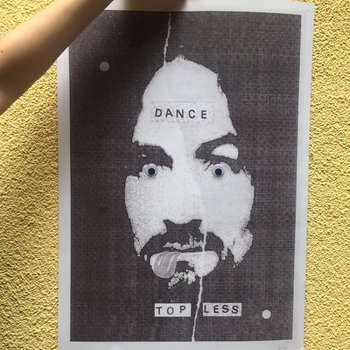 This is the 21st century's answer to the Unicorn Tapestry and a phenomenal way to show your support for this out-there Berlin-based dance label.
We are huge fans of D∆WN here at Bandcamp Daily. In fact, you can easily spot us walking around Brooklyn en masse sporting these baseball caps.
Merch for this release:
Vinyl LP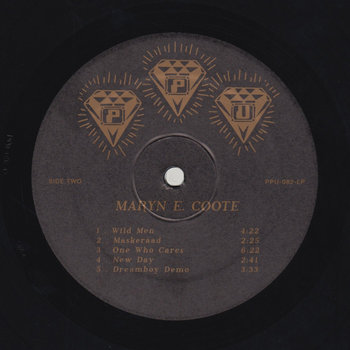 The perfect transport tote for the rare 7'' diamonds in the rough you've been searching for since The Land Before Time was a thing.
—Ally-Jane Grossan 
Have a merch item you'd like to share? Drop us a line: merchtable@bandcamp.com