THE MERCH TABLE
The Merch Table: July 2016
By Ally-Jane Grossan · July 28, 2016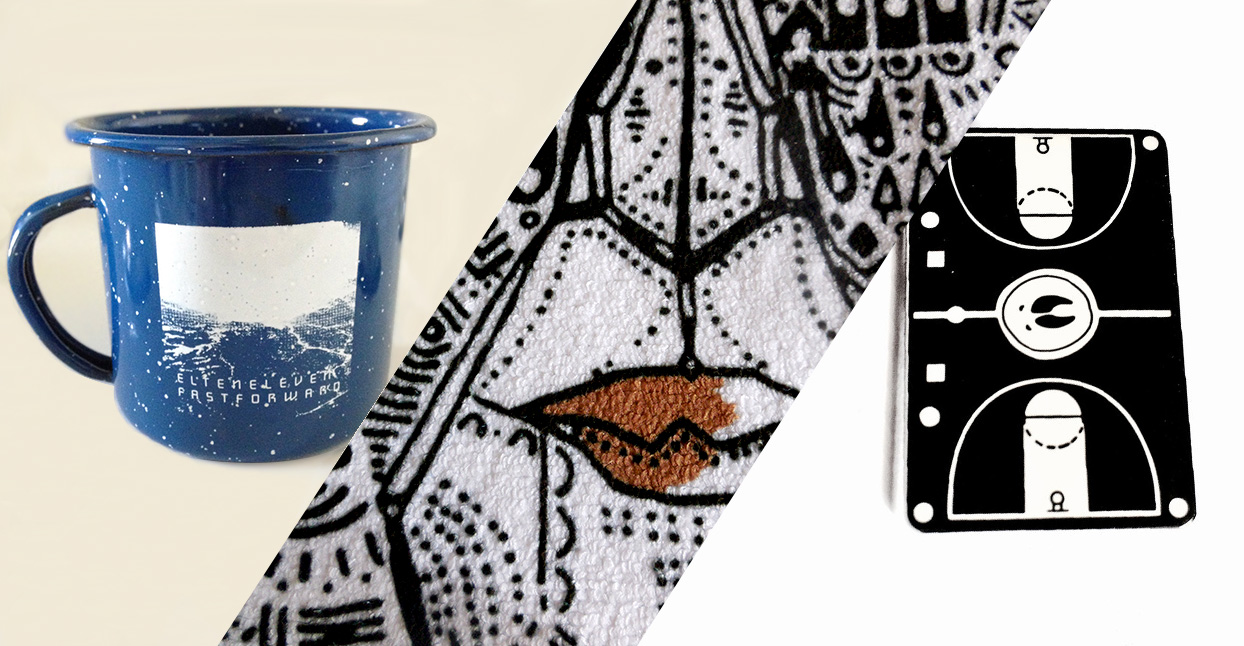 Every month,
The Merch Table
brings you the best and most bonkers merch you can find on Bandcamp. We commend bands and labels who get a little creative and think outside the tote bag. Whether it's a fashion accessory, a piece of art, or something entirely unique, The Merch Table will showcase inventive, original—and, occasionally, downright strange—stuff that you might want to get your hands on. But, sorry: the
Madagascan sunset moth in glass vial
is sold out.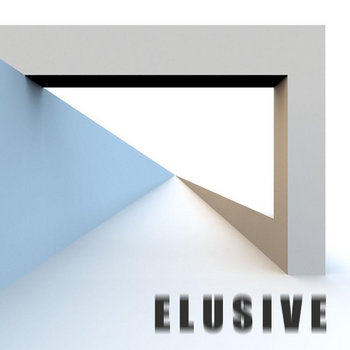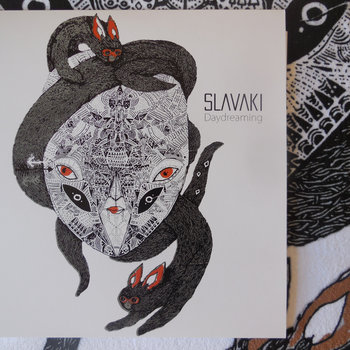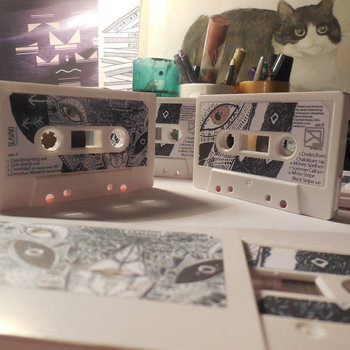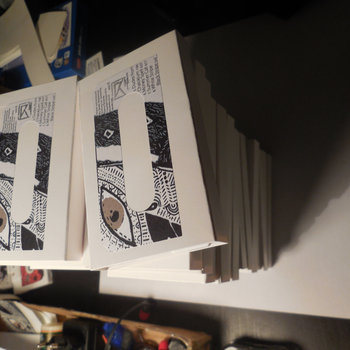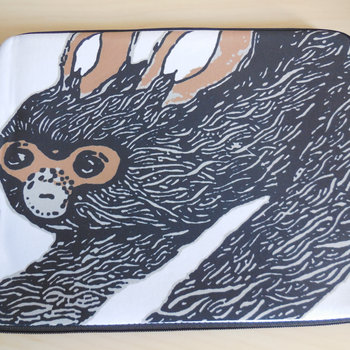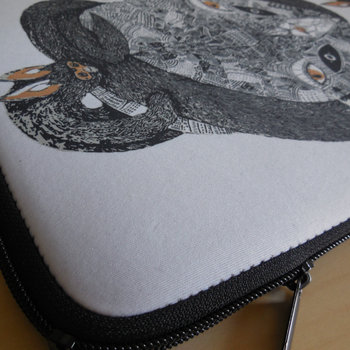 .
00:10 / 00:58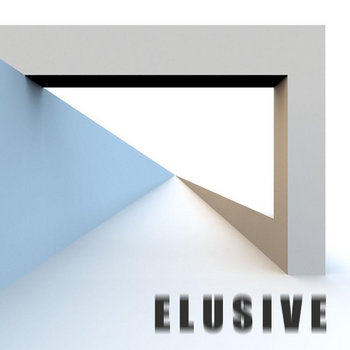 Merch for this release:
Vinyl LP, Compact Disc (CD), Cassette, , Bag, USB Flash Drive, T-Shirt/Apparel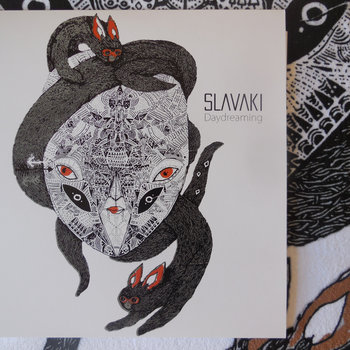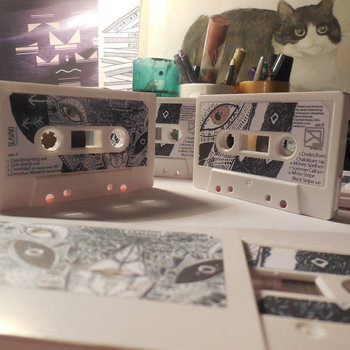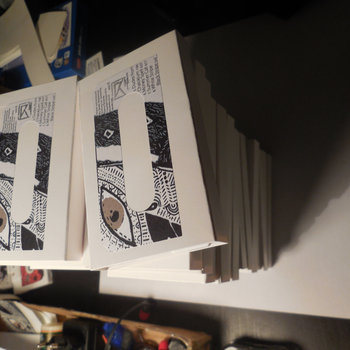 Elusive bills itself as "one of London's finest underground dance music labels," and with tracks like "Change Your Mind" that bump and sway, we would have to agree. Behind the Elusive sound, aesthetic, and the plethora of stunning merch is label owner Slavaki.  His latest record, Daydreaming, is available digitally, on CD, LP,  and cassette. The eight-track album has inspired a treasure trove of merch, including, but not limited to, a beach towel, a lighter, pen, a laptop case, a necklace, turntable mats, tanks tops, sweatshirts, and an '80s Toshiba cassette player, hand-decorated by the artist. But the best way to show off the artwork is on this necktie, paired with a crisp white shirt. The stunning album artwork by graffiti artist Sam Crew features a pen and ink drawing of a mythic alien and rabbit-like creature who wouldn't be out of place in an Eastern European folk tale.
Also available from Slavaki: Jigsaw Puzzle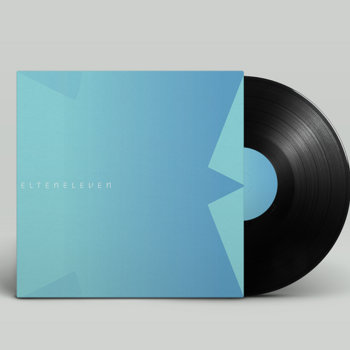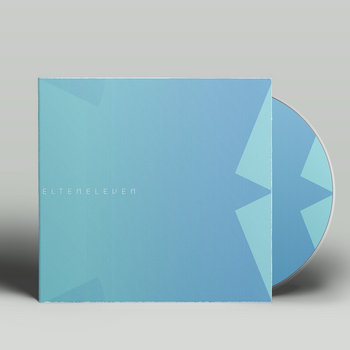 .
00:10 / 00:58
Merch for this release:
Vinyl LP, Compact Disc (CD)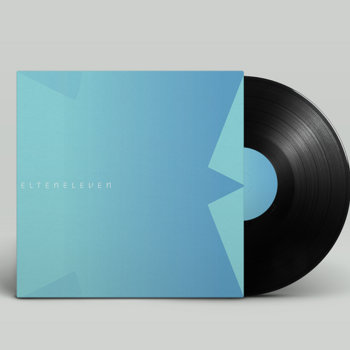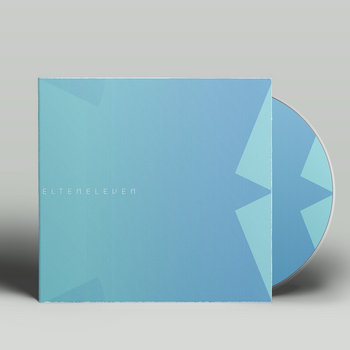 The warm and comforting instrumental post-rock of Fake Record Label's El Ten Eleven is best enjoyed outside, at night, by a fire. The folks at the the label have been kind enough to make custom speckled blue enamel camping mugs, perfect for drinking hot chocolate or warm tinctures on cold winter nights.
Also available from El Ten Eleven: "Fake" Flag Tee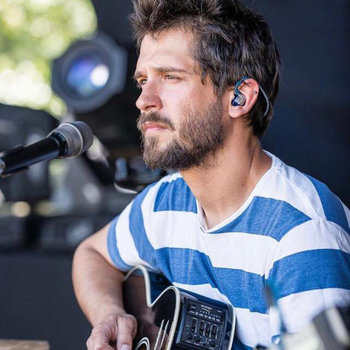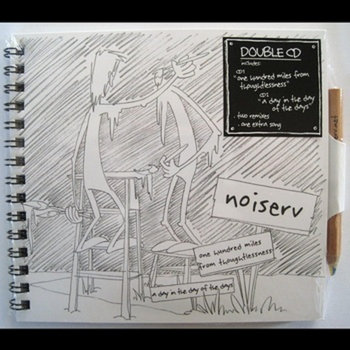 .
00:10 / 00:58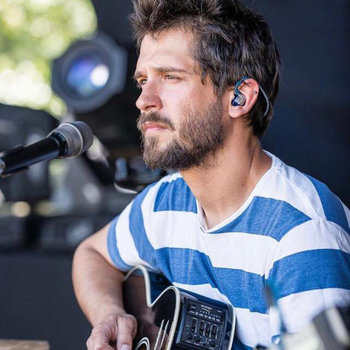 Merch for this release:
Compact Disc (CD)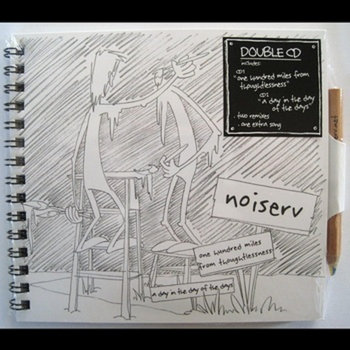 One-man orchestra Noiserv isn't interested in cassette tapes or other forms of recent revivalist media, he's looking even further back—to the 19th century. He's created a tiny music box housed inside a 3D printed gramophone. Noiserve's sweeping orchestral songs incorporate the nostalgic tones of the music box, coupling them with his dramatic voice. The music box is a tiny miracle machine: a set of pins catches notes imprinted on a revolving cylinder. To see the box in action, watch this video.
Also available from Noiserv: Concert DVD with Pop-Up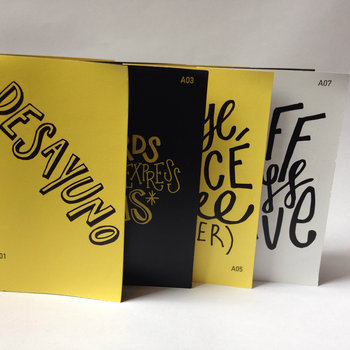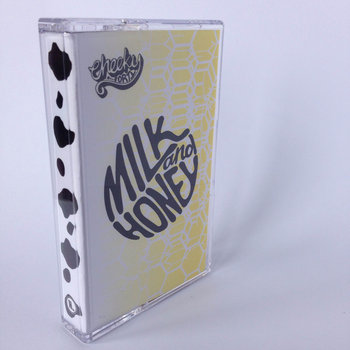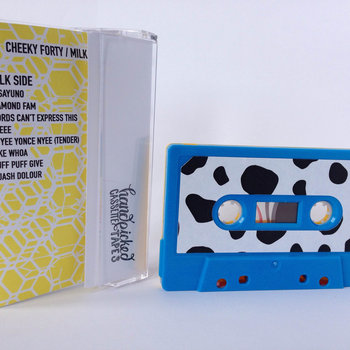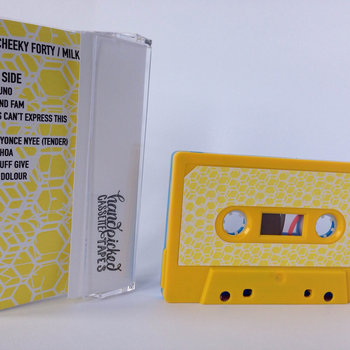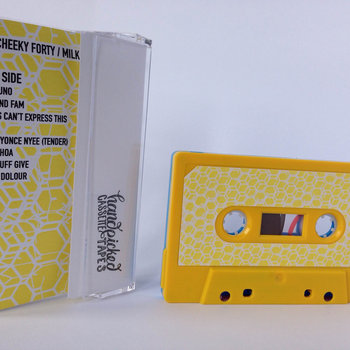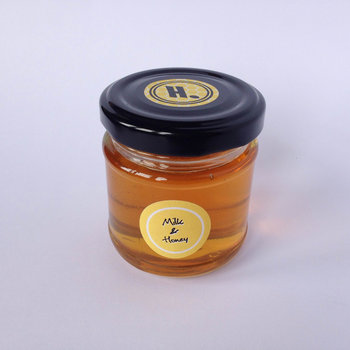 .
00:10 / 00:58
Merch for this release:
Cassette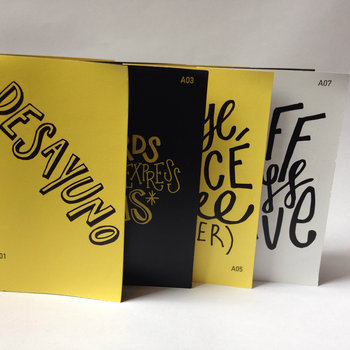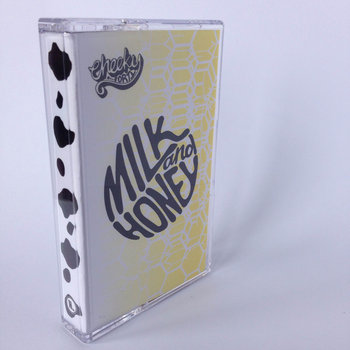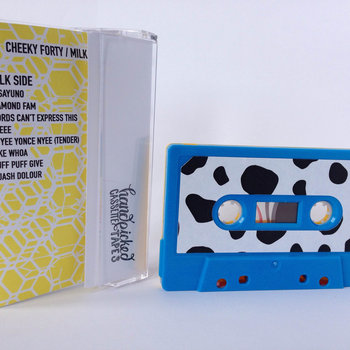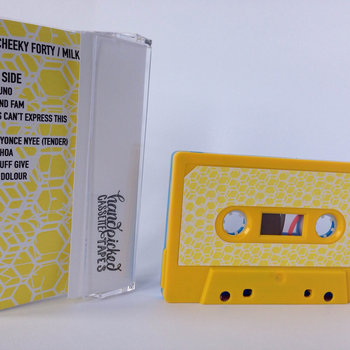 For their first single-artist release, Handpicked decided to do something special. The Glasgow-based cassette label is known for its series of beat tapes by some of Scotland's most promising producers. The new cassette, by Cheeky Forty, comes with a mini jar of honey, which promises to be as sweet and syrupy as the jazz beats on album stand-out "Snoozin." There's also an exclusive recipe from Emma Shenton of Hoe Cakes for Milk & Honey Ice Cream, which is included as a PDF download with each cassette purchase.
Also available from Handpicked: "The Worst" Cassette T-shirt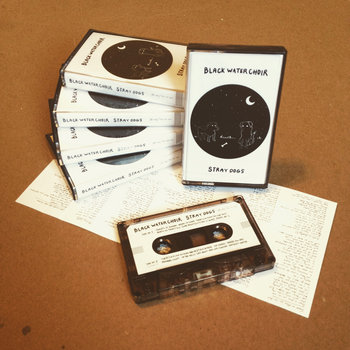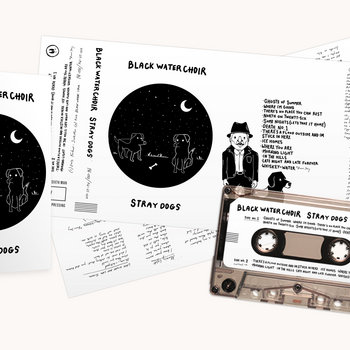 .
00:10 / 00:58
Merch for this release:
Cassette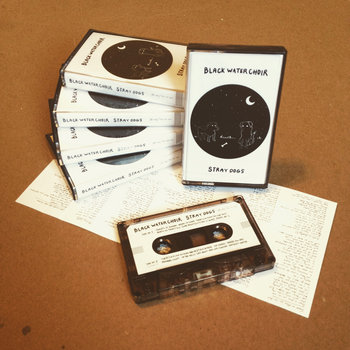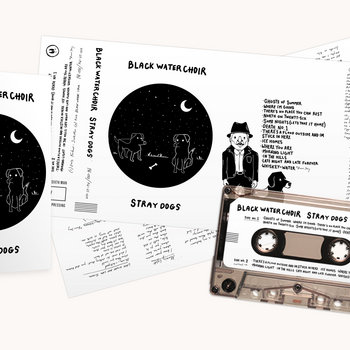 Furious Hooves have their merch game on lock. The Savannah, Georgia-based label's tag line is "Independent Music + 1990s Basketball," and this basketball-court/cassette tape-shaped pin reflects that. Their catalogue ranges from the creepy graveyard folk of Black Water Coir to the upbeat electro pop of Heavenly Beat. If dream pop or psychedelica is your thing, Furious Hooves is a label to watch. And if you like what you hear, order one of their mystery cassette packs and be pleasantly surprised.
Also available from Furious Hooves: Cassette and Vinyl Mystery Pack 
—Ally-Jane Grossan 
Have awesome merch to share? Let us know: merchtable@bandcamp.com