THE MERCH TABLE
The Merch Table: January 2018
By Ally-Jane Grossan · January 24, 2018
Every month, The Merch Table brings you the best and most bonkers merchandise you can find on Bandcamp. We commend bands and labels that get a little creative and think outside the tote bag. Whether it's a fashion accessory, a piece of art, or something entirely unique, The Merch Table showcases inventive, original—and, occasionally, downright strange—stuff that you might want to get your hands on.
The humble T-shirt has come a long way from its roots as an undergarment for soldiers at the very end of the 19th century, and this month on the merch table we celebrate its beauty and simplicity with some of the coolest designs we've encountered on the site.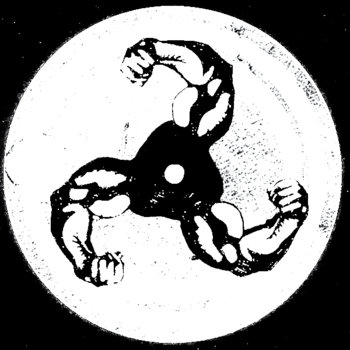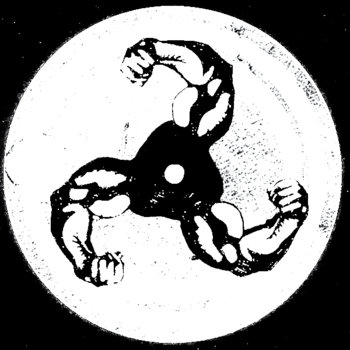 Merch for this release:
Compact Disc (CD), Vinyl LP
Move across the dancefloor with ninja-like grace in this very literal shirt from one of the world's finest electronic labels.
Merch for this release:
Vinyl LP
Blushing are 2018's best example of the perfection of post-punk meeting pop. This shirt is embodies that perfection.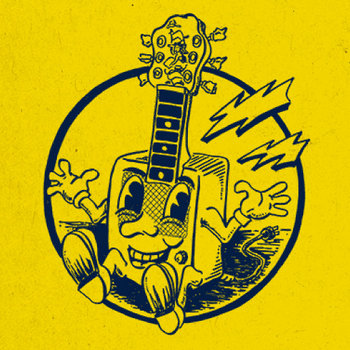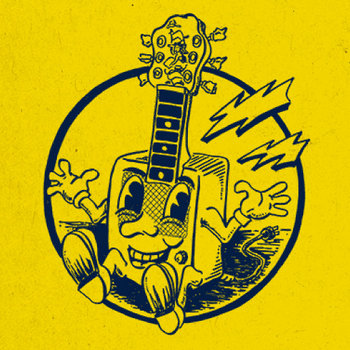 Merch for this release:
Compact Disc (CD)
Not only do you receive an adorably soft retro tee, sale profits are donated to an organization called Heat is Where the Heart Is, which provides warmth to families in need through the purchase of space heaters.
Merch for this release:
Compact Disc (CD), Cassette, Vinyl LP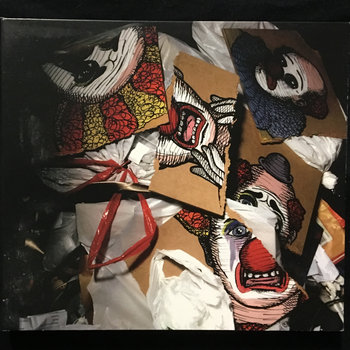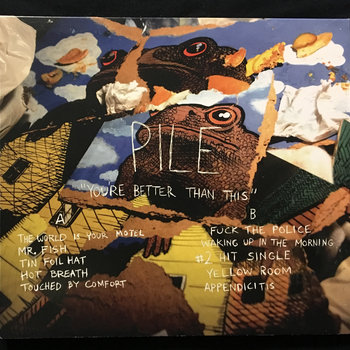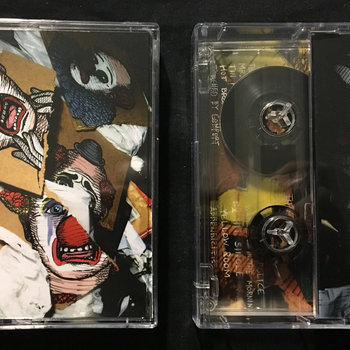 Pile are a band to celebrate. With a few decades of indie rock records under their belts and gaggle of studio and live albums, there's plenty of catalogue to explore. But the best way to celebrate Pile is with this tender moonlit bird shirt.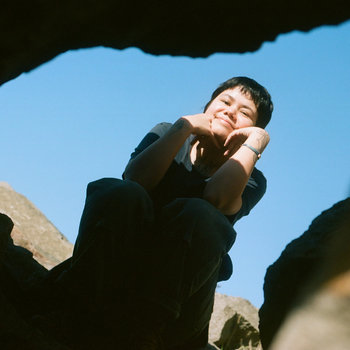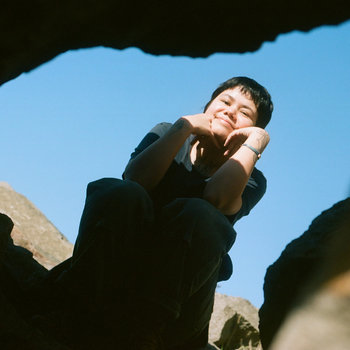 Merch for this release:
T-Shirt/Apparel
Brooklyn-based Mallrat make earnest low-fi pop punk with lyrics about with being uncomfortable in your own body and just trying to make it through the day. Support them in this very cozy T-shirt adorned with adorable trash-diving critters.
-Ally-Jane Grossan