THE MERCH TABLE
The Merch Table: August 2016
By Ally-Jane Grossan · August 26, 2016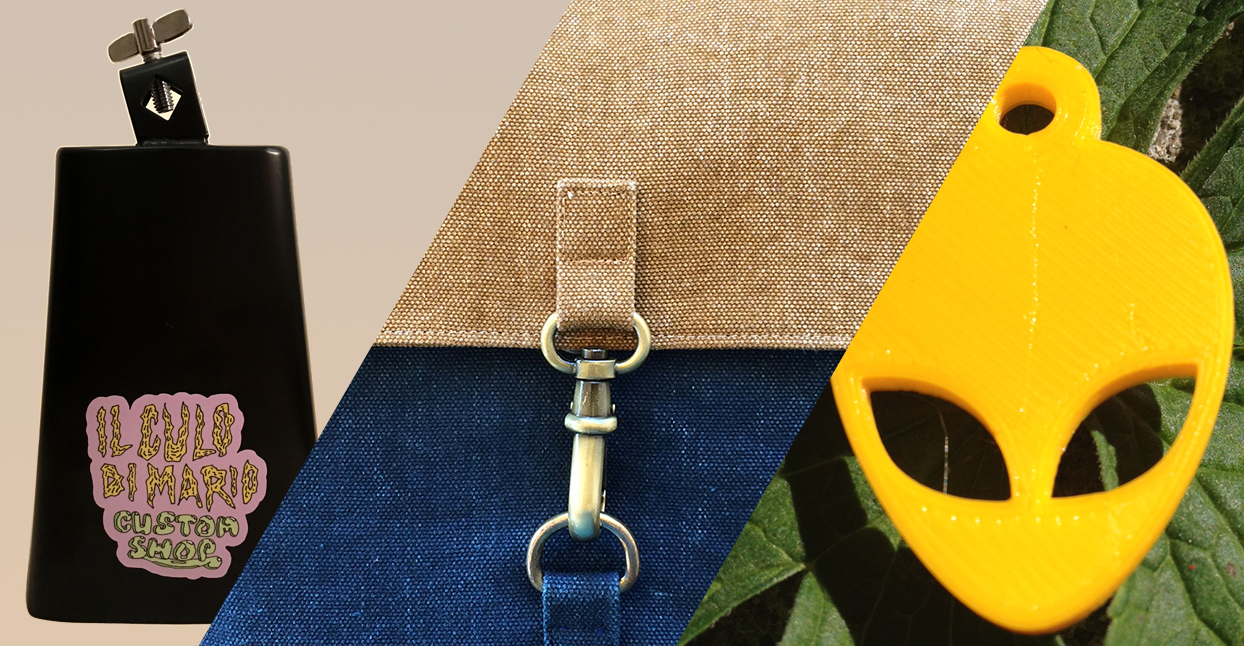 Every month, The Merch Table brings you the best and most bonkers merch you can find on Bandcamp. We commend bands and labels who get a little creative and think outside the tote bag. Whether it's a fashion accessory, a piece of art, or something entirely unique, The Merch Table will showcase inventive, original—and, occasionally, downright strange—stuff that you might want to get your hands on. But, sorry: the
electroluminescent animal mask
is sold out.
1. Jef Elise Barbara Lapel Pin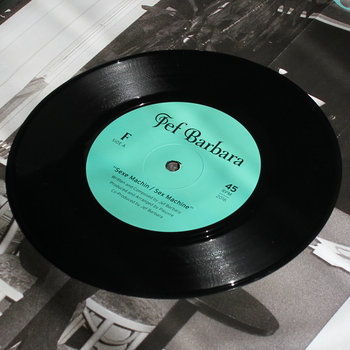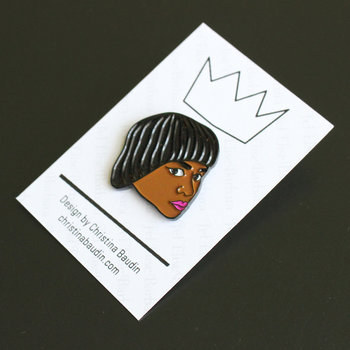 .
00:10 / 00:58
Merch for this release:
Vinyl LP,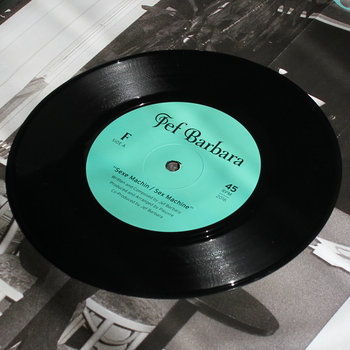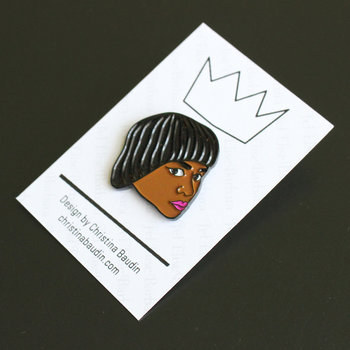 Jef Elise Barbara is an R&B singer based in Montreal.  The perfectly coiffed Barbara is captured for eternity by artist Christina Baudin in this enamel pin. Whether worn on the lapel of your silk shirt at the disco or affixed to your cavans record collecting bag (see below), this pin is a must-have for the last days of disco, whenever they may be. No extra shipping in your order with the Sexe Machin / Sex Machine 7″ out on Fixture Records.
Also available from Jef Elise Barbara: Limited edition vinyl 7″.
2. Teranga 7″ Record Bag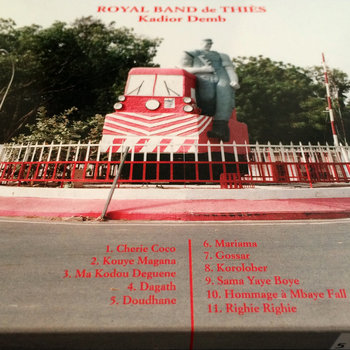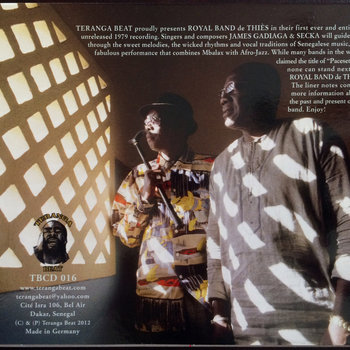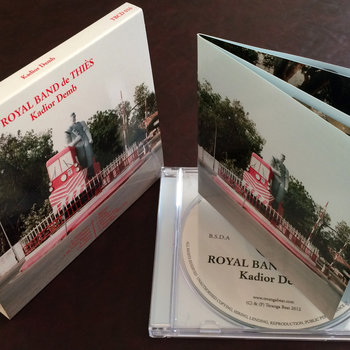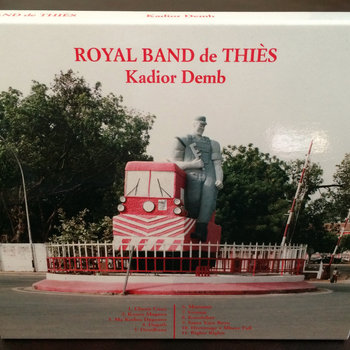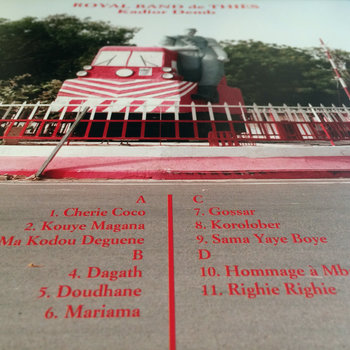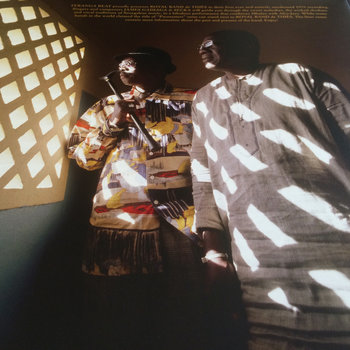 .
00:10 / 00:58
Merch for this release:
Compact Disc (CD), Vinyl LP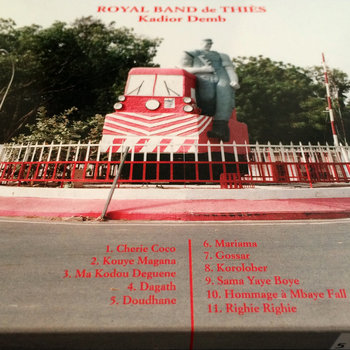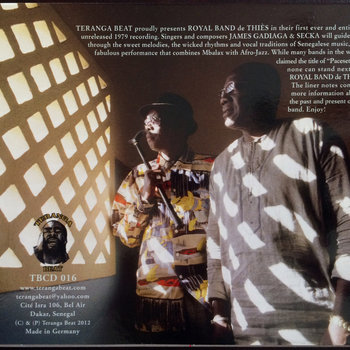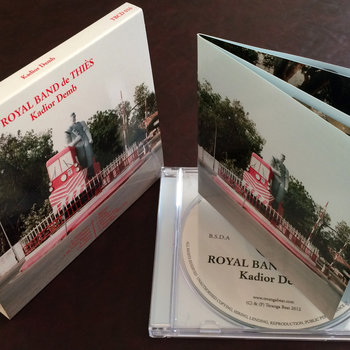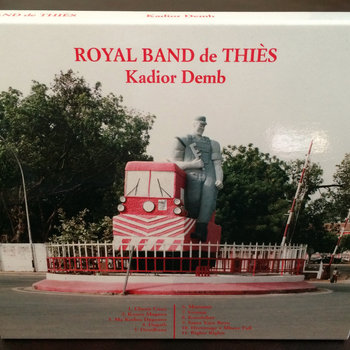 The ultimate accessory for the tenacious crate digger. While out searching for singles, sling this gorgeous canvas russack over your shoulder and tote your treasures in style. Leave plastic bags and damaged corners to less experienced record collectors. This Senegalese label does stunning reissues of jazz, dance and a unique brand of psychedelia, all popular in the late 1970s.
Also available from Teranga: Deluxe gatefold LP from Royal Band de Thiès
3. il culo di Mario Cowbell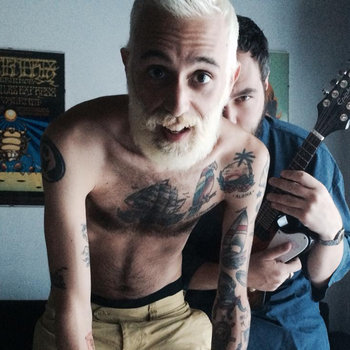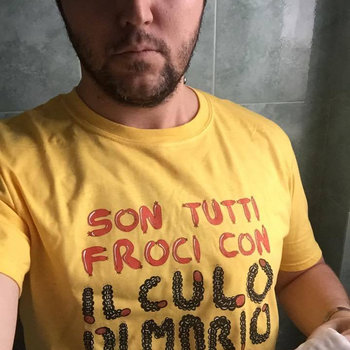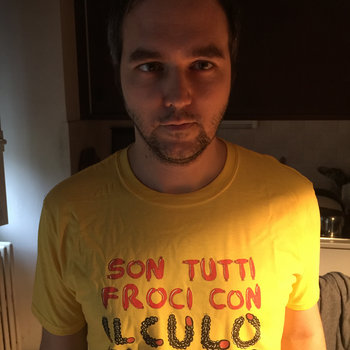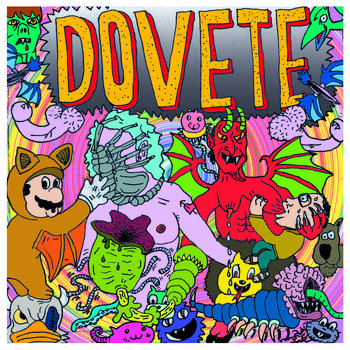 .
00:10 / 00:58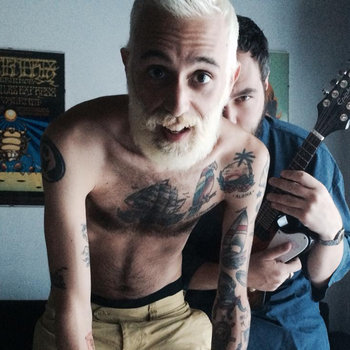 Merch for this release:
T-Shirt/Apparel, Compact Disc (CD)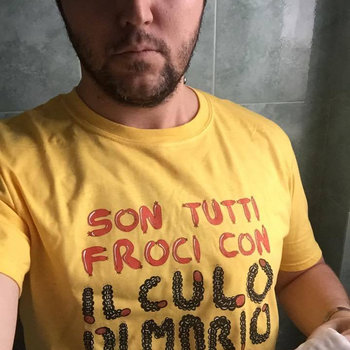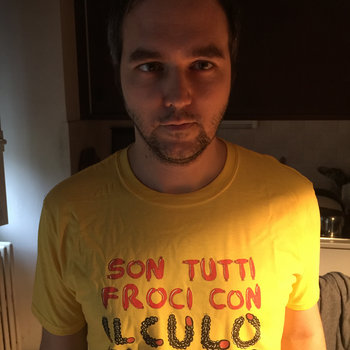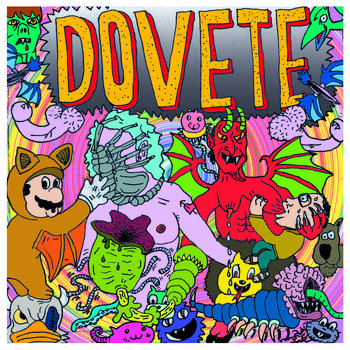 There's always room for more cowbell and this rambunctious Italian psych pop outfit have taken matters into their own hands. Add this cowbell to your drum kit or just have it around the house for emergencies. I've heard it makes an excellent door stop as well.
Also available from il culo di Mario: Dripping logo t-shirt.
4. Lobster Theremin Beer Koozie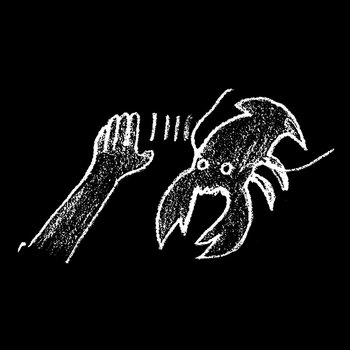 .
00:10 / 00:58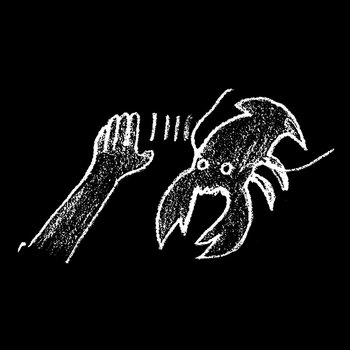 Spark conversation around this musical crustacean and keep your beer cold at the same time.  Lobster Theremin, a London-based electronic label, has put out some of the year's best intelligent house music; see Ross from Friends and S Olbricht.
Also available from Lobster Theremin: Lobster logo sweatshirt, Lobster logo packing tape and Lobster Theremin FC football jersey.
5. No Joy Alien Charms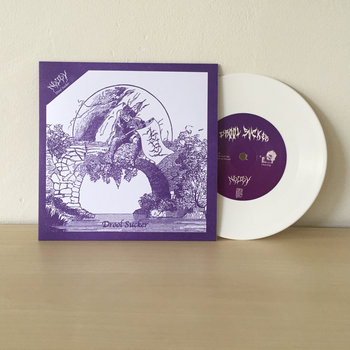 .
00:10 / 00:58
Merch for this release:
Vinyl LP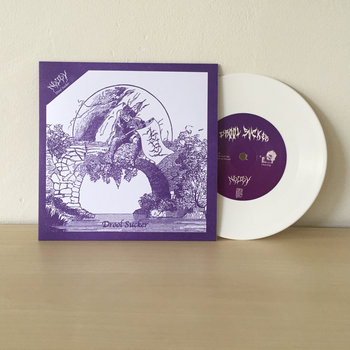 An alien charm that changes color from your favorite Canadian psychedelic punk band, what could be better than that? Made from a heat-sensitive material (like a mood ring), these plastic extraterrestrials will warm up or cool down as you do while being blasted with the sounds of No Joy.
Also available from No Joy: Alien t-shirt.
-Ally-Jane Grossan