THE MERCH TABLE
The Merch Table: February 2017
By Ally-Jane Grossan · February 09, 2017
Every month, The Merch Table brings you the best and most bonkers merchandise you can find on Bandcamp. We commend bands and labels that get a little creative and think outside the tote bag. Whether it's a fashion accessory, a piece of art, or something entirely unique, The Merch Table showcases inventive, original—and, occasionally, downright strange—stuff that you might want to get your hands on. But, sorry: the ukulele is sold out.
1. io recordings Paper Mache Head with USB Drive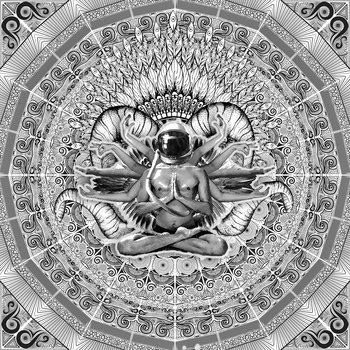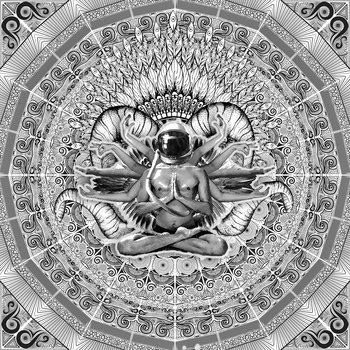 Merch for this release:
USB Flash Drive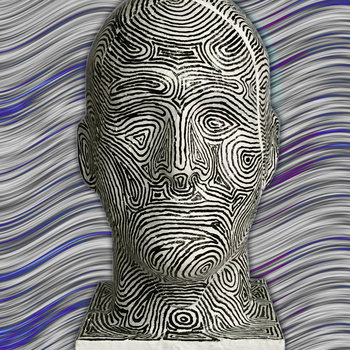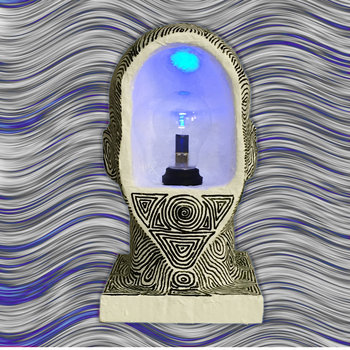 It took us a while to figure out what's happening here, but somewhere buried inside this futuristic paper mache head is a USB drive filled with tunes. io recordings release one album of experimental psychedelic rock each year on January 1st (2015's release featured a USB drive hidden in an eyeball, held in the palm of a painted wooden hand). This piece of art contains a magnetic "face" that can be removed to reveal the USB stick within.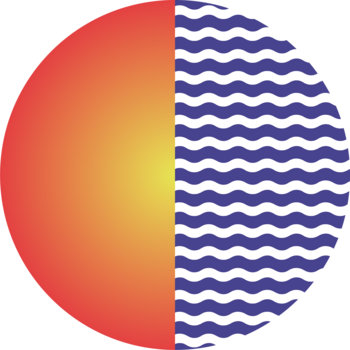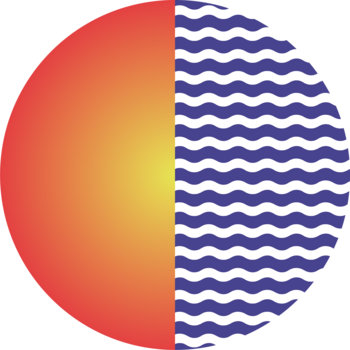 The New York label, home to the likes of Photay, Paul Jones and Michael Jukeson, isn't messing around with winter. With this choose-your-own color beanie showcasing their sunny logo, Astro Nautico will keep your ears warm during the colder months. Grab a beanie and make your way through the label's impressive catalog starting with Ensemble Extend (a collaboration between Astro Nautico co-founder and co-owner Sam O.B. (f.k.a. Obey City) Photay).
Merch for this release:
Cassette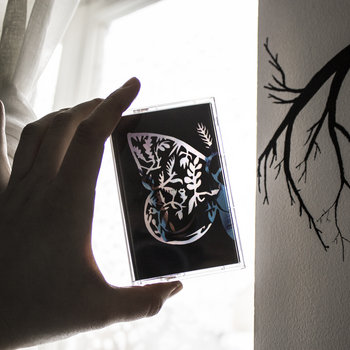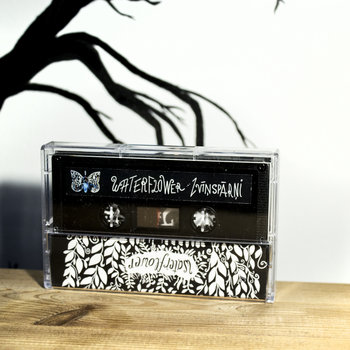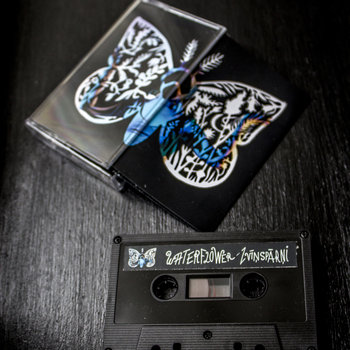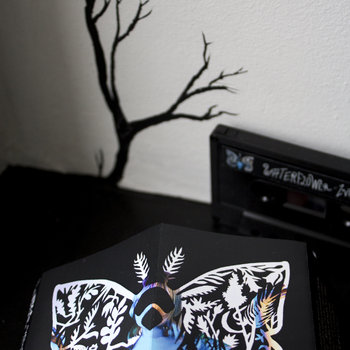 Waterflower, aka Sabine Moore, is a multi-talented artist from Riga, Latvia. Her voice climbs registers on top of sparse piano and occasionally creepy synthesized sounds. It's fitting that her comic book is a "psychedelic horror story about a girl who wanders into the woods and gets stuck as the branches grow in and surround her."
4. Sleep Hoodie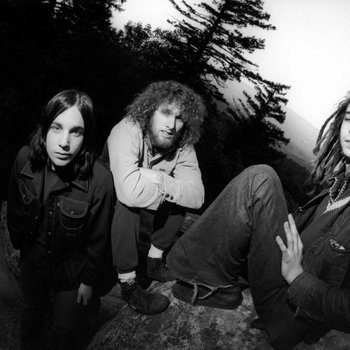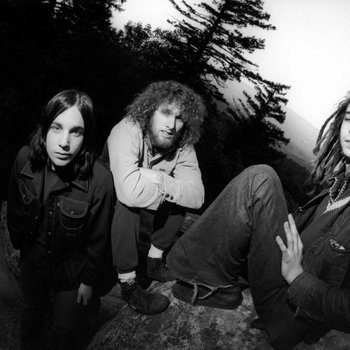 Merch for this release:
T-Shirt/Apparel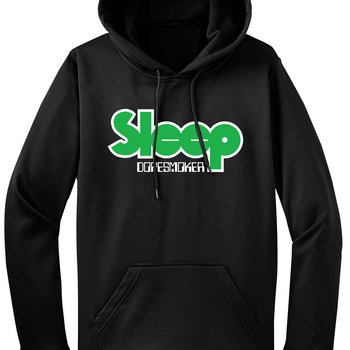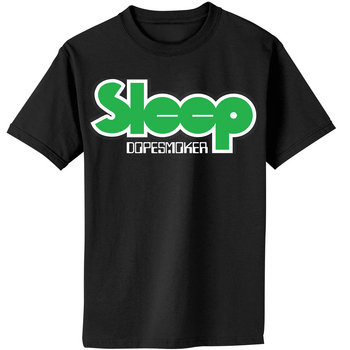 Before ordering this extremely slick hoodie make sure your knowledge of doom metal is up to date. Whether the hood is protecting you from the sand dunes depicted on the cover of Dopesmoker or concealing the headphones blasting Sleep into your ears during class or at work, this is a solid investment. Also make sure you don't wear your Sleep sweatshirt to the same metal show as the guy who often wears a Sleep shirt and bears a striking resemblance to Larry David. That would be weird.
5. Father Daughter Air Freshener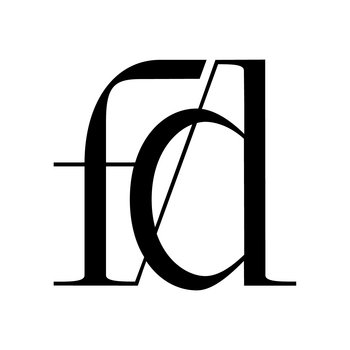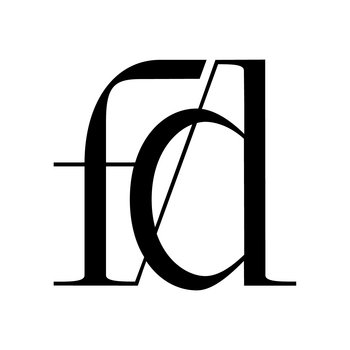 Merch for this release:
Vinyl LP, Cassette, Compact Disc (CD)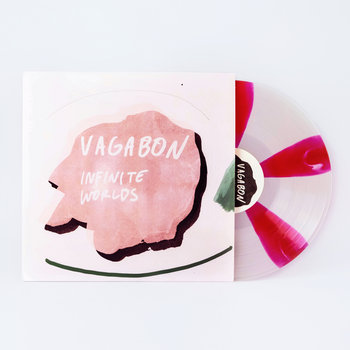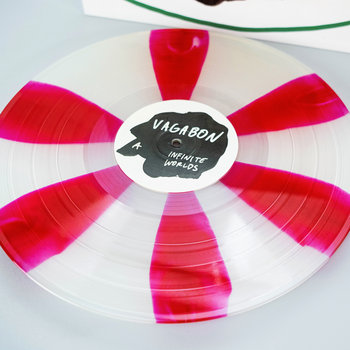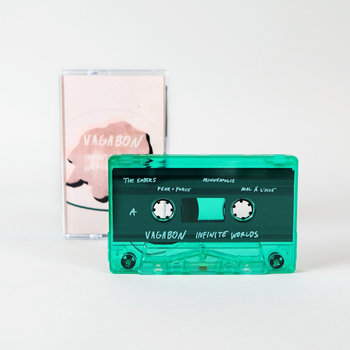 Tunes from artists on Father Daughter should be enough to keep your vehicle extra fresh, but just in case PWR BTTM, Lisa Prank, Vagabon and T-Rextasy aren't doing it for you, the label has provided an air freshener. It smells like coconut and might remind you of sunscreen and sunsets if you play your cards right. But don't play cards while driving, that's dangerous.
—Ally-Jane Grossan 
Have awesome merch to share? Let us know: merchtable@bandcamp.com