SHORTLIST
The Shortlist, March 2023
By Bandcamp Daily Staff · April 10, 2023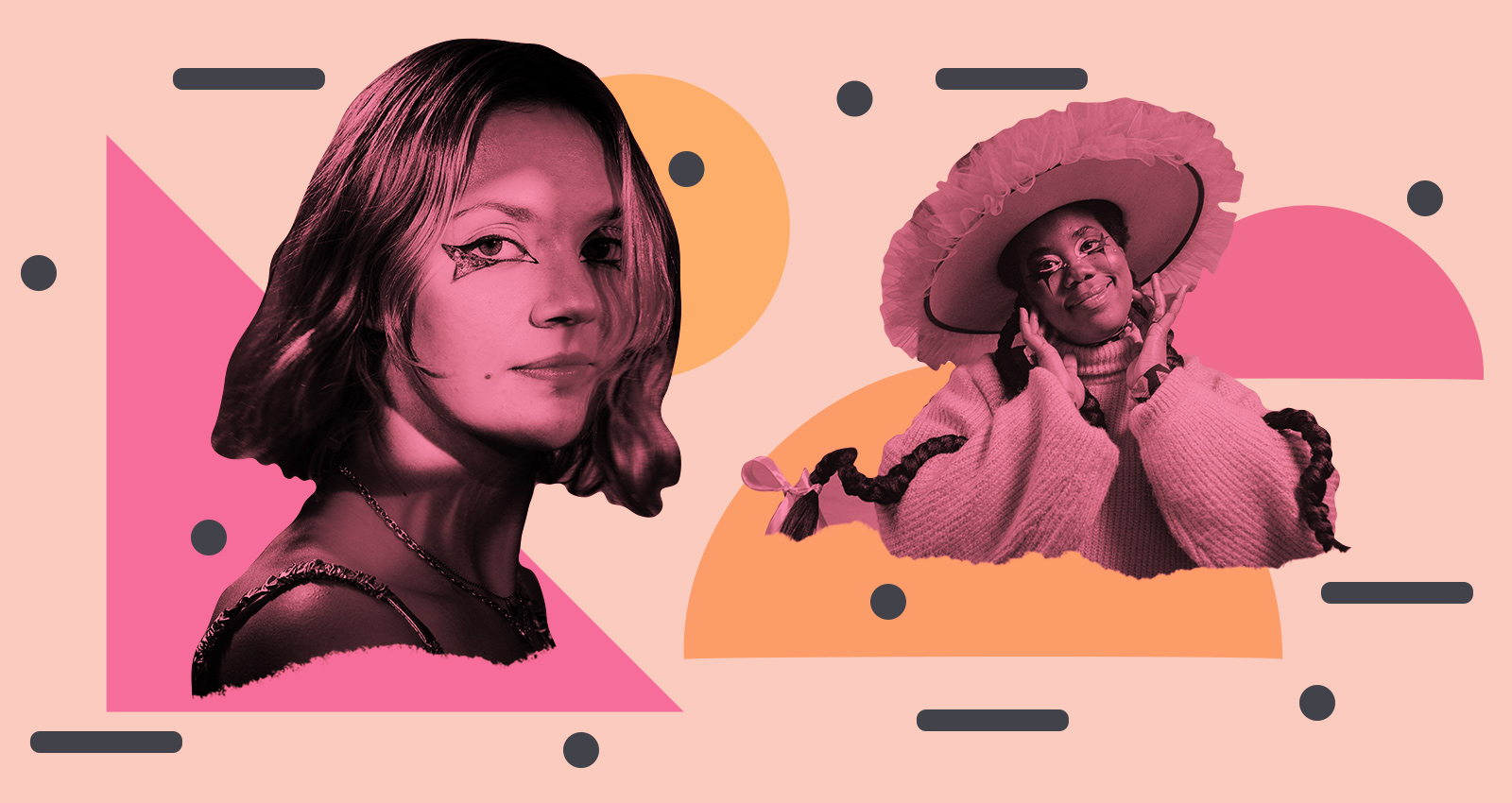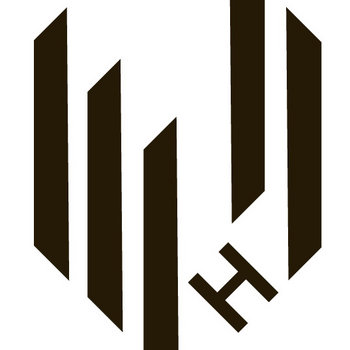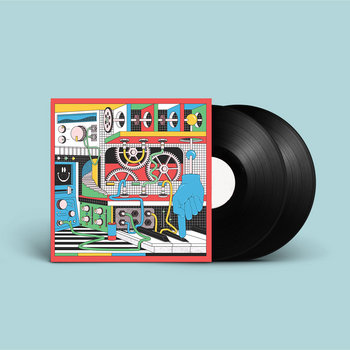 .
00:10 / 00:58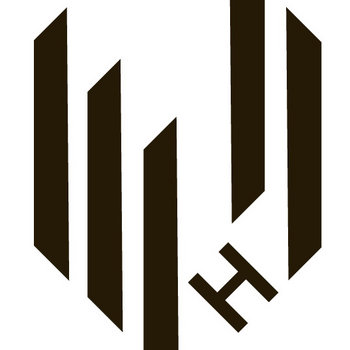 Merch for this release:
2 x Vinyl LP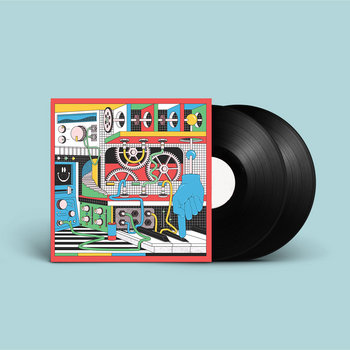 "I enjoy joining the dots as a DJ, maybe subconsciously as a producer too," says Jerome Hill. His new album Flow Mechanics thrives off this approach, "Walk The Plank" and "Deafening Lull" mash together techno, electro, acid, and garage until you can't hear the places where they meet. This is Hill's debut LP, but don't mistake him for a rookie. A veteran of the UK's warehouse party scene, he's honed his style through a stream of pneumatic 12-inches, many released through his own labels—Super Rhythm Trax, Don't, Fat Hop, and Hornsey Hardcore. A certain slipperiness, he says, is key: "I'm happiest when I'm comfortable enough to fling on stuff people wouldn't expect to hear in a techno set." Reinforcing this mischievous spirit throughout Flow Mechanics are some playful skits, partly inspired by Chris Morris' surreal comedy Jam. "I wanted to capture the feeling you're coming up on acid," says Hill. "That weird vibe."
-Louis Pattison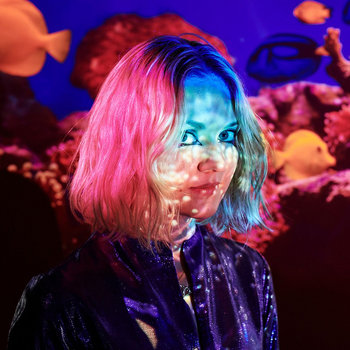 .
00:10 / 00:58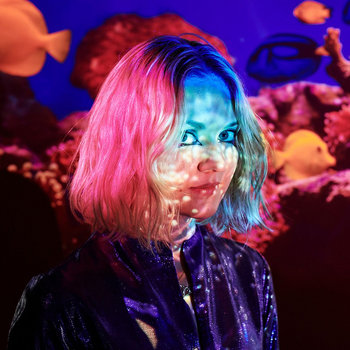 For Kate Davis, Fish Bowl contains multitudes. Borne from intense healing and reflection, It's her most self-directed and personal record yet. It's also a record she maintains a calculated distance from, positioning it through the lens of an invented character called FiBo. Or, as she puts it, "I'm a backwards bitch." Written "in a very luxuriously long-term way" during pandemic lockdowns, Fish Bowl is as vulnerable as it is funny. On the glimmering "Consequences," which feels a little Caroline Rose and a little PJ Harvey: "A medium told me I would grind for eternity/ And what's more/ I'll never be rid of the hex that my ex's mom put on me." She confronts her avoidant tendencies throughout the album, especially on the title track. "The whole narrative of this story is about being able to escape that escapism or that dissociative state and find home in your body, come back to yourself," she says. If the try-me stare on the album cover is any indication, she's managed all that and more.
–

Elle Carroll
Merch for this release:
Vinyl LP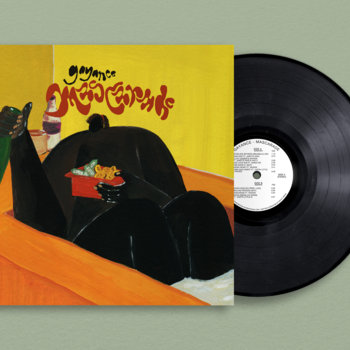 On her new album, Masquerade, Gayance wanted to reclaim the soul in dance music. "Everywhere in the world, even here in Europe, even though we're all Black DJs organizing the party or playing, the crowd is still white," she says. Despite Gayance's reservations about genres like house and electronic becoming whitewashed, Masquerade draws from broken beat (also known as 'bruk'), a dance subgenre that originated in West London in the late 1990s. "Dead End" has a mellow ambiance while Gayance (nee Aïsha Vertus) and Montreal vocalist Janette King harmonize about a romance gone awry. The amorous and buttery smooth "Lord Have Mercy," featuring Judith Little D and Raveen, is coated in sensual R&B. For the Haitian-Canadian artist, who now resides in Amsterdam, her self-produced project also serves as a homage to her multigenre predecessors. "I wanted to emulate the greats in the sense that they could make music that was very joyful, but if you really listen to it, it's very sad," she says, naming Brazilian musician Caetano Veloso, late jazz virtuosos Alice Coltrane, and Adele Sebastian. The foundation of Masquerade was largely created around the passing of Gayance's grandfather, a former gospel band member who introduced congas to his Catholic Church in Quebec. Gayance found confirmation amidst grief as the final Masquerade track, "Moon Rising," ends with church-imbued chords. "He was a man of the church, a man of God, and he was always like, 'When you pray, you have to have intention,'" Gayance says. "You have to—especially when we make art because it comes from such a spiritual place."
–

Jaelani Turner-Williams