SHORTLIST
The Shortlist, March 2022
By Bandcamp Daily Staff · April 14, 2022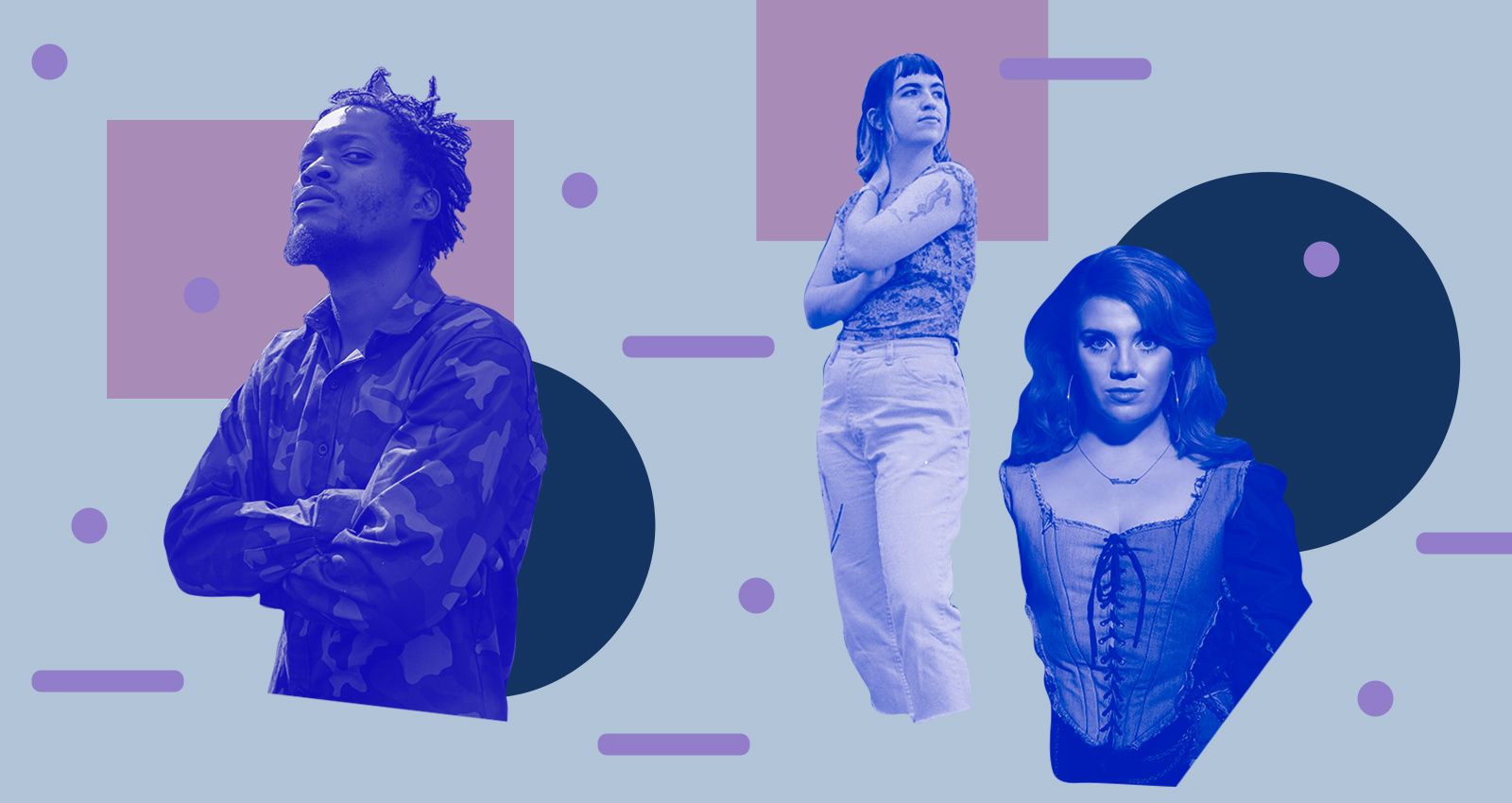 Welcome to The Shortlist, where we introduce you to new artists we think you need to know.
---
Anadol
Merch for this release:
Vinyl LP, Cassette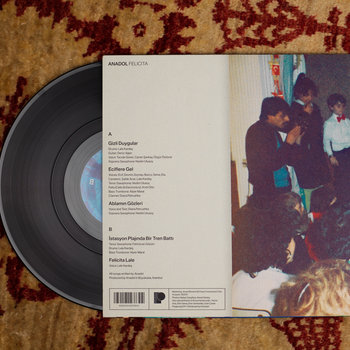 Anadol (born Gözen Atila), is an artist who goes by her gut. Having developed her ear at university in Istanbul, the Berlin-based artist and photographer has arrived at a musical style that floats freely from Turkish pop to krautrock via mellow, lo-fi synth progressions. On her latest record Felicita, she embraces the serendipity of improvisation—searching for "a new way of composing open forms and more modular forms." You can hear these explorations in "İstasyon Plajında Bir Tren Battı," where intricate textures brush against and envelop Fehmican Gözüm's plaintive sax and Alper Maral's gurgling trombone. Part of this musical openness also has to do with her sense of humor: "[Humor] lets me change, or 'play' with a form more freely," she says. Recontextualizing the kitsch of synth presets, she creates otherworldly soundscapes in songs like "Felicita Lale," a galloping groove. Felicita, her most stunning work yet, is a musical world "where rules don't apply, and you have to act with your instincts."
–James Gui
---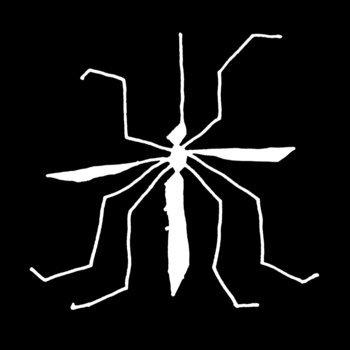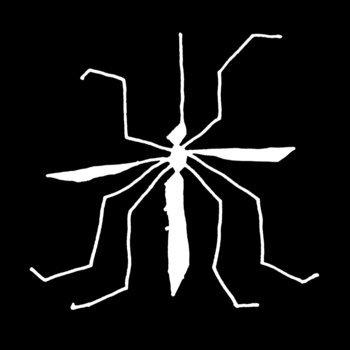 Merch for this release:
Vinyl LP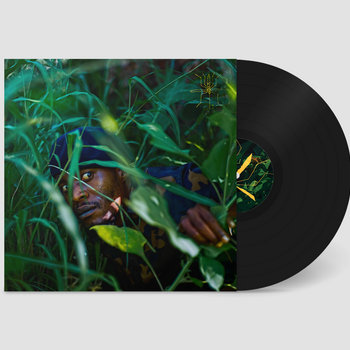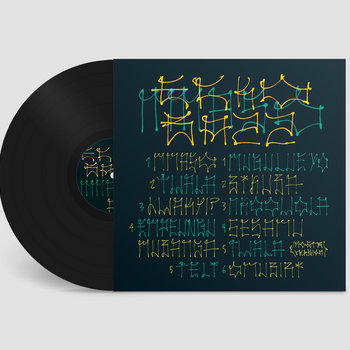 "Nothing can stop me and there's nothing that's going to control my perception," says the Kampala-based MC Ecko Bazz, channeling the motivational spirit in the title of his adrenalized new album, Mmaso. "I'm not going to depend on anyone's ideology or doctrine—I believe I hold my own future." Building on the sonic foundation of 2018's sparky Tuli Banyo EP (which was likewise released on the progressive Uganda music label Hakuna Kulala), Mmaso fortifies Bazz's intense soul-searching and commanding voice with a backdrop of metallic, industrial-influenced hip-hop and grime productions delivered by a squad led by beatmakers Debmaster, Slikback, and Scotch Rolex. Reflecting on the emotional impact of recording the project, Bazz says he experienced "a kind of calling" when writing songs like cornerstone moment "Mugulu e'yo," in which he deals with the passing of his aunt over prowling bass, tempered by elegiac chimes. "It's all about the inner expression of Ecko Bazz, the dark and the light side of Ecko Bazz," explains the rapper, summing up the heart of Mmaso.
–Phillip Mylnar
---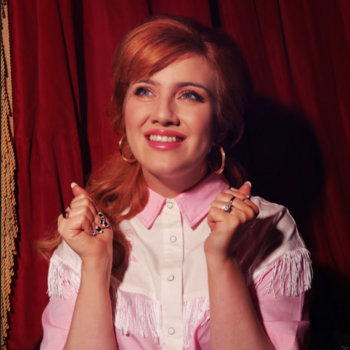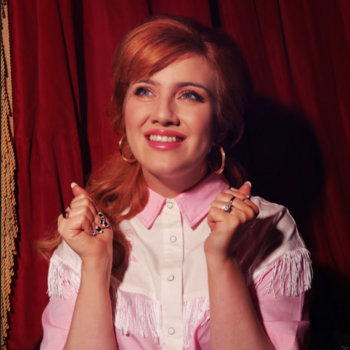 CMAT recently flew to Nashville, Tennessee for the first time to play a tour date at The Basement. An hour from landing, a thought popped into the Irish singer-songwriter's brain: What if this historic center of country music wasn't going to live up to the hype? "It exceeded my expectations," she says happily. "It did everything I needed it to do and more." CMAT's country-shaded sound hugs Dolly Parton and Tammy Wynette closely, adding in teen pop influences and heavy dollops of humor. Her music represents a zenith of creativity after she left Manchester a few years ago to return to Dublin. Home again, she re-embraced songwriting, posting performances of newly penned songs to YouTube. "When I first moved back to Dublin after living there for two years, it was the first time I was writing songs purely for the sake of enjoyment since I was a teenager," she says.
–Dean Van Nguyen
---
Merch for this release:
Compact Disc (CD), Cassette
Listening to Hemlock's Talk Soon is like traveling through time. Inspired by the nonlinear prose of Kurt Vonnegut's Slaughterhouse 5, Hemlock's (born Carolina Chauffe) songwriting combines moments in her life from the last three years, traversing the country. Chauffe's music melds soft acoustic guitar and lilting vocals with field recordings, voice memos from close friends and family members, and a recording of her mother playing flute taken during a phone call. "The use of my phone and voicemails is such a necessary part of my process," says Chauffe. "I think that phones are kind of neo-folk in the way that they are accessible. Folk music is the music of the people, and the people have phones as a huge point of connectivity to one another." Talk Soon conjures feelings of yearning mixed with an earthy tenderness, taking inspiration from the warmth of sun on skin, the touch of cool water, and the gentle holding of a hand.
–Anna White