SHORTLIST
The Shortlist, July/August 2021
By Bandcamp Daily Staff · September 03, 2021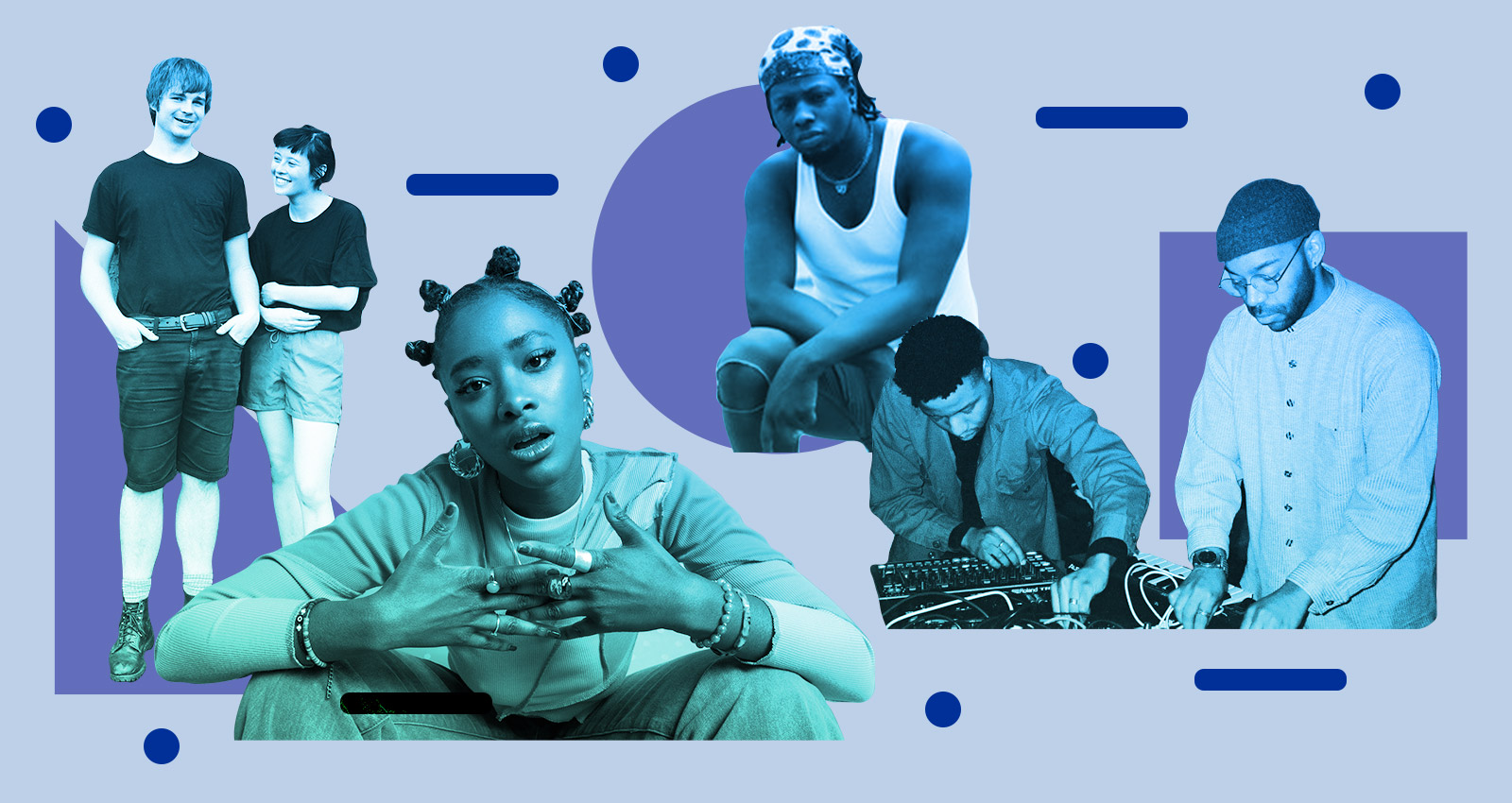 Merch for this release:
Vinyl LP, Compact Disc (CD)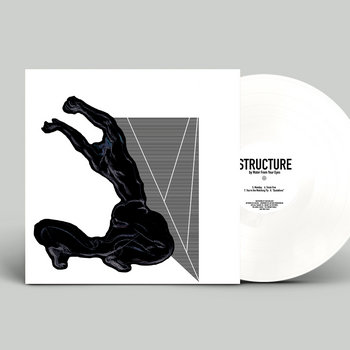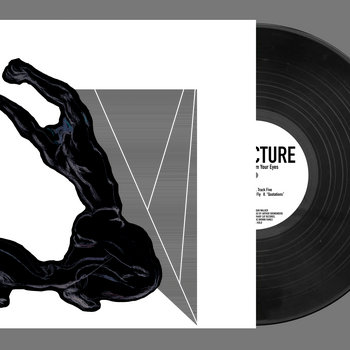 "Rather than writing with any particular intention, it was more about creating chaos and approaching that as an editor until shapes started to emerge," says Nate Amos, one half of avant-pop duo Water From Your Eyes. Beginning with the building blocks of free-form electronic beatscapes, their latest album Structure has been cleverly separated into parallel halves. Side One begins with "When You're Around," possibly the prettiest pop tune in the band's catalog, written for a karaoke scene in a scrapped student film. Side Two opener "Monday" was the product of a similar prompt, for the soundtrack of a movie that doesn't exist. These are followed by haunting orchestral drones ("My Love's"), pulsating robo-grooves ("Track Five"), and a pair of songs called "Quotations" that fuse freak-folk with glitchy electronica. Despite the parameters they set for themselves, Water From Your Eyes's creativity knows no bounds.
-Jesse Locke
Merch for this release:
Vinyl LP, Compact Disc (CD)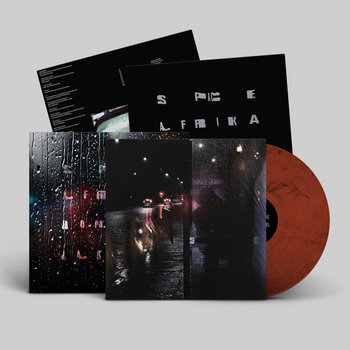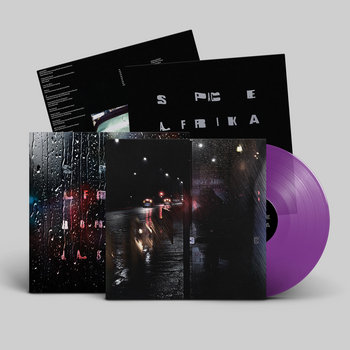 A longtime fixture in Manchester's underground music scene, Space Afrika incorporates dub alongside an understated dancefloor pulse. Despite the fact that founding members Joshua Tarelle and Joshua Inyang are currently collaborating long distance between Berlin and the Northwest of England, the pair continue to flourish. On "Honest Labour," they follow their subtly incendiary mixtape hybtwibt?, which was recorded in the aftermath of the murder of George Floyd, delivering an album of collage works that slowly sinks under the skin. "We were shooting a lot of ideas back and forth between us, vignettes or moments and experiences," says Tarelle of a separation further enforced by the pandemic. "We had time to piece different ideas together, to try and make sense of how to get it all to fit, attempting different techniques and even bringing friends in to collaborate. The challenge was to push ourselves and even transcend our own ideas." The result is a smudged, nocturnal masterpiece that might sit comfortably in the night bus alongside Burial's Untrue.
-John Thorp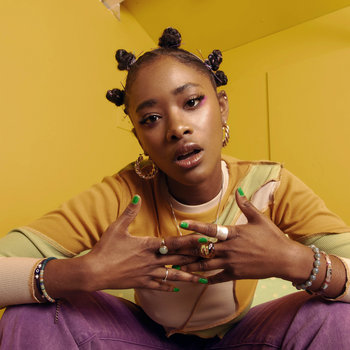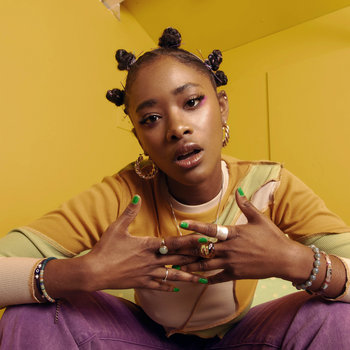 Merch for this release:
Vinyl LP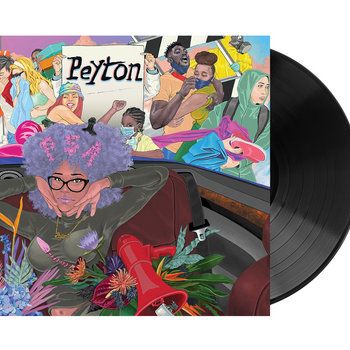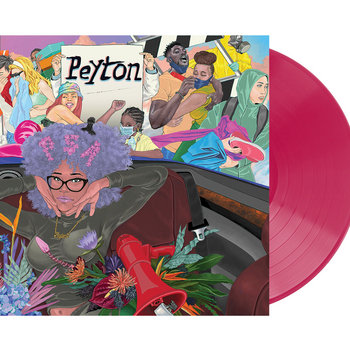 Peyton has been making music since she was a teenager; with her debut full-length PSA, she has decided to start sharing some of it with the world. The decision wasn't an easy one. "Since I was a kid I was scared to show all of who I was even if I knew I was really good," she admits. The album serves as a showcase for all of her talents: she's not only a violinist and a vocalist, she's also a classically trained pianist. The album was inspired by artists like Sampha, 702, and Minnie Riperton, sprinkled with a dash of Peyton's singular take on R&B and soul. Lyrically, PSA offers a soulful and carefree take on friendship breakups, falling in love, and being secure in your own path. "All topics [on the album] are all something people can relate to," Peyton says. "It's relevant."
-Brittny Pierre
BLK VINTAGE, the smoldering debut from Austin-based artist BLK ODYSSY, is an exploration of earthly despair, faith, vices, and pride, tracing the continuing African-American journey—Western enslavement, uprising, and empowerment—in a country built around Black oppression. "This album tells the ongoing story of how our minds are evolving from property and poverty to black gold," BLK ODYSSY says, "where in a very militant way, we begin to demand respect. We begin to realize the value we bring." The songs draw on vintage Black sounds, like seductive '70s street soul, '90s West Coast beats ("NINETEEN EIGHTY"), and Afrobeats ("MURDA"), journeying from hope in the afterlife to justice and power in the here and now.
-Chaka V. Grier