SHORTLIST
The Shortlist, January 2022
By Bandcamp Daily Staff · February 14, 2022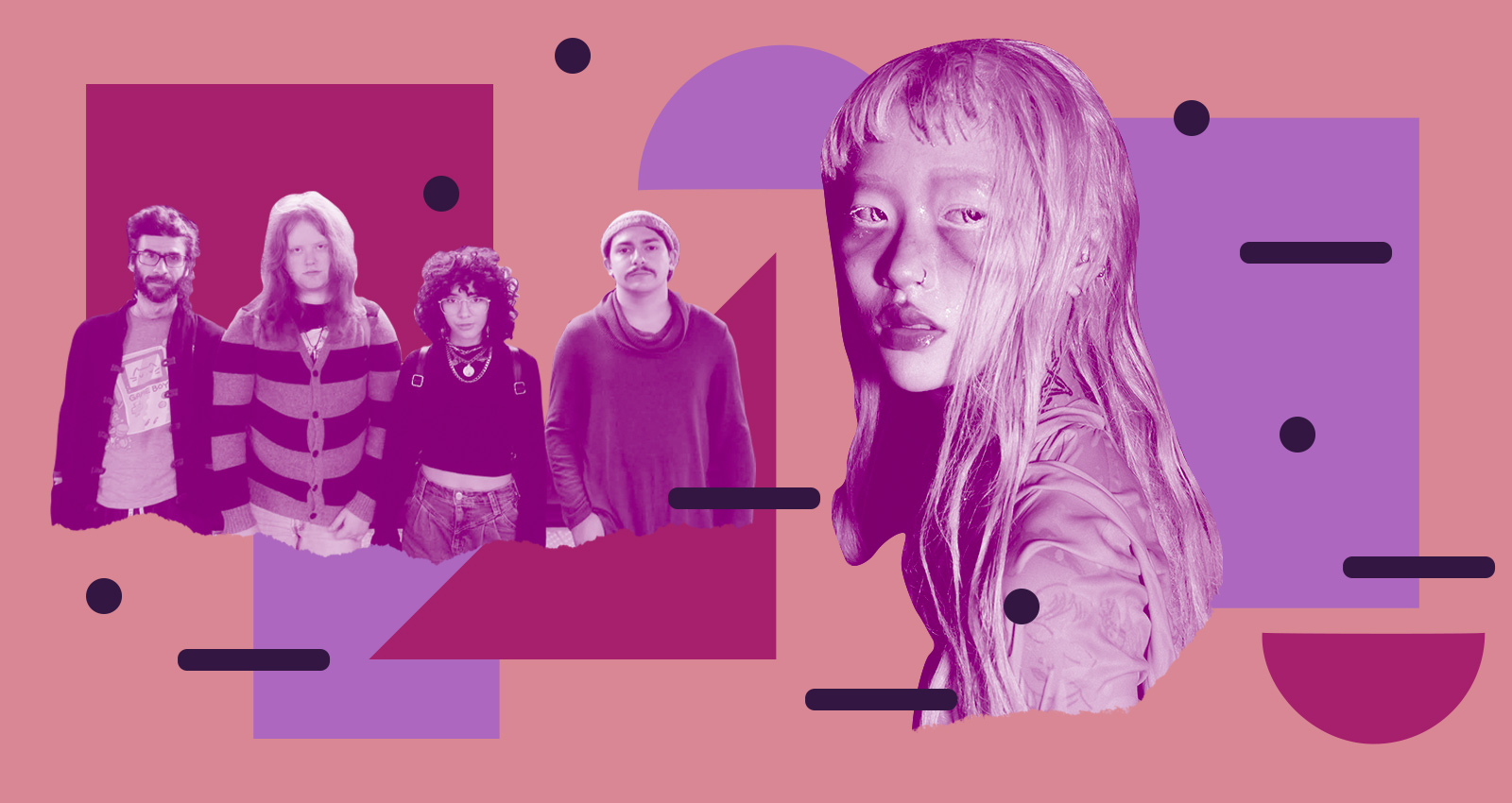 Welcome to The Shortlist, where we introduce you to new artists we think you need to know.
---
.
00:10 / 00:58
Merch for this release:
Vinyl LP
The title of QuinzeQuinze's new record Vārua has a double meaning, says group member Julia Dell Angelo. In Tahitian culture, she tells us, "vārua" represents natural phenomenon—rainbows, storms, even meteorites—but also the world of spirits. These notions put the Paris-based outfit in a "wandering mood" and, across seven songs, they use metaphoric images, such as celestial events, to approach personal feelings. The vibe is dark and introspective, affirmed by arrangements that blend traditional instruments like steel drums and the toere (wooden tambour from Tahiti) with synthesizers. "Linking acoustic and electronic sounds often brings unexpected things, bad or good omens, as vārua do," says Dell Angelo.
–
Dean Van Nguyen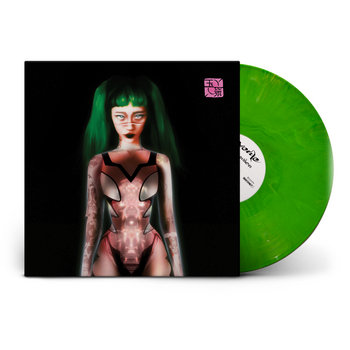 .
00:10 / 00:58
Merch for this release:
Compact Disc (CD), Cassette, Vinyl LP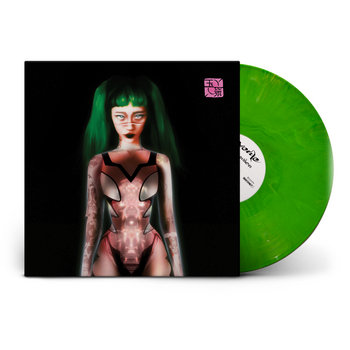 "I break my mind apart just to re-create a specific feeling or a vision I had that I found beautiful," yeule says of their songwriting process. That presented a challenge when it came to writing their sophomore album Glitch Princess—a project that revisits memories the London-based artist wanted to bury. The heart of the album is "Don't Be So Hard On Your Own Beauty," a song built on acoustic guitar, with lyrics taken from a diary entry that ecounts a manic episode yeule suffered when they couldn't find their close collaborator Kin Leonn. "We were supposed to go see an exhibition, but he sat with me by the water till I got my shit together," yeule recalls. "Kin knew I was painfully vain, but he always reminded me not to be so hard on my beauty when it started to get destructive." Ultimately, the album is intended to be a cathartic document not only for yeule, but also for others who've had similar experiences: "I've known loneliness and isolation," yeule says, "and it's nice to know that there are souls who come from the same star who will be there to hear you."
–Ruth Jiang
Merch for this release:
Vinyl LP, Cassette, Compact Disc (CD)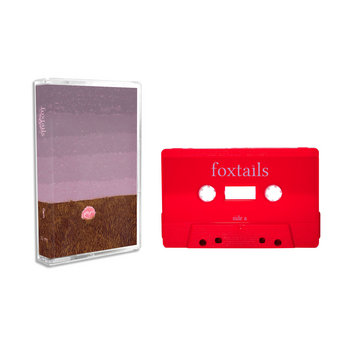 Half of Connecticut's "art-screamo" band Foxtails comes from a background of punk and post-hardcore; the other half, including violinist Jared Schmidt, hail from the worlds of free jazz and classical. On their latest album Fawn, the combination creates an exciting new conduit for screamo's trademark catharsis. The album's titlee refers to a component of C-PTSD, and vocalist Megan Cadena-Fernandez uses their lyrics to explore childhood trauma through their lyrics. "There's a lot of lyrical themes of abusive relationships, of giving up that sense of identity within myself while also constantly trying to find it," they say. Fawn is a heavy and complex album, but it's darkly beautiful, too. "Screamo as a genre is very misunderstood," says Cadena-Fernandez. "In reality, there are so many screamo bands doing artistic and creative things that you might not see in other genres; because we don't have that constraint, we can do whatever we want."
–Mia Hughes