SHORTLIST
The Shortlist, February 2021: Dark Pop, Soulful Rap, Danceable Electronic & More
By Bandcamp Daily Staff · March 12, 2021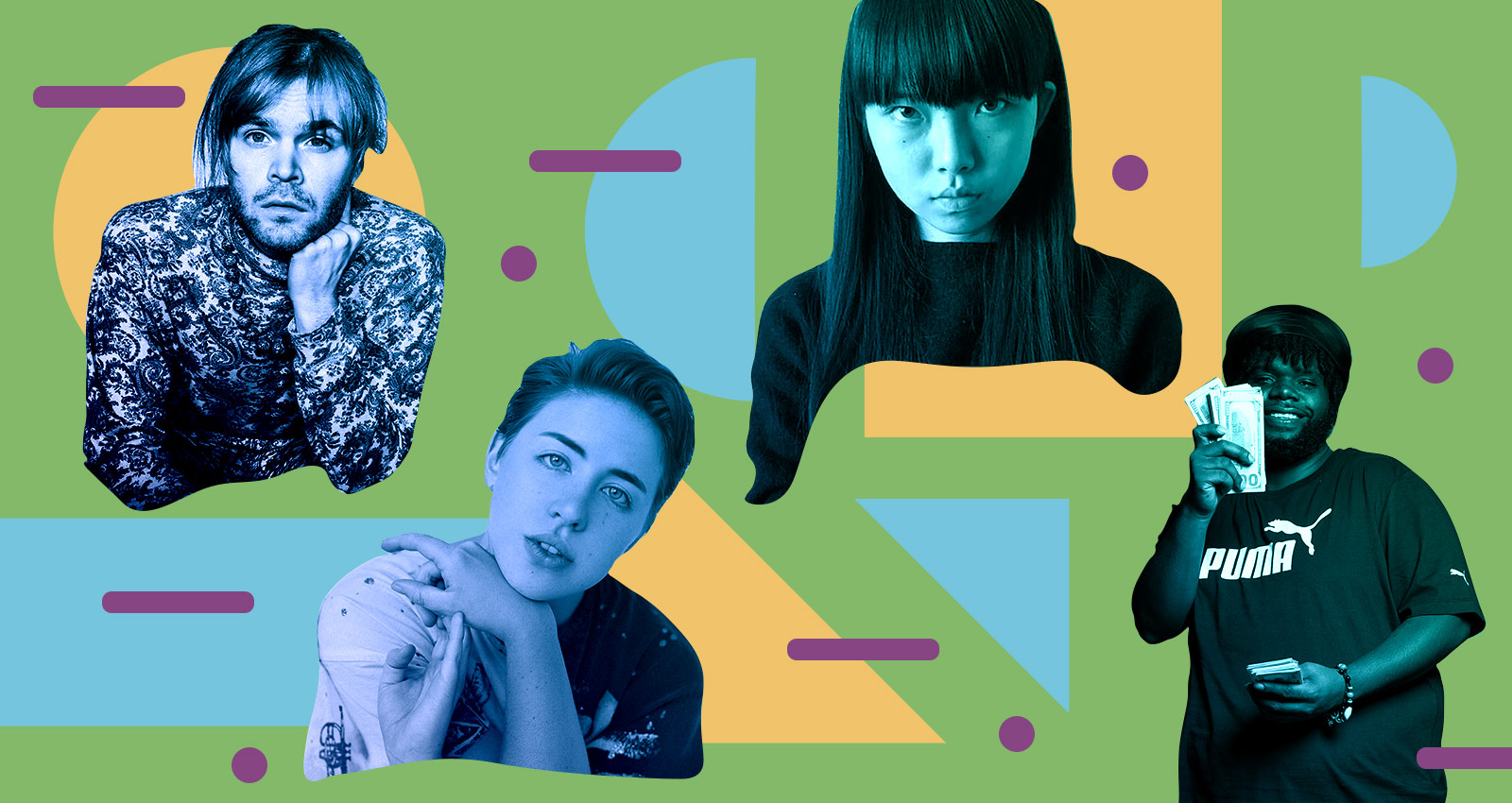 Welcome to The Shortlist, where we introduce you to new artists we think you need to know.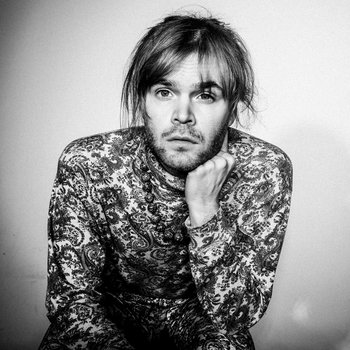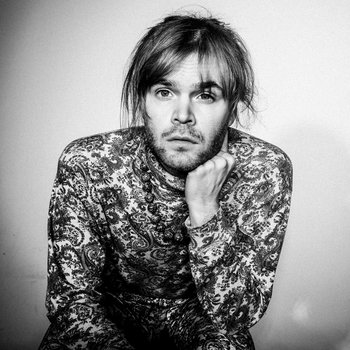 Merch for this release:
Vinyl LP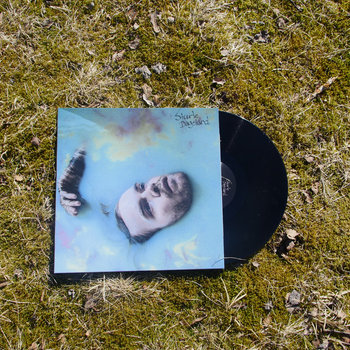 Sturle Dagsland fell in love with pop music by studying Pokémon and one-hit wonders. "One of my first recording experiences was walking around at school and in our neighborhood with my portable recorder and recording my own PokeRaps, as well as 'battle-raps' between friends and rivals," the Norwegian singer says. He recounts his earliest performance thusly: "When I was 10 years old, I won a talent competition by performing Aqua's 'Barbie Girl'—singing and dancing in a miniskirt and my mother ́s bra, which was filled with candy."
Obviously, Dagsland's approach has shifted drastically since then, growing darker and more complex; his songs, while loosely categorized as pop, rank among the most stupefying bubblegum imaginable, the pristine melodies consumed by highly-texturized hellfire. Still, the idiosyncratic spirit that defined his creative upbringing has yet to fade, as shown by the sheer scale of experimentation on display here. Together with his brother Sjur, Dagsland constructs a wide swath of strange, unsettling landscapes using 40 different instruments, ranging from the nyckelharpa (a traditional Swedish string instrument related to the fiddle) to the billy goat horn, and of course, his distinctive vocals, delivered in warped cadences from across the whole stylistic spectrum. Gotta catch 'em all, indeed.
-Zoe Camp
Merch for this release:
Vinyl LP, Compact Disc (CD),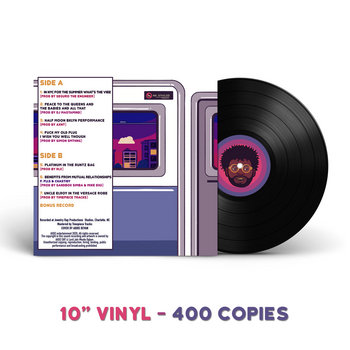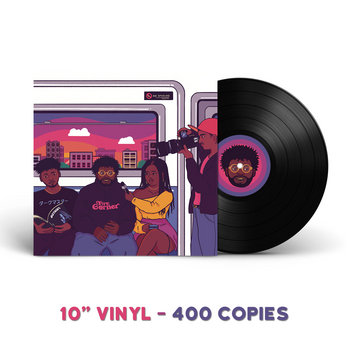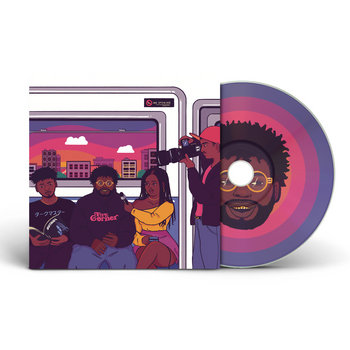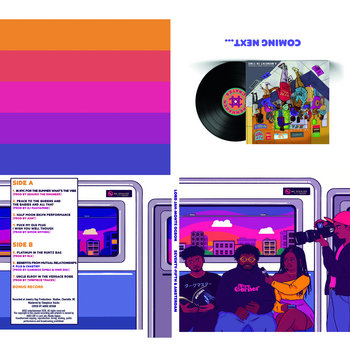 Rapper Lord jaH-Monte Ogbon has crowned himself king of Charlotte. "I had to, because nobody was giving me opportunity," he says. Making such an outlandish claim to his hometown throne was a case of mind over matter in the hopes that it might become reality. "Out-hustle everybody" is Ogbon's code. "I be trying to think of the craziest shit I can say," he says. His latest album SEVENTY​​-​​FIFTH & AMSTERDAM SIDE B LOST IN NYC reflects not only those "crazy" ideas, but ones that are more grounded as well; on the track "Whoa Hold On," Ogbon spits bars about his dreams, and his promise to never question the guidance of his ancestors. "I'm looking at the stars thinking that's where I want to be/ But I'm too alive to want to die/ But that's what heights I wanna reach," he raps. Throughout the album, doo-wop and Sinatra-esque soundscapes provide a backdrop for Ogbon's deep, scratchy vocals. And while he's currently logging hours writing and recording in the studio, after the pandemic, he can't wait to get back on tour.
–
Tracy Jones
Merch for this release:
Vinyl LP, Compact Disc (CD)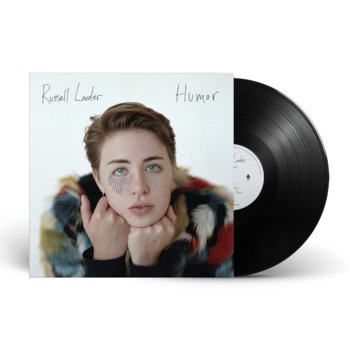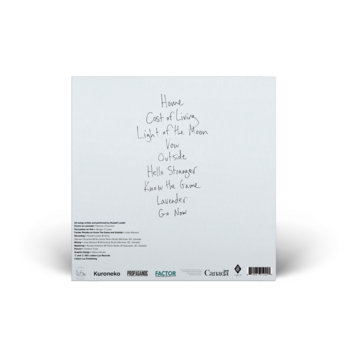 Russell Louder credits their quick wit—both in person and onstage—with the fact that they came up in the Prince Edward Island music scene. "Often when I'm talking about complex, difficult ideas, I use humor to get my foot in the door," the now Montréal-based artist says of their disarming banter. On their debut album Humor, their songs function in the same way: explosive, danceable melodies coax listeners to let their guards down and to put their trust in Louder's gilded voice. "When I'm producing at home, [the process] is very pleasure-based. I find a musical alchemy that just hits my pleasure center and will then just play that loop on repeat and build from there," they say. That sensibility gives Humor a structure of peaks and valleys of strong hooks built on electronic instrumentation that leads the way for complex vocal harmonies and their raw, radical lyrical honesty to take hold.
-Michael Rancic
Merch for this release:
Vinyl LP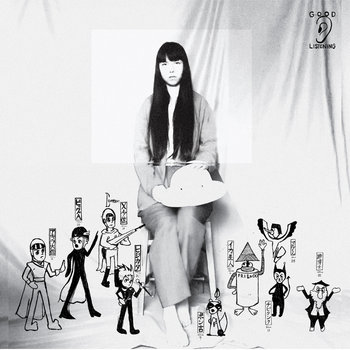 Nana Yamato's omnivorous appetite for music has guided her since she was a young girl rifling through her father's music collection. Listening to records from the Doors, Velvet Underground, and Television sent Yamato on a frantic journey through rock's many iterations. But it was Danish band Iceage that inspired her to create music. "I saw a live video of Iceage on YouTube, and I was shocked to see such amazing musicians from my generation," she says. It was a good kind of shock, and it led her to create her debut album, Before Sunrise—a collection of sleepy underground pop tracks that explore the claustrophobia, loneliness, and romance of Tokyo life. "I don't feel like I made Before Sunrise from scratch; it's a collage of all my favorite music," Yamato says. "I made this all by myself—guitar, bass, synths, and vocals. I also did the cover artwork and the video. At the time, Tokyo was on lockdown, and studios were closed, so I recorded it in my room. My room was small, which is normal for a Japanese apartment, and I wasn't allowed to play the guitar in my room. So I wrote the first song with only a synth."
The intimacy of Yamato's bedroom is palpable in both the lyrics and the feel of Before Sunrise. While the songs are minimalistic in their approach, Yamato's intricate and peculiar chord progressions, and her inclusion of horns and programmed beats, gives the album an ever-expanding quality—like it wants to burst out of her bedroom door and fill the emptiness of Tokyo with sound. For Yamato, Before Sunrise is a love letter to city life, and a push to break out of its borders. "I've always felt that Tokyo is truly an empty city," she says. "No matter what I do, I am never satisfied. I don't mean this in a negative way, but I don't feel like I'm living. I don't feel anything about what's happening in Tokyo or the people, but I'm always thrilled by the city. Maybe that's why Tokyo makes me feel alive. That's why I can be a romantic. In the end, nothing happens, but there is a feeling in Tokyo that something always does."
–
Amaya García