SHORTLIST
The Shortlist, August/September 2022
By Bandcamp Daily Staff · October 10, 2022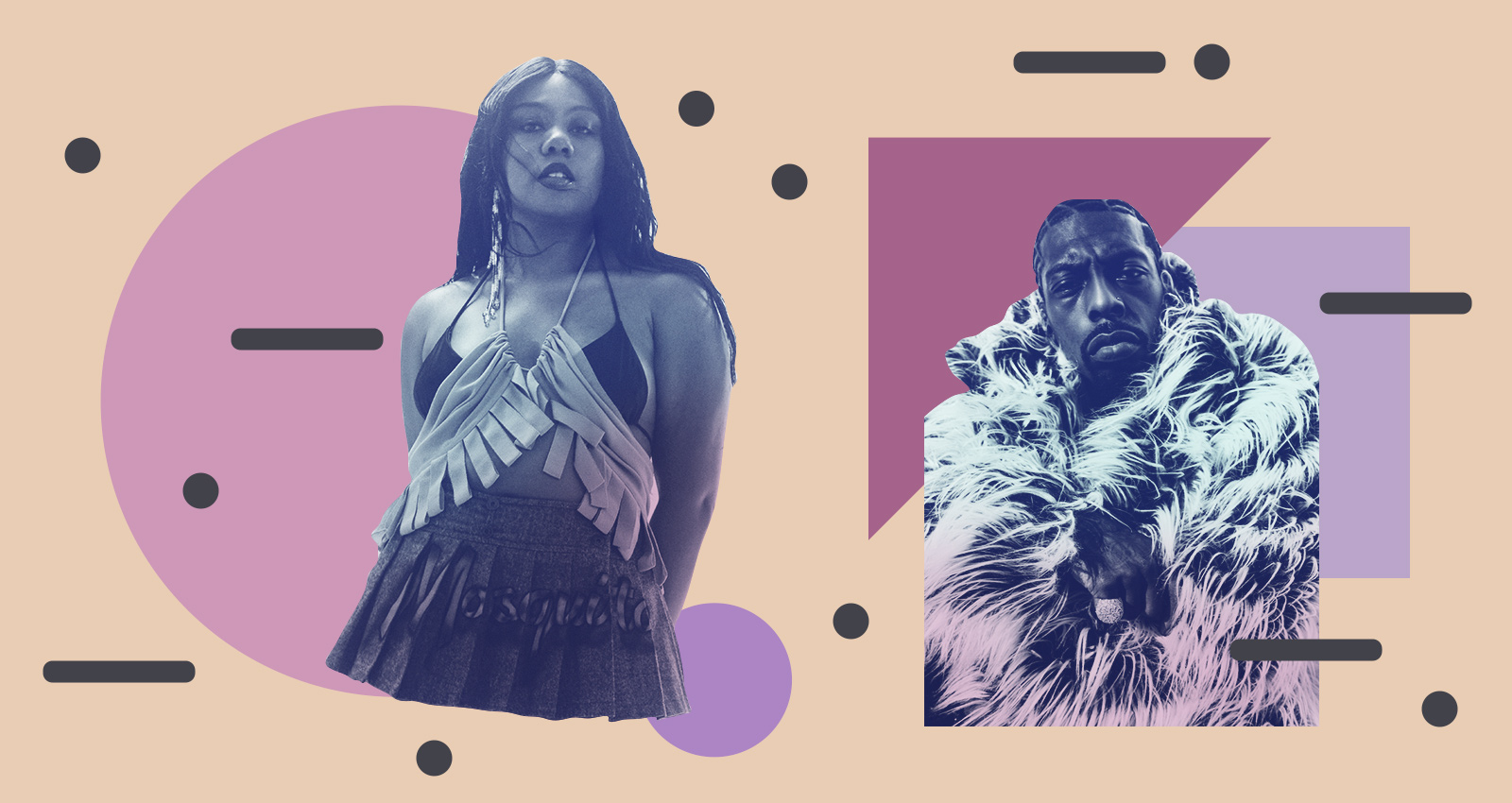 Welcome to The Shortlist, where we introduce you to new artists we think you need to know.
---
Merch for this release:
Vinyl LP
Combining dissonant electronic sounds with a strong pop sensibility, Lyzza's latest LP Mosquito is at once accessible and provocative. The album balances discomfort and punk aplomb with seductive hooks and instant earworms. "I really wanted to focus more on trying out different things and various sounds, which is such a characteristic thing about mixtapes," says Lyzza. After three acclaimed independent EPs, Mosquito is Lyzza's most ambitious project to date, with influences ranging from reggaetón ("Deserve It [feat. La Zowi]") to drum & bass ("Hold Me") and mutant baile funk ("Cheat Code"). Throughout, she uses the image of the pesky titular insect as a metaphor for making space in a rigid music landscape, having experienced endless microaggressions throughout her career as a Black woman and an immigrant, and often feeling at odds with most industry professionals. "I think the more you experience, the more you realize that certain doors are closed, and people are not willing to let you in when you want to take certain steps," she says. Mosquito is Lyzza's way of reclaiming a negative image and transforming it into her own symbol of empowerment.
–andra amber nikolayi
---
Merch for this release:
Vinyl LP, Compact Disc (CD), T-Shirt/Shirt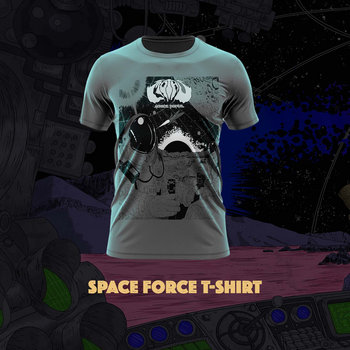 It's tempting to think of Space Force, the debut LP from Puerto Rican prog-metal band Moths, as a concept album; throughout, space-related imagery is employed to explore the existential questions that plague us. However, the chugging guitars, expansive drums, death metal growls, and jazz-influenced bridges provide a backdrop for a collection of stories about triumph against internal darkness and yearning for true freedom. The concept of space is represented not only in each track but also in its accompanying artwork, which provides a visual journey that veers toward the psychedelic. "People reacted really well to the artwork of our first EP," says Weslie Negrón, bassist and founder of The Moths. "We wanted to capitalize and lean more on the visual side, so we decided to commission different artists from all over the world to share their interpretation of both the music and the lyrics. The way that the industry is moving in 2022, people are consuming more singles than full records, and we wanted to bring the experience of enjoying this music both individually and as part of the album. The point is to disengage from the constant stress and anxiety we're going through and sit down and listen to some intricate music for a while. Space Force is an album of many journeys."
–Amaya Garcia
---
Merch for this release:
Compact Disc (CD), 2 x Vinyl LP, Cassette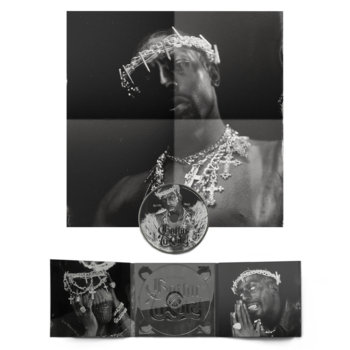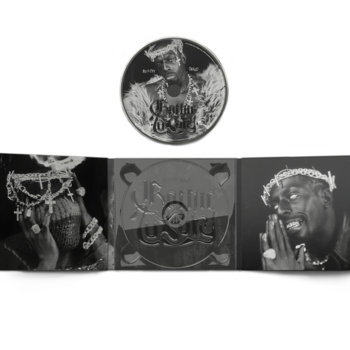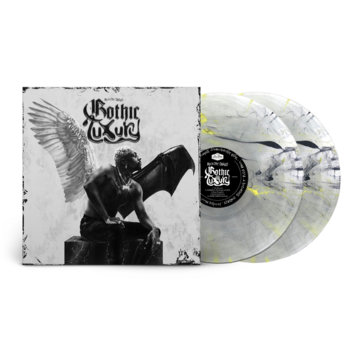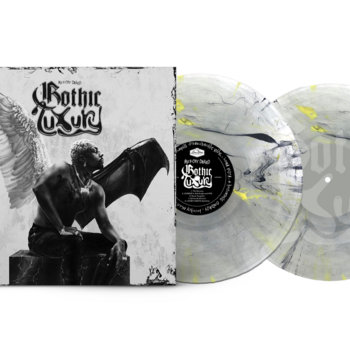 "I really wore my heart on my sleeve with this album," says Meechy Darko of the Flatbush Zombies, detailing the cathartic aspects of writing his debut solo album Gothic Luxury. "I talked about the death of my father and about being alone—heavy subjects." With Dot Da Genius in the executive producer's chair, the project strikes an intense and impassioned note: The beats combine snapping drum patterns with dramatic layers of baroque strings and saturnine keys, while Darko digs into the hidden depths of his soul and psyche to confront and accept demons from his past. "What the title Gothic Luxury really means to me is finding comfort in the darkness," says Darko, who wrote the album while isolated from his Flatbush Zombies bandmates during the early pandemic era. "It's finding that comfort in hell, essentially."
–Phillip Mylnar
---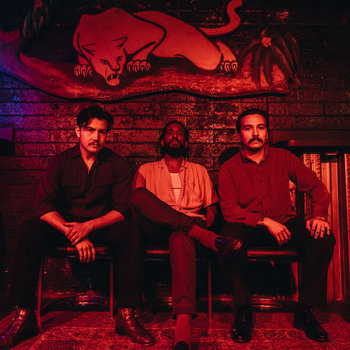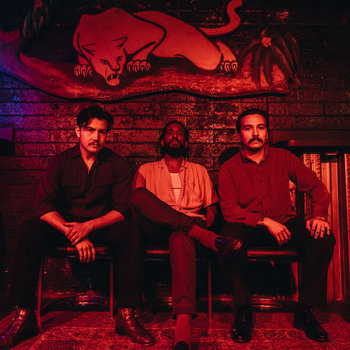 Merch for this release:
Vinyl LP, 7" Vinyl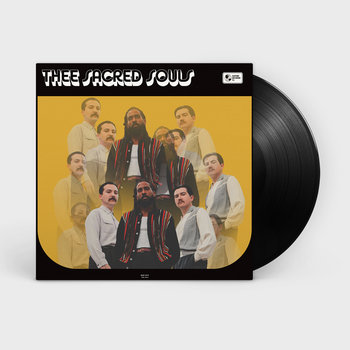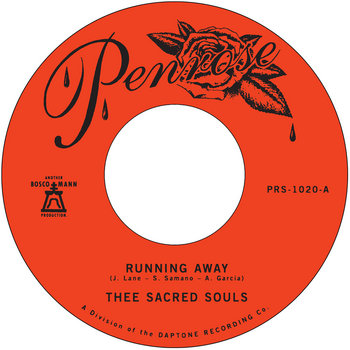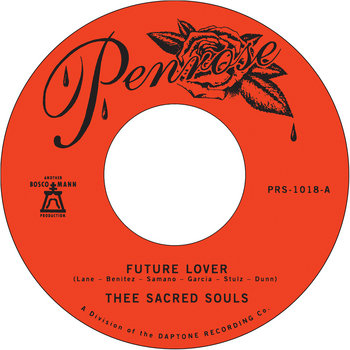 The self-titled debut album from California-based R&B trio Thee Sacred Souls is a masterful update of the sound of the 1960s and '70s. Full of sweet, subtle grooves and rich harmonies, standouts like "Easier Said Than Done," "Overflowing," and "Weak For Your Love" are flush with the same passion and deep longing that informed the best of mid-century soul. According to drummer Alejandro Garcia, Thee Sacred Souls take direct inspiration from the soul music of the past. "Rare soul records are one of our biggest influences, so naturally, those influences will make their way into our sound," he says. Garcia also cites Italian composer Piero Umiliani as an influence on the band's approach to arrangement. Deeply in tune with the genre's history, Thee Sacred Souls capture the heart-wrenching poetry of love and desire.
–John Morrison